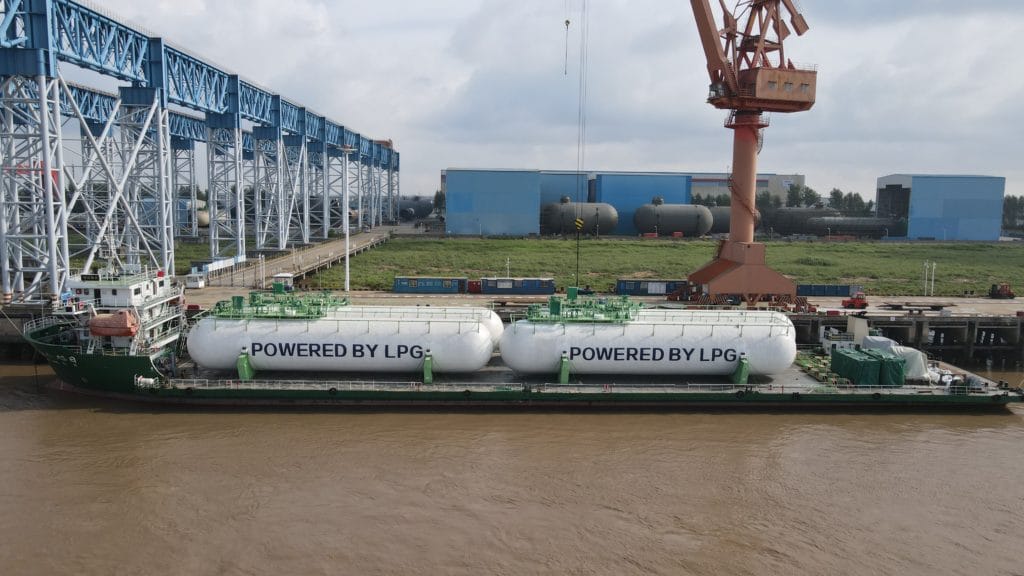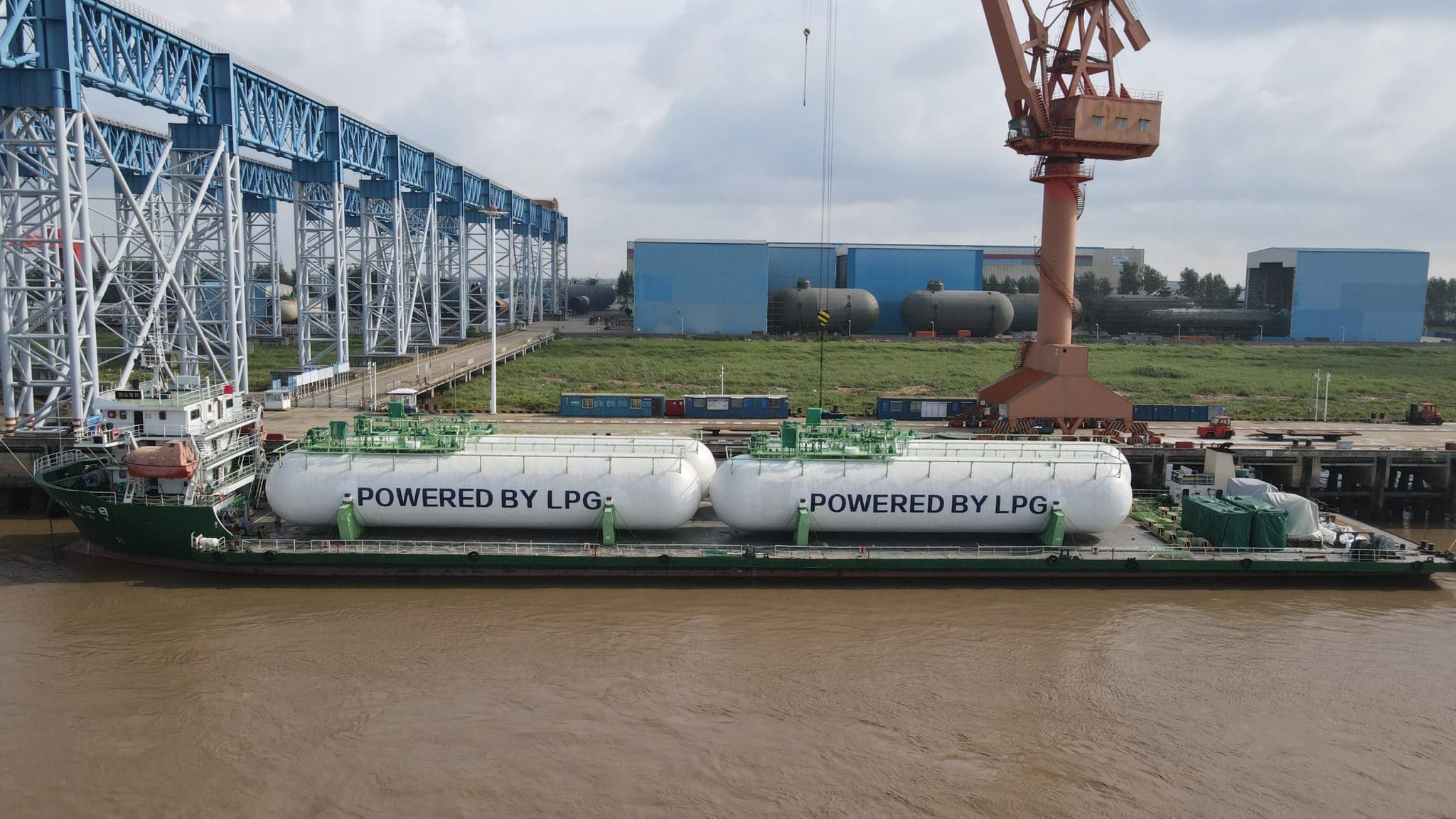 We were tasked to manage the challenging transports from supplier quay till delivered at shipyard of 12 LPG tankers.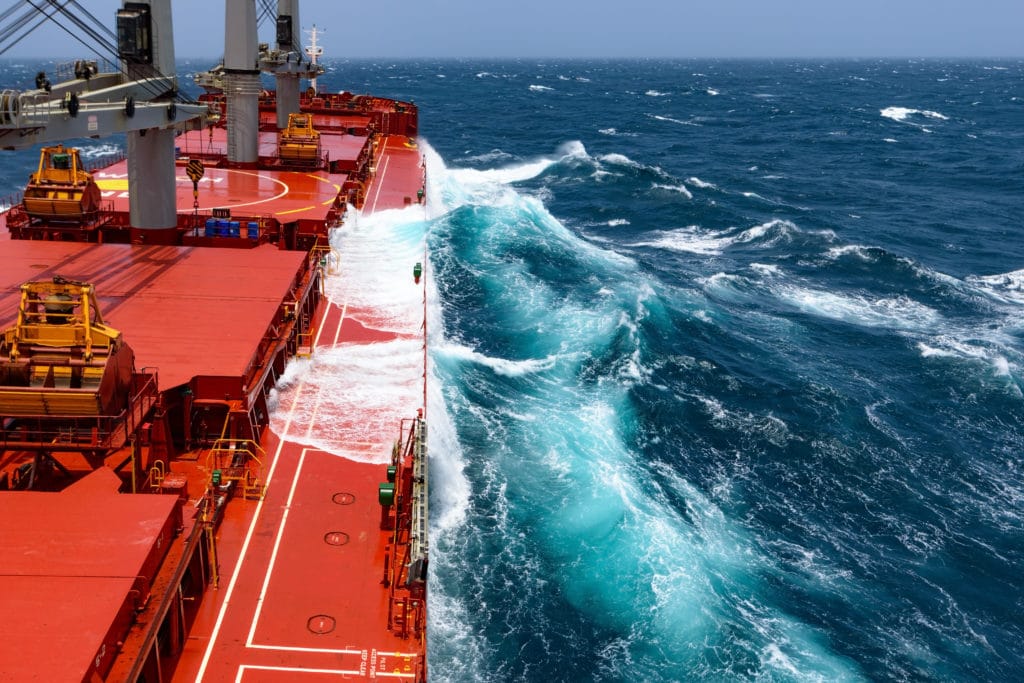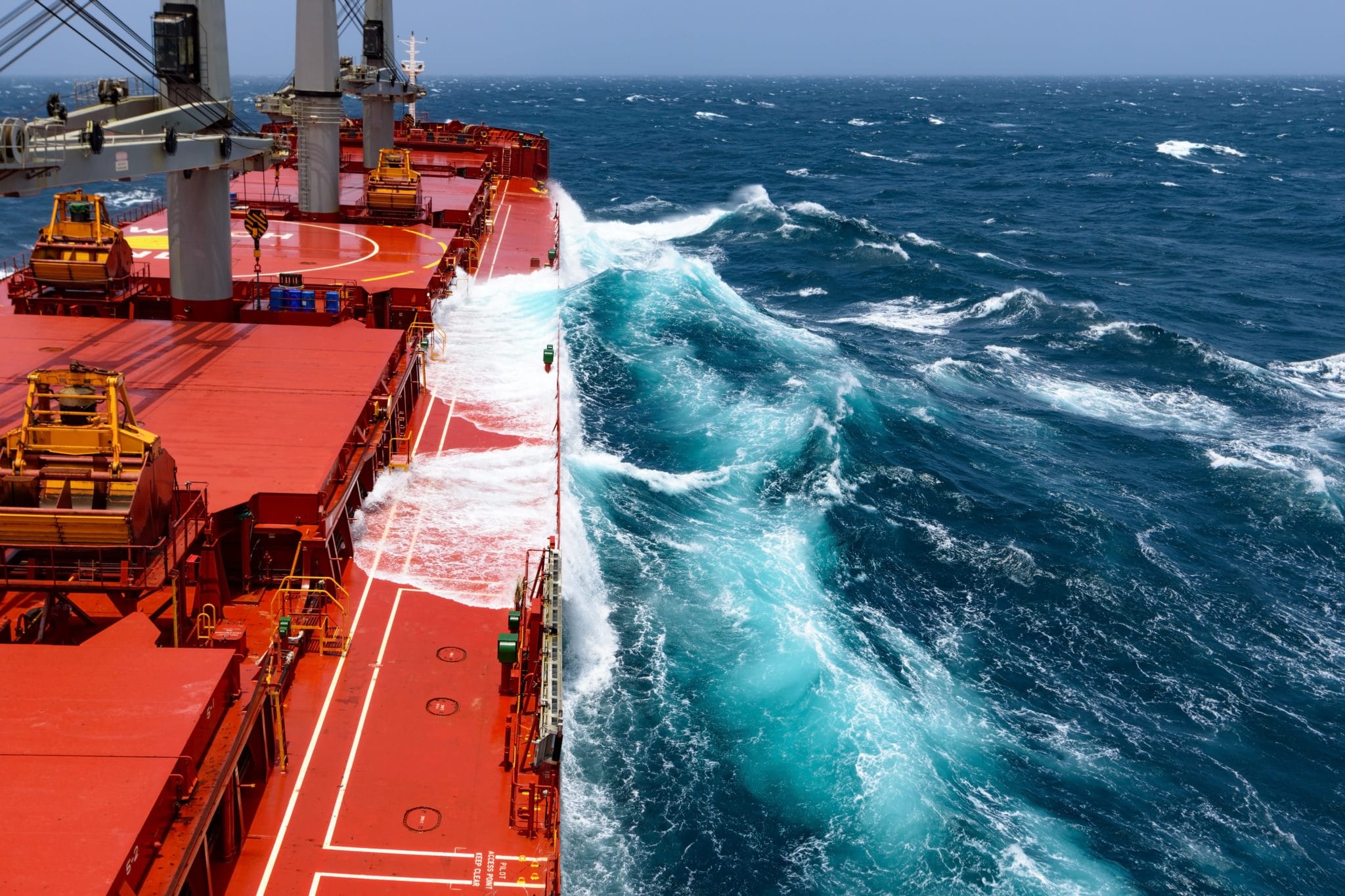 During the corona crisis, a customer ordered 50,000 face masks, 120 COVID test kits and 40 flu test kits for their crew.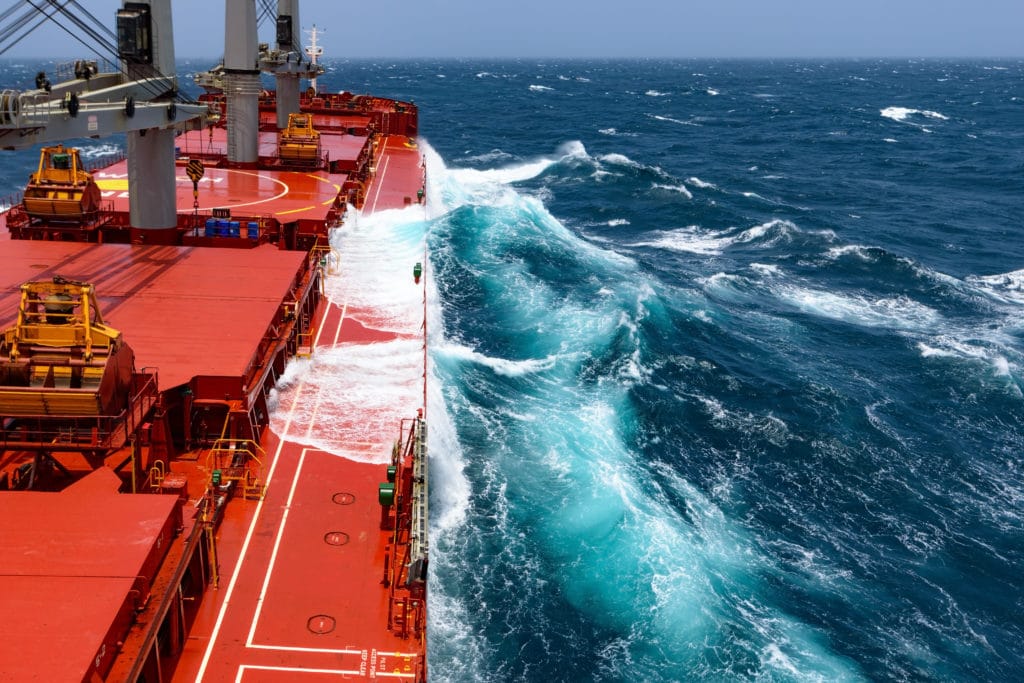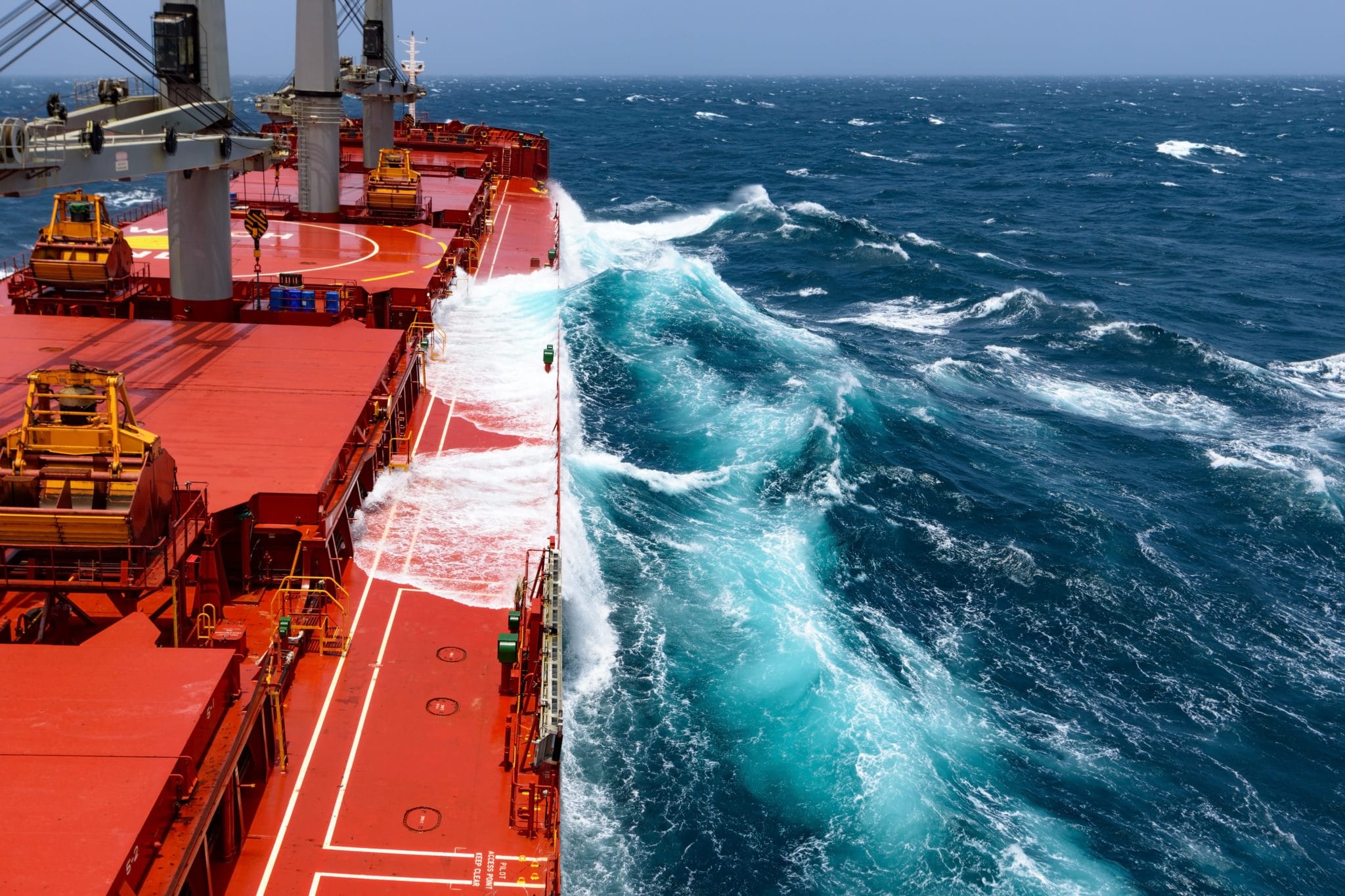 Our client ordered a bulk order of 50 devices + chemicals from a supplier to be delivered to the nearest Marinetrans warehouse.