Fogger and disinfect devices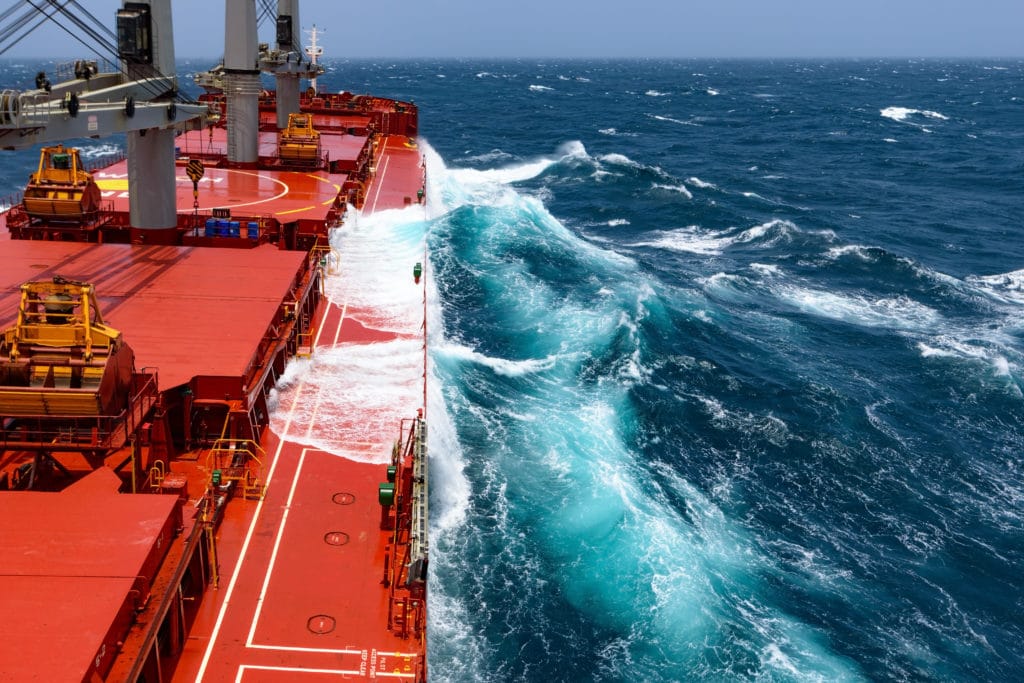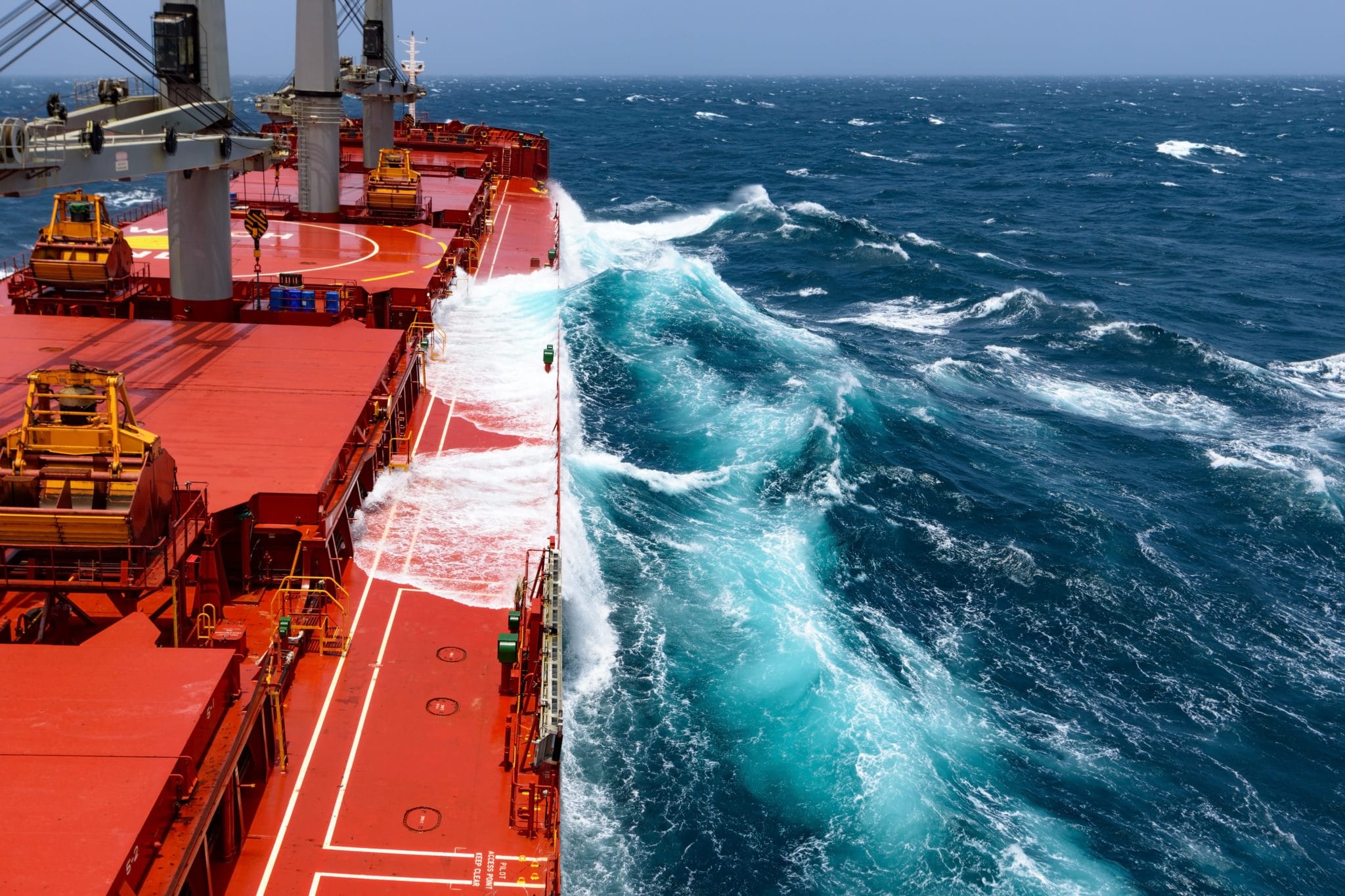 Our client ordered a bulk order of 50 devices + chemicals from a supplier who delivered them to our nearby warehouse. Within one day of receipt, we split the order according to our clients' instructions and distributed the devices to all their vessels and spooling bases around the world for crew areas.
As part of the service, Marinetrans kept a stock balance sheet and actively forwarded details to the client on what equipment was sent where. Details were accessible via our web portal for easy oversight.
We were tasked to manage the challenging transports from supplier quay till delivered at shipyard of...
During the corona crisis, a customer ordered 50,000 face masks, 120 COVID test kits and 40...