We believe in going the extra mile to fulfil and exceed our customer's expectations. With our proprietary international infrastructure, global network of agents and on-board deliveries, we add significant value to your business.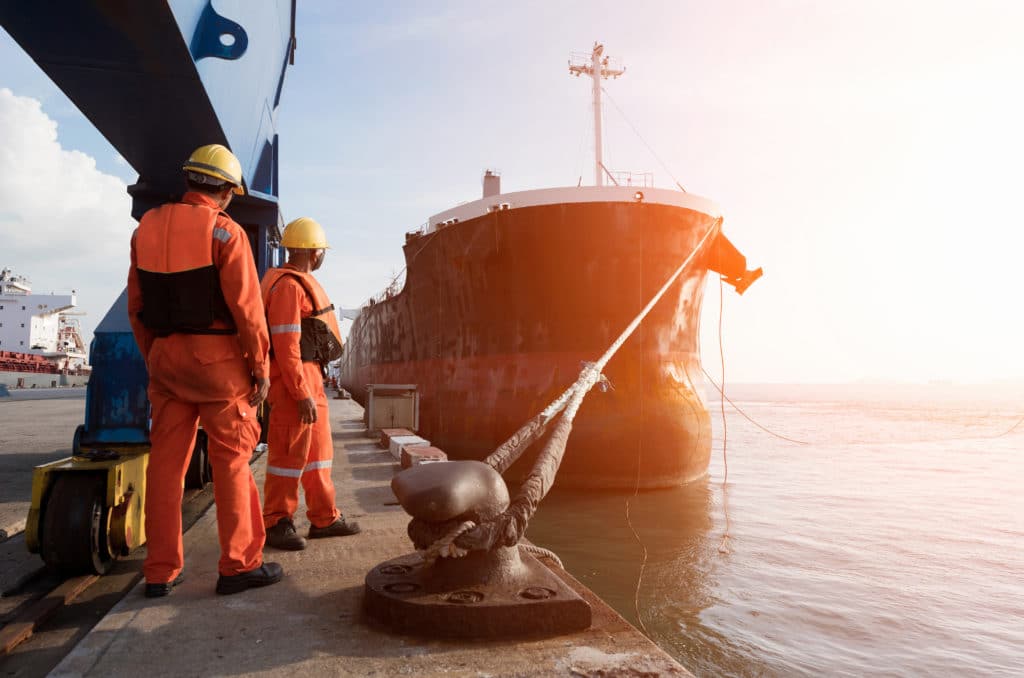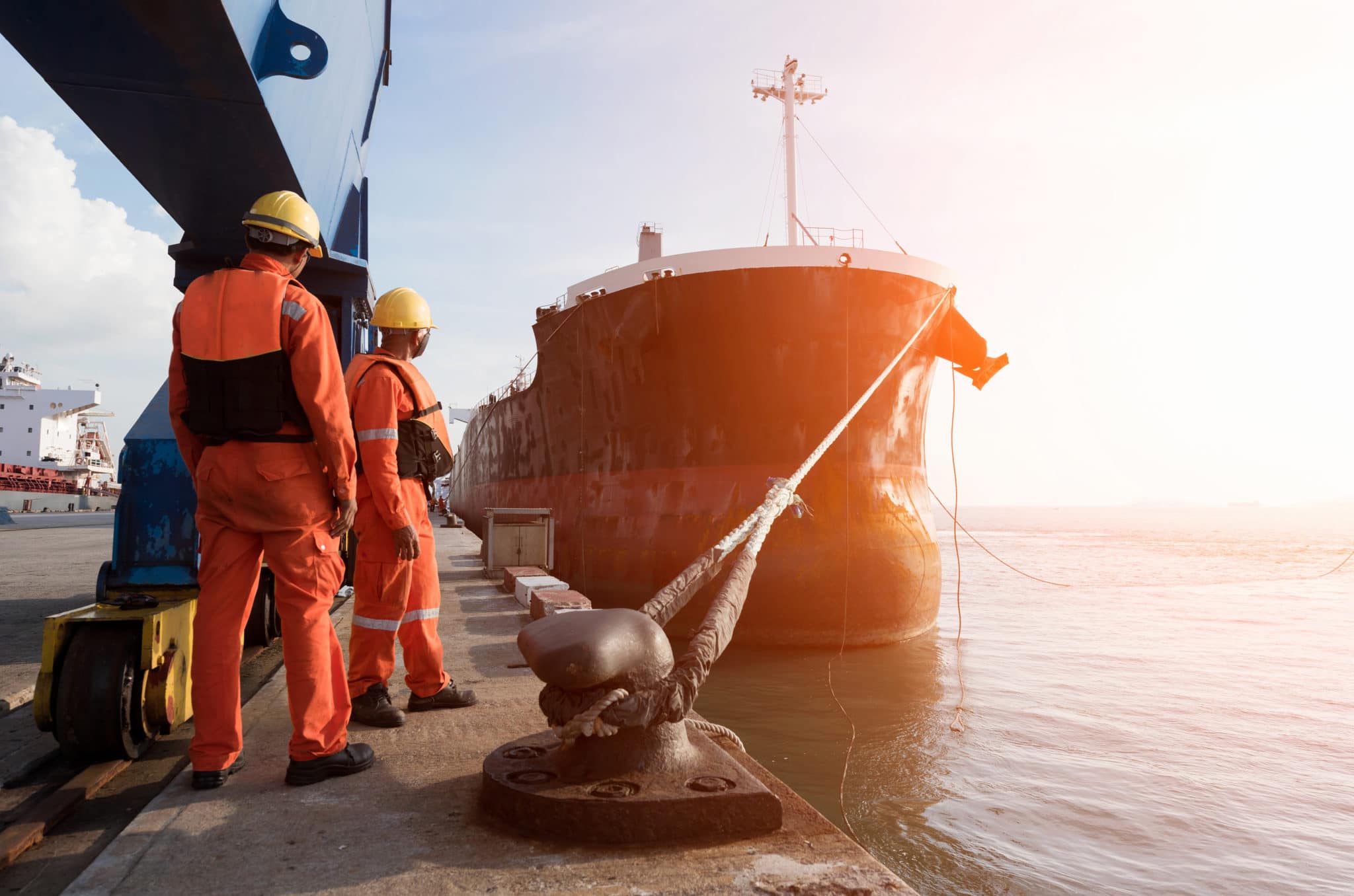 Stay independent
Our on-board delivery service covers over 2,000 ports across the globe. Pretty much wherever your vessel may call, we have cherry-picked partners to arrange import and delivery directly on board your vessel. This is a valuable service, especially when you realize most agents at the given port are not working in your interest.
Often a charter agent will demand prepayment in cash or card, and you are at the mercy of his charges and performance. Marinetrans is not about taking your money, but rather saving you money.
Minimum expense
Using Marinetrans to arrange your transport, you always have an involved partner who acts in your best interest. We will provide estimates for the arrangements and bill you along with the arrival of the transport at your destination. No prepayment, no cash to master and no time spent on coordinating with the vessel agent.
We take the entire process and responsibility off your hands and keep you informed on the progress. If a launch is required, we will liaise with any local vendors to minimize expenses and keep to one launch when possible. On mission accomplishment, a P.O.D. will be returned to you; signed in duplicate and chopped from vessel staff.
A short video explains the advantages of the door-to-deck services of Marinetrans and the influence this can have on your future ship spare logistics.
Overview of all our door-to-deck solutions
Documentation and legislation
Client cases we are most proud of
We were tasked to manage the challenging transports from supplier quay till delivered at...
Want to know what types of vessels we specialize in?