Our vast experience on maritime projects and the offshore industry enables us to acknowledge and proactively anticipate our customers needs. Our dedicated team manages risk, time and budgets and offers fully integrated solutions.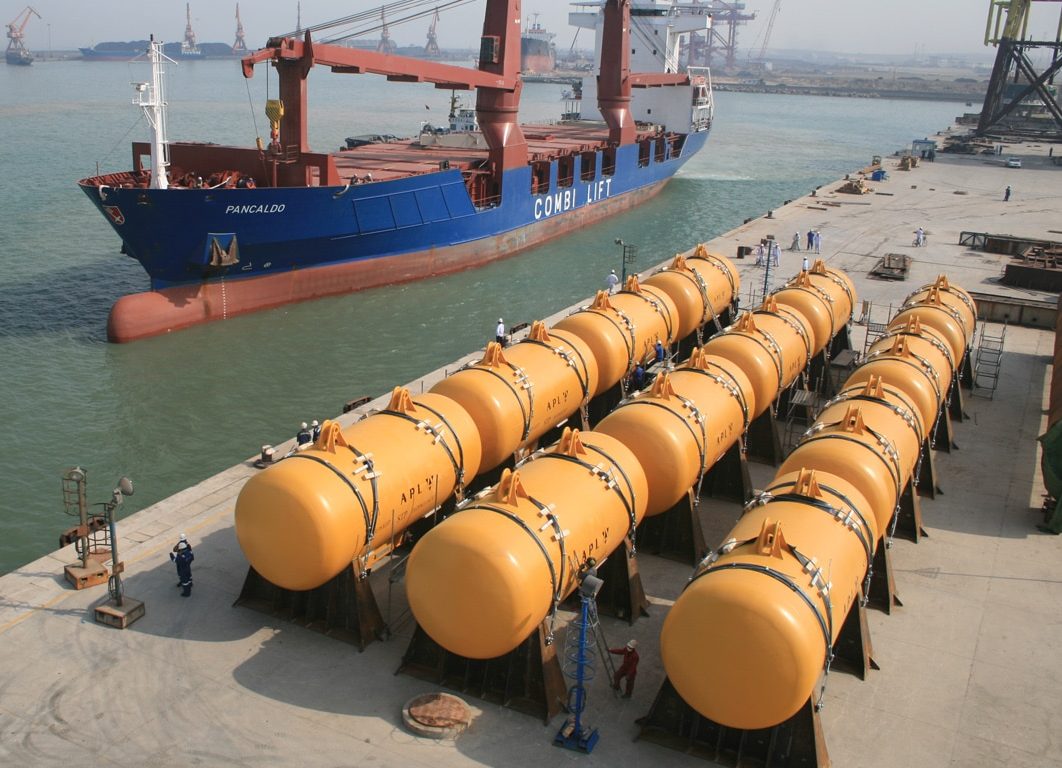 Destined for success
Marinetrans wants to offer you a complete sense of unburdening. The feeling you can rely blindly on your logistics partner. To focus on your other tasks knowing the logistics of your project is being handled professionally. That is why we offer several additional services to become the one-stop-shop for all your maritime logistic challenges.
Our knowledge, our great global network and our perseverance to succeed has proven to be a winning combination when it comes to managing any logistics project. Marinetrans is able to offer you any specialized and tailor-made logistics solution your project needs. We manage the entire chain and operate as a mediator between all parties involved.
Nothing's too big to handle
These are some of the services we provide to support our clients projects:
Chartering of vessels, barges, floating crane and other assets
Heavy haulage, route planning and oversized shipment bookings
Marine engineering and marine warranty survey
Rental equipment, agency and procurement support
Mobilization and demobilization of vessels and marine projects
Project planning and consultancy
A short video explains the advantages of the door-to-deck services of Marinetrans and the influence this can have on your future ship spare logistics.
Overview of all our door-to-deck solutions
Documentation and legislation
Client cases we are most proud of
We were tasked to manage the challenging transports from supplier quay till delivered at...
Want to know what types of vessels we specialize in?