Container vessels offer reliable transport for general cargo in intermodal containers. Because of their predictable schedules you benefit greatly from our consolidation service as this allows us to plan multiple consolidations.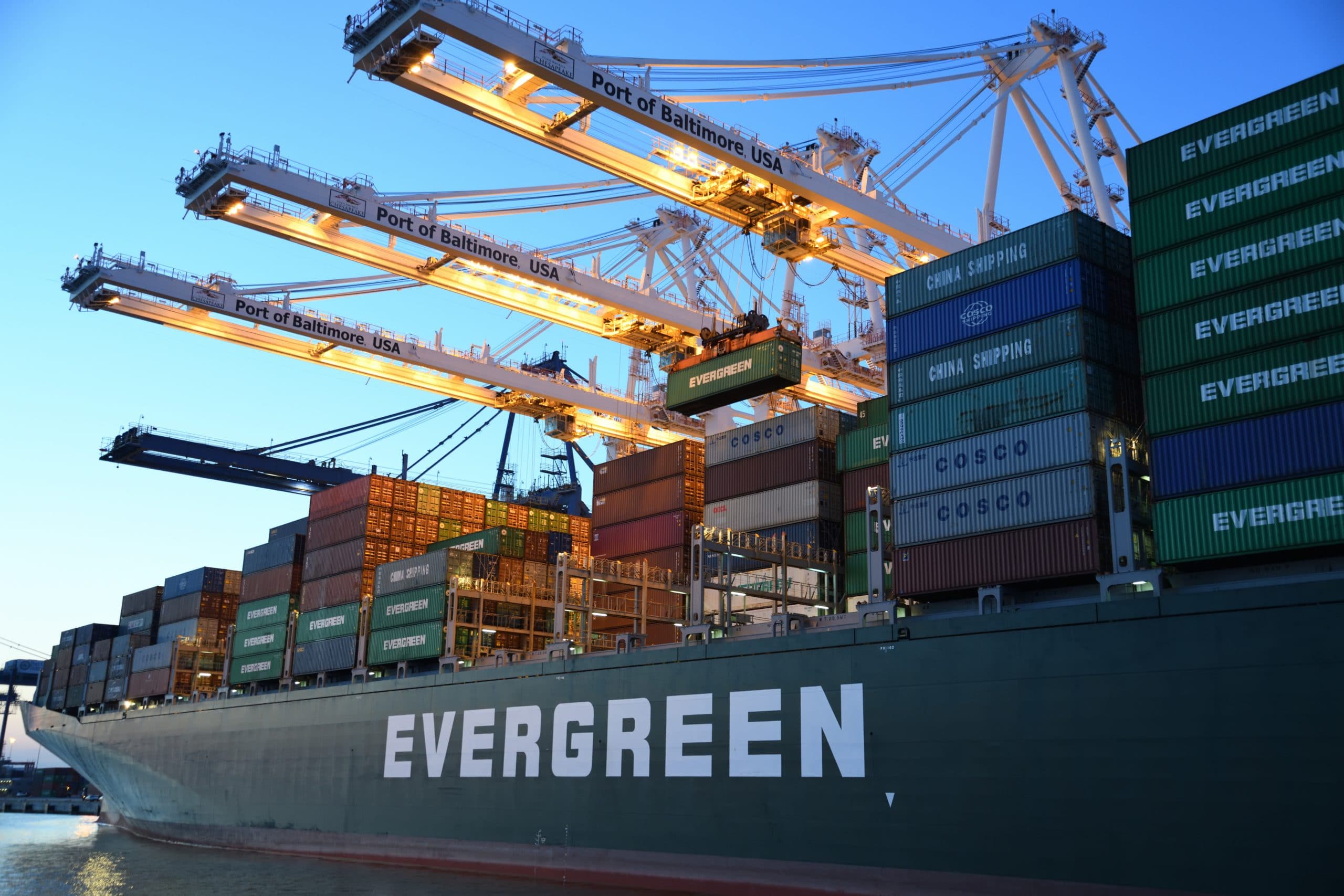 Sometimes bigger is better

Because of our many years of experience, we know working with container vessels means you have a small window of opportunity to get it right. On-board delivery has to be punctual, so the vessel won't be delayed in reaching the next port.
Smart, reliable and cost-efficient
Container vessels usually have a fixed sailing schedule. This enables us to smartly plan consolidation opportunities and find the most convenient destination port for your shipment. Both on-board technical crew and on-shore buyers/planners benefit.
The benefits of global coverage
Marinetrans has a strong network of agents and transporters at over 2000 ports worldwide. This means we are always able to reach your vessel without it having to de-tour or wait for your shipment to arrive.
A short video explains the advantages of the door-to-deck services of Marinetrans and the influence this can have on your future ship spare logistics.
Client cases we are most proud of
We were tasked to manage the challenging transports from supplier quay till delivered at...
Curious about the services that we can offer to you?
From our offices and warehouse facilities in all corners of the world, our highly skilled and dedicated operations experts work 24/7 to offer you peace of mind and help your business thrive.