At Marinetrans, we basically service anything that sails. Whether you need spare parts for your bulk carrier or equipment for a fleet of submarines, we've got your logistics covered.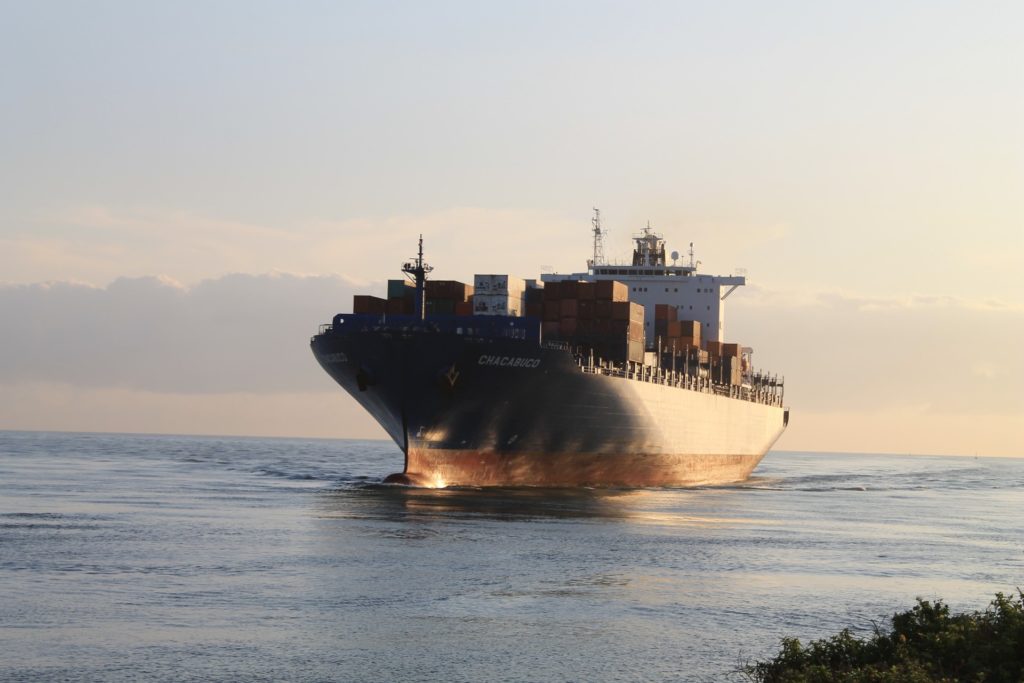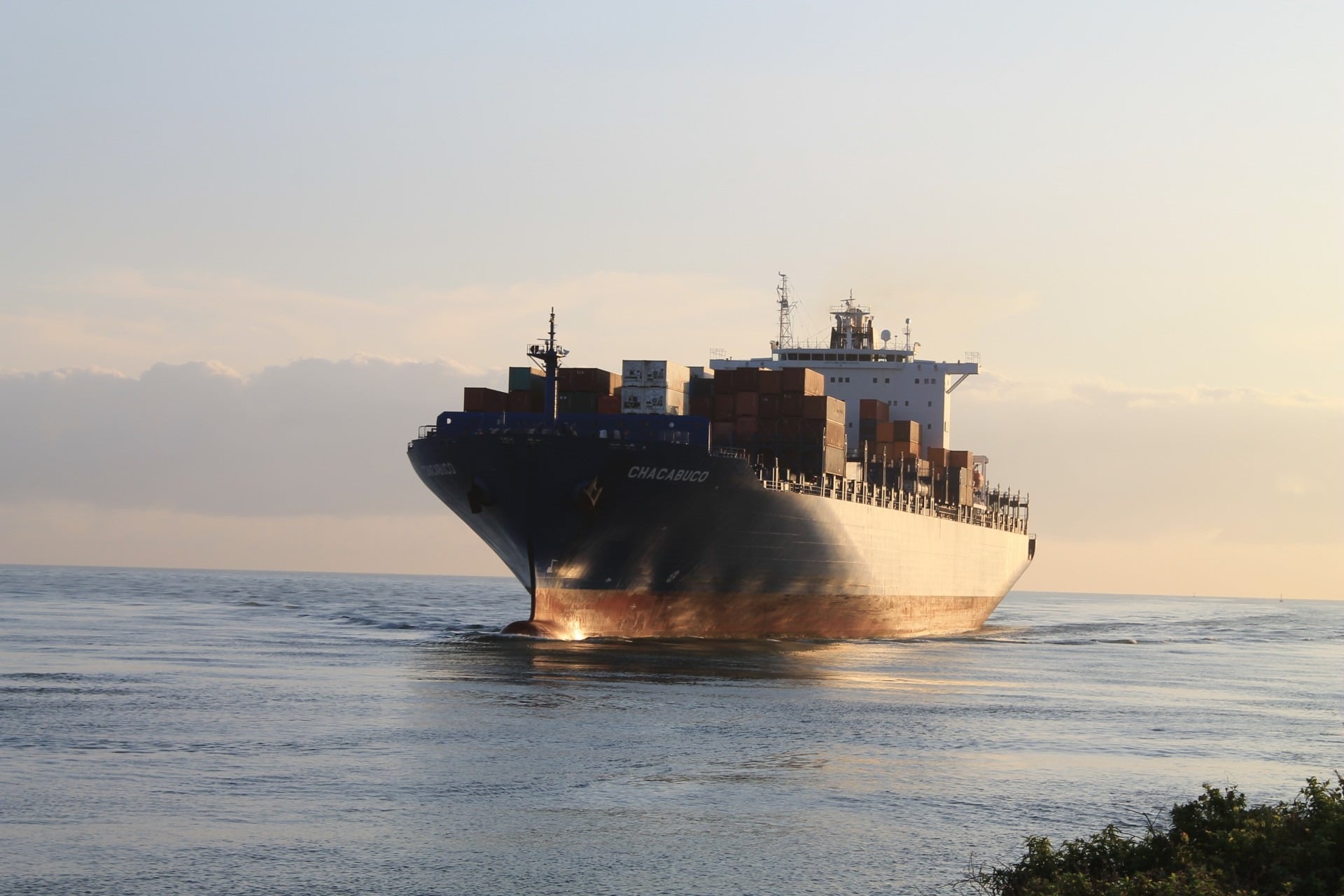 The types of vessels Marinetrans specializes in
We smartly plan a cost and time efficient transport solution to fit the schedule of all your container vessels.
From mini-bulk carriers to mammoth ships, we meet every requirement in the supply and delivery of their spares.
Special cargo calls for a specialized vessel. We have been solving logistics challenges for this industry for decades.
The efficient use of general cargo vessels is vital! Marinetrans can help you achieve your maximum earning capacity.
Marinetrans excels in specialized logistic solutions for any offshore project and benefiting all parties involved.
In a business that has no room for error Marinetrans serves as a reliable partner in the supply of your spares.
Every cruise and yacht operator wants to provide the best service to their passengers. To do so we offer them ours.
From our offices and warehouse facilities in all corners of the world, our highly skilled and dedicated operations experts work 24/7 to offer you peace of mind and help your business thrive.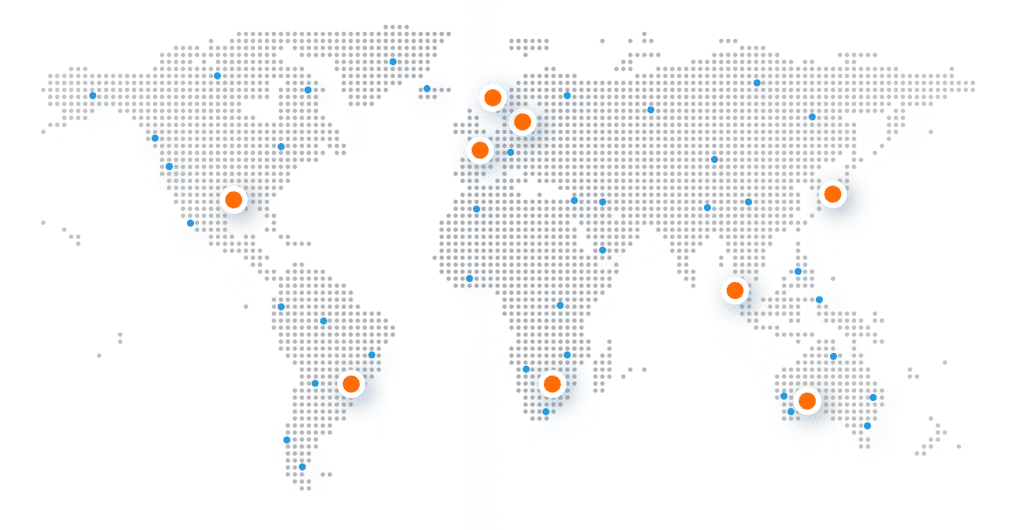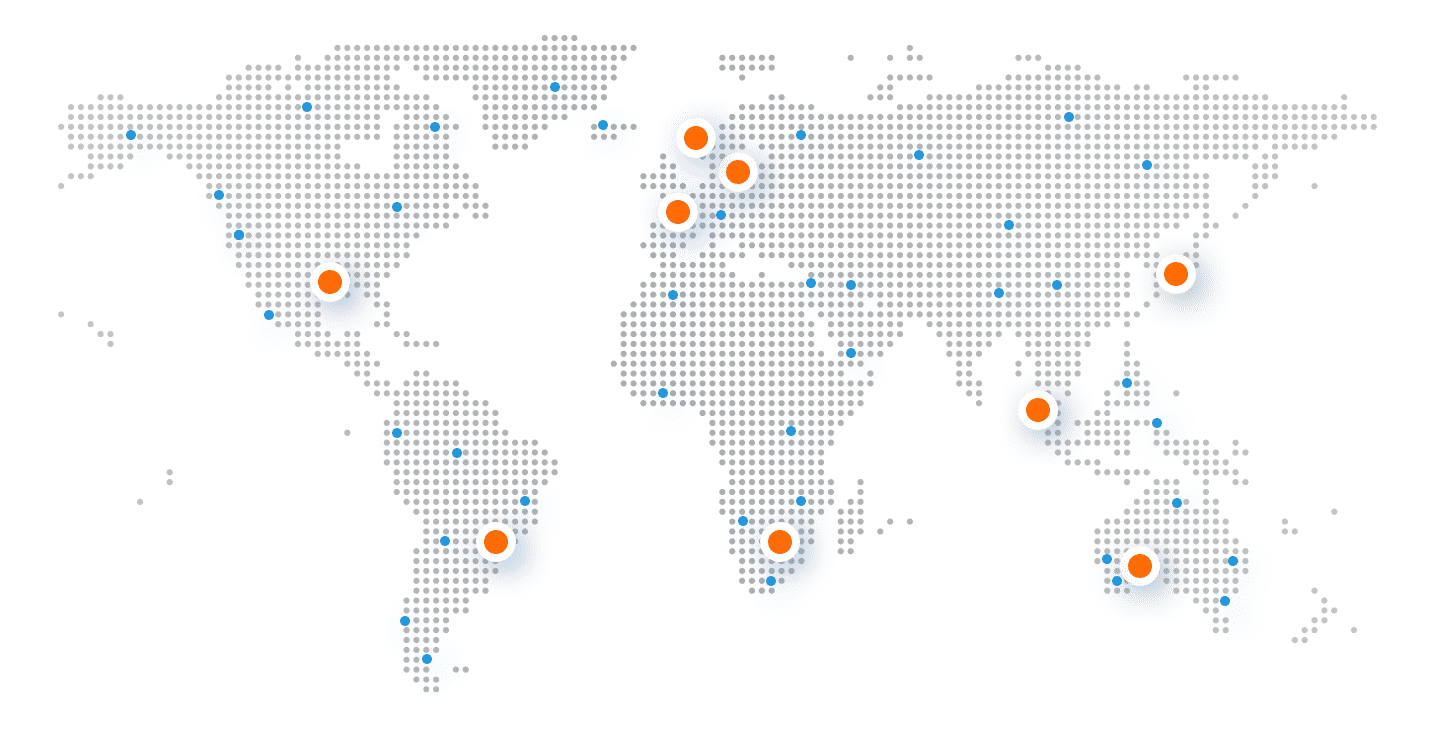 Curious what services we can provide for your vessel?