Marinetrans supplies vessels with ship spares and marine equipment from door to deck. We function as a control tower, tracking global transport movements and coordinating shipments from collection point to end destination.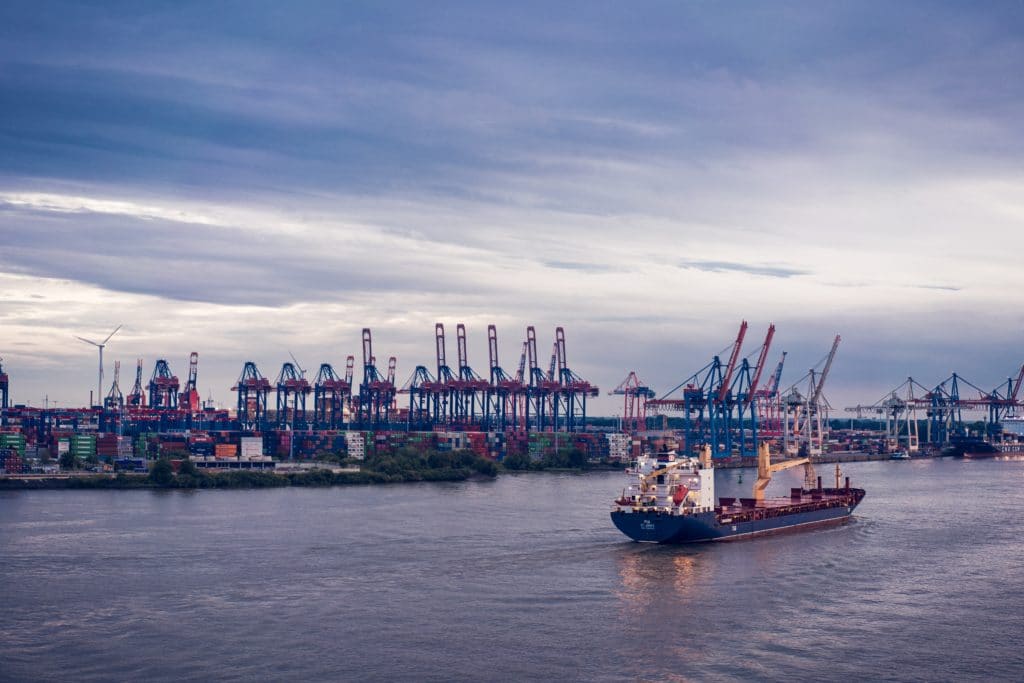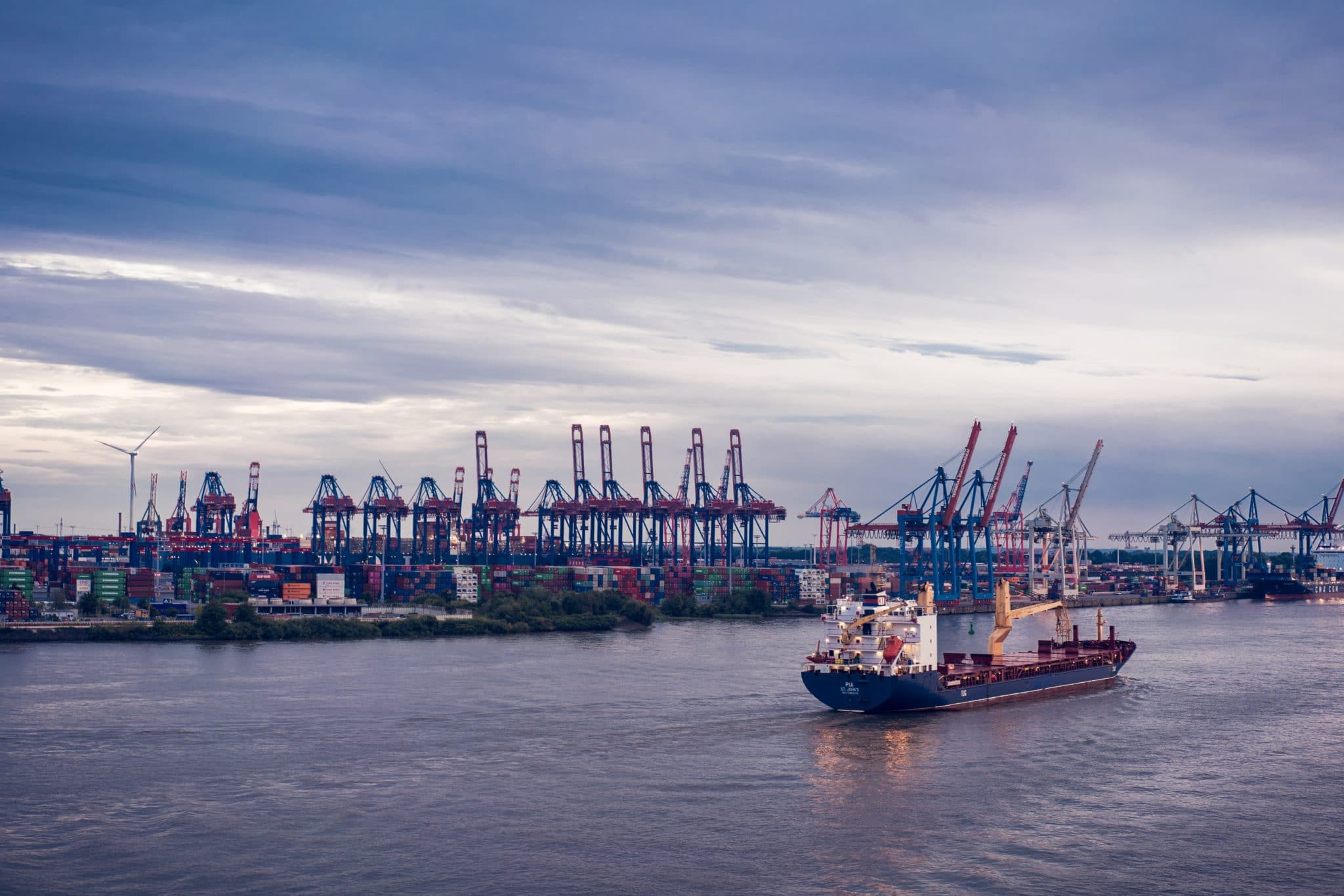 Our warehouses and consolidation hubs add value to every shipment every single day. We pride ourselves in our ability to keep everything moving and ensuring schedule adherence, while still responding flexible and rapidly to actual events. By offering complete and reliable service, our 'never say never-attitude' and our transparent habit of keeping relevant stakeholders up to date, we have become a trustworthy logistics partner for many maritime clients all over the world.
We have made it our goal to help our clients' businesses grow and thrive. Therefore, we seek to build personal and lasting relationships based on mutual trust and respect. We want to be recognized for the integrity of our people, the ethics of our business practices and the quality of our service. By providing exceptional value and using our unique consolidation system, we maintain the competitive edge within our industry.
We are cutting-edge pioneers in the global forwarding of ship spares to vessels. We exceed our client's expectations with global teamwork and collaborations, innovative digital and technological services and a dedicated team of smart, honest and hardworking professionals. We commit to deliver on our promise of top-quality service and solutions every single day. We are dedicated to adding to the success of our clients.
For 30 years we have been pioneers on improving the spare part logistics for marine vessels. Our experience and knowledge of the maritime industry and of our clients' daily challenges have made us a trusted partner. Our competent and dedicated employees strive to help your business grow.
Effective and cost-efficient process
With our real-time inventory management system and a global network of vendors, transporters and warehouses, we are able to find (multiple) consolidation opportunities for every shipment. Making our logistics process the most effective and cost-efficient on the market.
Reliable worldwide network
Marinetrans not only invests in finding qualified logistic staff but also in maintaining and expanding our global network of transporters, agents and other logistics professionals. Together we are able to offer a full supply chain of ship spares to and from any corner of the world.
Recognized expert knowledge
Marinetrans has vast knowledge of both global and local customs and legislation. We know your industry's specific requirements. As many of our clients acknowledge and value, our support is always accurate, on-point and will prevent you from having to deal with legal or regulatory hassles.
Overview of all our Marinetrans offices
Marinetrans Singapore Pte Ltd
6 Shenton Way
OUE Downtown 1, #43-02
Singapore 068809
Marinetrans Benelux B.V.
Bunschotenweg 150
3089 KC, Rotterdam
The Netherlands
Marinetrans Germany GmbH
Obenhauptstrasse 2
22335 Hamburg
Germany
Marinetrans Korea Co. Ltd
1002 & 1003, 21, YANGPYEONG-RO 22-GIL, YEONGDEUNGPO-GU, SEOUL, KOREA
Marinetrans Korea Co. Ltd
95. SHINHANG 8-RO, JINHAE-GU, CHANGWON-SI, GYEONGSANGNAM-DO, BUSAN, KOREA
Marinetrans Japan Co. Ltd
Crossroad Uchihommachi, Bldg 3F, 1-3-5 Uchihommachi Chuo-ku
Osaka 540-0026
Japan
Marinetrans Greece Ltd.
Leof. Alimou 111,
Argiroupoli 164 52,
Greece
Marinetrans USA LLC
7259 Rankin Rd
Ste 300, 77396 Humble
Tx, Usa
Shipspare Forwarder Marinetrans
Lodha Supremus II, Office Unit 610, Rd Number 22, Wagle Industrial Estate,
400604, THANE, Maharashtra
Best Global Logistics (China) Co., Ltd.
B2103, No.388 West Jiangwan Rd.
Capitaland Hongkou Plaza,
Shanghai 200083
China