Marine Logistics forwarding of the future is what we are committed to.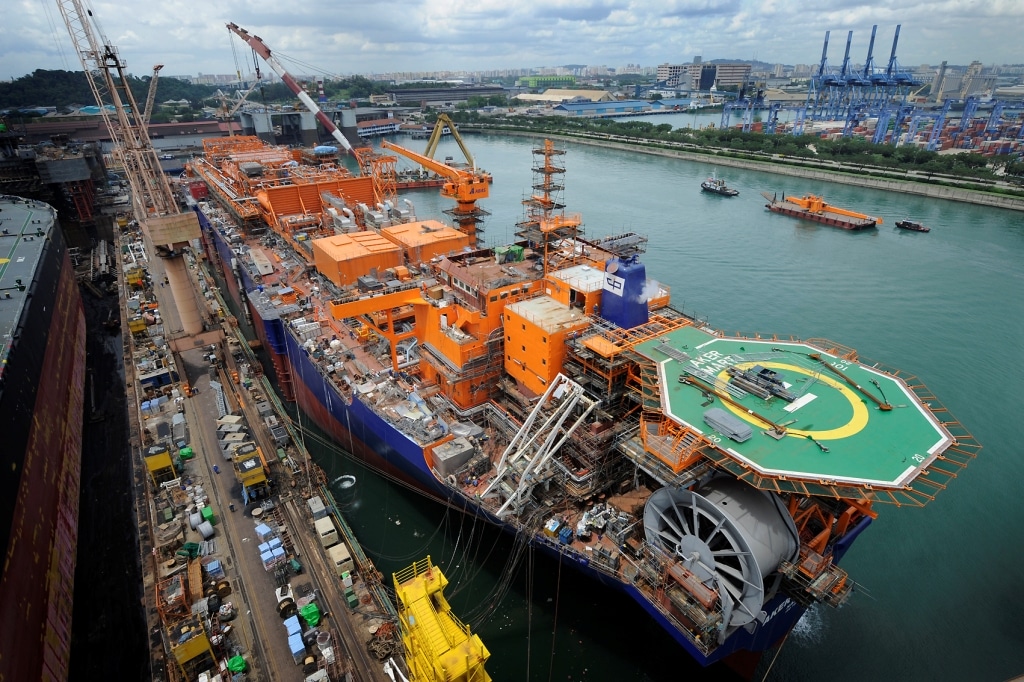 Commitment to sustainable development.
Our responsibility goes beyond offering high quality marine logistics solutions. Transportation is vital for global trade, but it also has a negative consequence on the environment. At Marinetrans, we feel responsible for limiting our harmful impacts on the environment. We are implementing sustainability measures and practices that will reduce our carbon footprint to make our logistical operations greener. And we cannot do this alone!
Because we connect with businesses around the globe, we think it is necessary to think green and act sustainable.
We are taking the Green steps together.
As a global player in marine logistics and freight forwarding, we continuously strive to improve our productivity by collaborating with partners in the chain. At the same time as we want to improve the predictability of the flow of goods and implement innovative solutions for our customers, we want to take the environment into account in everything we do.
We will use our bargaining power to promote green activities and motivate our partners to participate. No improvement is too small for this cause.

A small change in the way we work can make a big difference to our world. First, we are committed to scrutinizing our business and turning those commitments into quick wins. With our Going Green strategy, we establish a positive impact. In addition to setting our own goals for the company, we want to achieve a greener development together. Our roadmap focuses on meeting individual goals and making them commitments.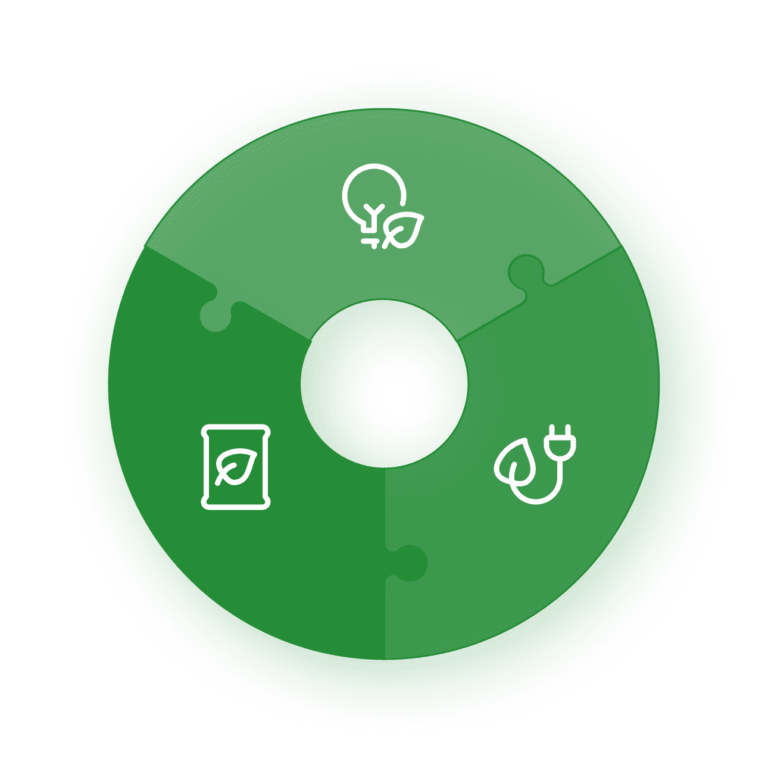 Developing sustainable solutions.
Focus on effective global consolidation of shipments.
We are responsible for organizing the transport of shipments efficiently and with clever use of the total available transport capacity.
We want to offer customers biodegradable packaging.
When palletizing or repackaging shipments, we have the opportunity to reuse materials or choose less environmentally damaging packaging.
Achieve paperless operating and accounting processes.
Traditionally, paper documents are of high importance in the transport industry, especially in certain parts of the world. However, as the industry is evolving, more digital solutions are becoming available
Separate waste and use only renewable energy suppliers.
Separating waste and entering into contracts with green energy suppliers is crucial for two reasons: it is better for the environment and it is treated correctly.
Ensure proper handling and storage of dangerous goods.
Hazardous substances can pose a threat to biodiversity and individuals, if not handled with care and professionalism. We invest time and resources in the knowledge of employees involved in DG shipments, and our terminals are equipped with safe and secure facilities. In addition, we work with professionals in this field to ensure that our DG handling meets the highest standards.
Establishment of client pilots using electric trucks.
Investing in electric mobility. 
We are fortunate to have long-term partners with whom we can collaborate to implement more environmentally friendly solutions, so that we can establish client pilots with electric truck deliveries.
More efficient and effective.
Alternative modalities and multimodal logistics solutions are always in focus.
Join the airline's sustainable biofuel programs.
We strive to deliver green logistics.
To secure the future of commercial aviation, the transition from fossil fuels to biofuels is of high priority. Biofuels can reduce carbon emissions by up to 80% compared to fossil fuels.
As a global freight forwarder, we want to lead by example in the industry.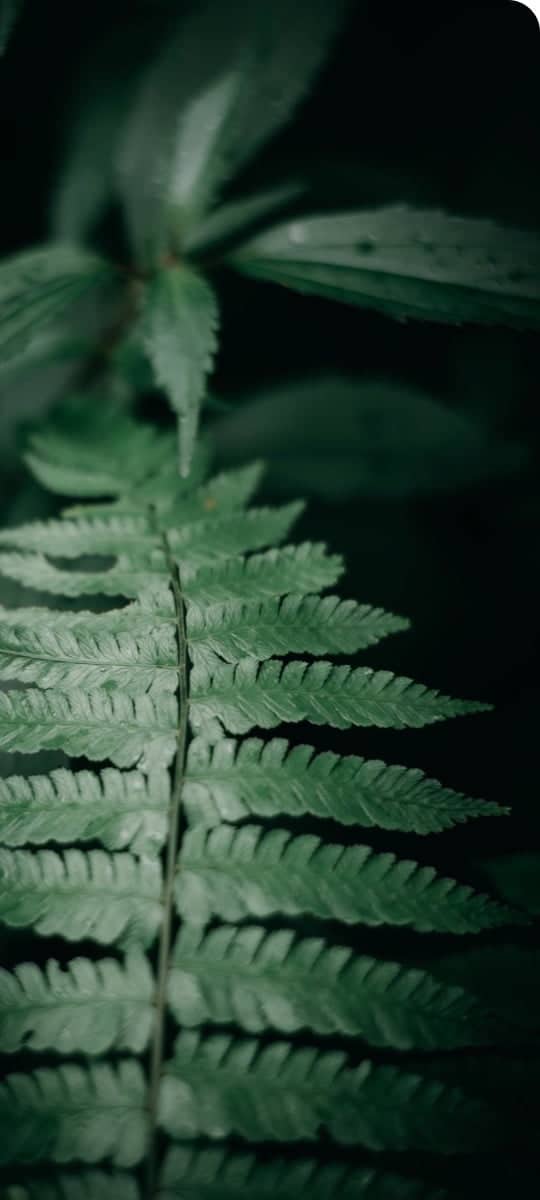 Measuring our development.
The goal is to be able to evaluate measures that have been implemented to improve our environmental measures. An internal working group examines and measures Marinetrans's carbon footprint for 2020 and will continue to monitor CO2 emissions caused by the transport of goods on behalf of our customers.
Through monitoring, measurement, analysis and improvement, we consciously meet the requirements we set for service level, quality procedures and environmental management system. We are ISO 14001: 2015 certified since 2015 and ISO 9001: 2015 certified since 2015, and we are constantly working to improve and develop our procedures.
To realize our goals, Marinetrans developed a team of dedicated and skilled professionals who operate a fully integrated IT platform, focusing on the good execution of our jobs. Sustainability and environmentally friendly innovation are important for all people on earth. We are committed to playing our part.
"Through innovative tailor-made solutions, ambitious programs, and reliable business practices, we strive to deliver Going Green logistics for our world. Now and in the future.''