Documentation and legislation
International cargo transport is highly regulated. Keeping your spares in transit and avoiding tax and duty issues requires detailed knowledge. Marinetrans makes sure all documentation is in order and available when needed.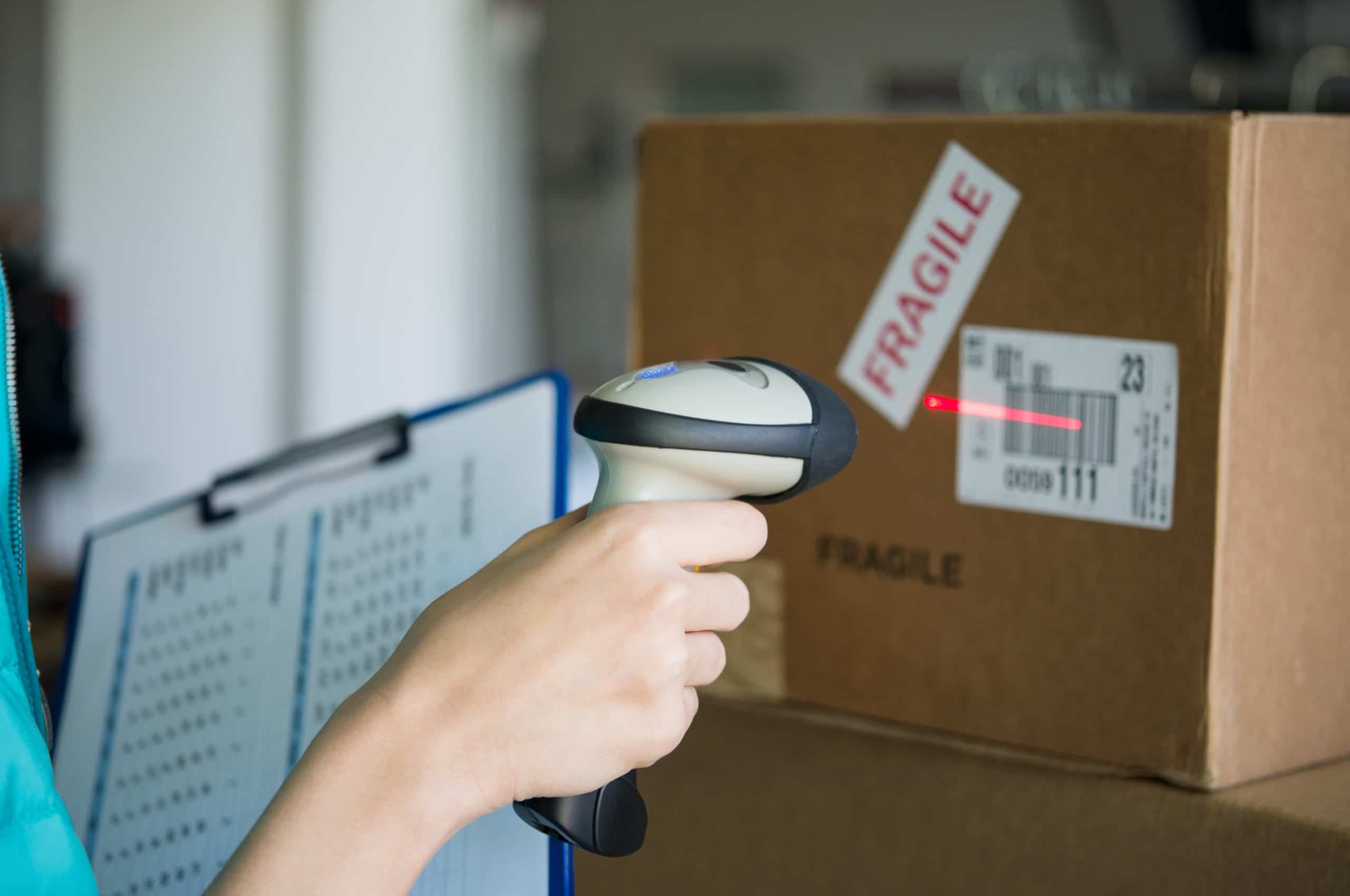 No time to lose

Having (one of) your shipments stuck at customs or under examination is always a source of frustration. A lack of knowledge of the specific regulations for in- and export in each country makes it extremely difficult to get your parts to their destination within a critical time frame.
As an added service, Marinetrans takes care of all necessary transport and customs documentation while your order is being assembled. With our vast knowledge of transport legislation and our tight connection with local transporters you can rest assured that everything will be handled carefully and with the proper expertise. This also means no unnecessary paperwork or delays.
Difficult customs jurisdictions are our specialty
Because of our decades of experience, there is almost no country where we have not shipped to. We take the burden of import and export documentation off your hands, which can be especially troublesome in some exotic customs jurisdictions. The international customs legislation is constantly changing.
At Marinetrans, we are always on top of all new developments, making sure that your shipments arrive on time and you can focus on your core business. Aside from making sure customs officers have access to the required documents, we also provide the possibility to have all documents implemented into your IT-system as well.
A short video explains the advantages of the door-to-deck services of Marinetrans and the influence this can have on your future ship spare logistics.
Overview of all our door-to-deck solutions
Documentation and legislation
Client cases we are most proud of
We were tasked to manage the challenging transports from supplier quay till delivered at...
Want to know what types of vessels we specialize in?