Cruise operators understand the value of service and the importance of transparent communication and reliable deals. We made it our mission to make sure you get the best service so you can offer the best service to your passengers.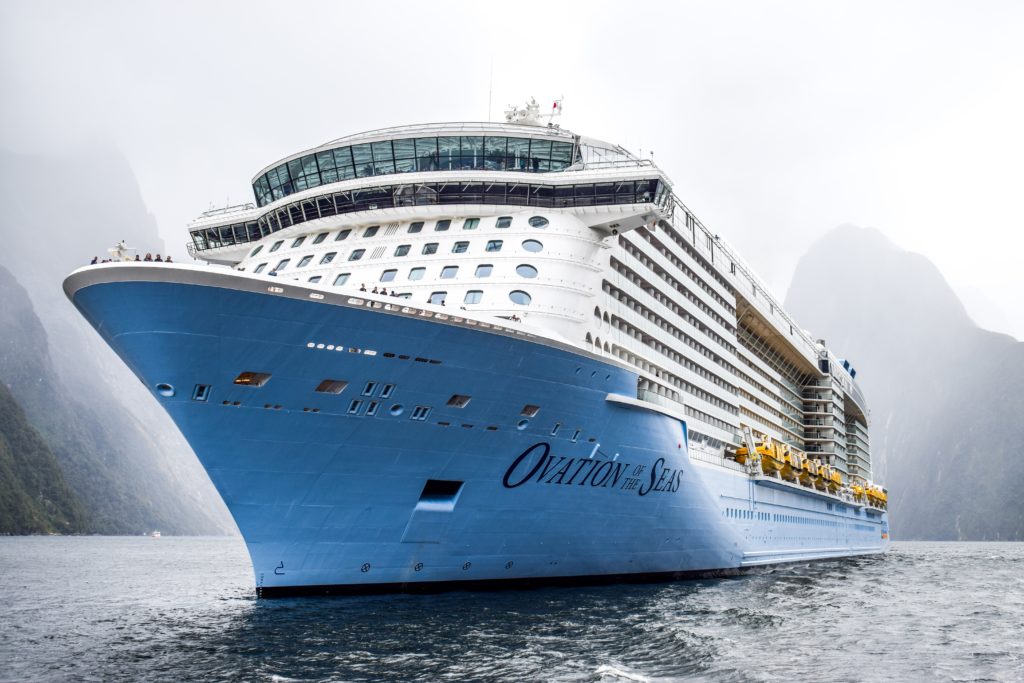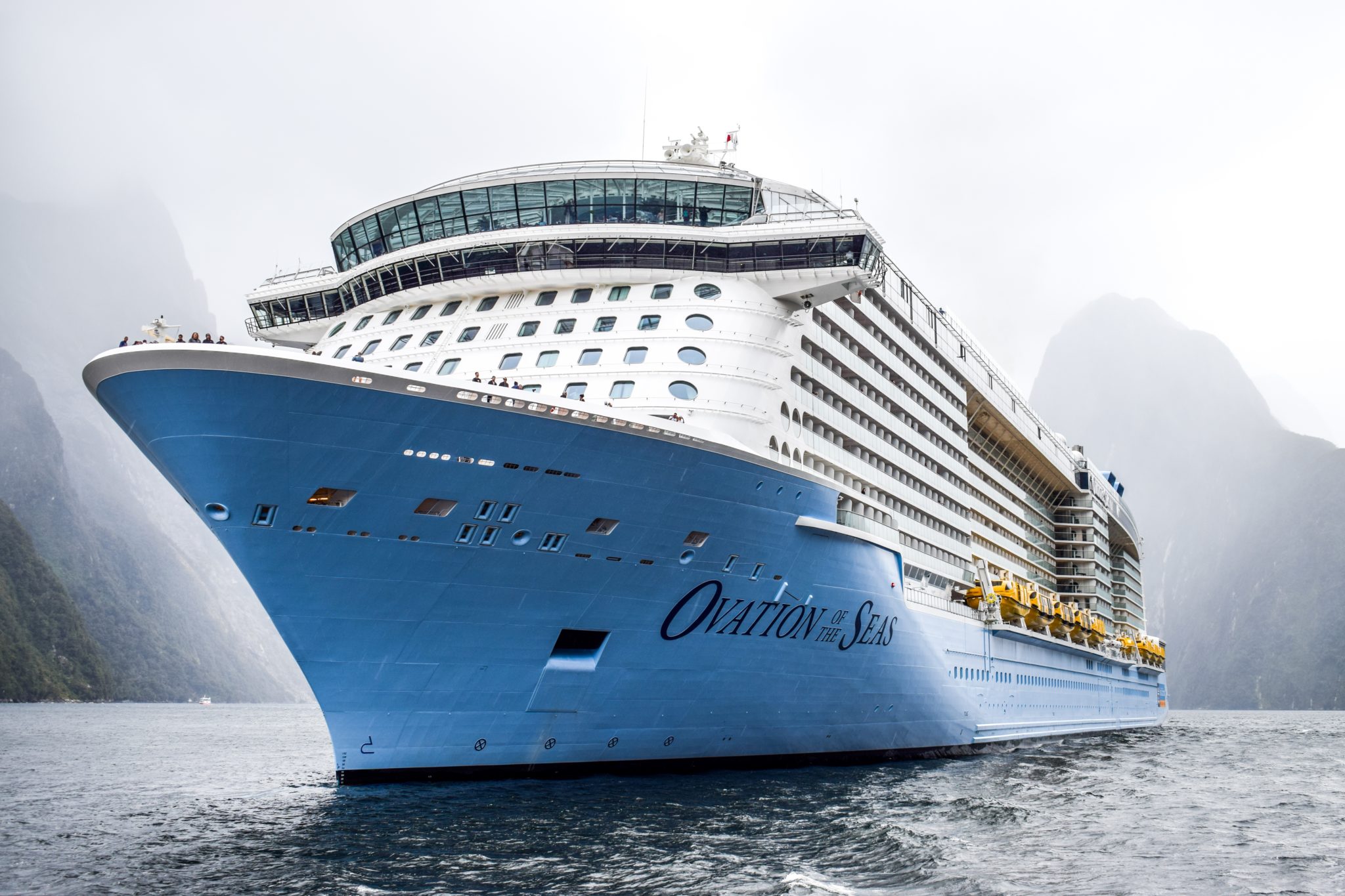 Relax and let us handle it
As cruise ships and yachts are usually on a tight schedule, there is no time to wait for the delivery of parts and spares. Choosing Marinetrans as your preferred logistics partner means you will never have to worry about delay. We will always make sure your shipment is delivered on-deck in time for your departure.
Flexibility is at our core
Even though sailing schedules in this segment are quite predictable, last-minute deliveries and time critical planning are more often than not part of the daily routine. Our dedicated staff is always on stand-by to plan or re-plan the transport of your shipments and still offer you the most cost-efficient way.
Docking for maintenance is challenging as a vast array of parts and spares is needed in a short period of time. Every day of downtime means the vessel isn't making money. We will serve as a reliable partner in both the planning and execution of the entire logistics process. Be unburdened and free to focus on your other tasks.
A short video explains the advantages of the door-to-deck services of Marinetrans and the influence this can have on your future ship spare logistics.
Client cases we are most proud of
We were tasked to manage the challenging transports from supplier quay till delivered at...
Curious about the services that we can offer to you?
From our offices and warehouse facilities in all corners of the world, our highly skilled and dedicated operations experts work 24/7 to offer you peace of mind and help your business thrive.