Offshore projects are often exposed to rough weather conditions which makes the need for spare parts practically constant. Marinetrans provides a great logistic service for this industry by offering reliable delivery at competitive rates.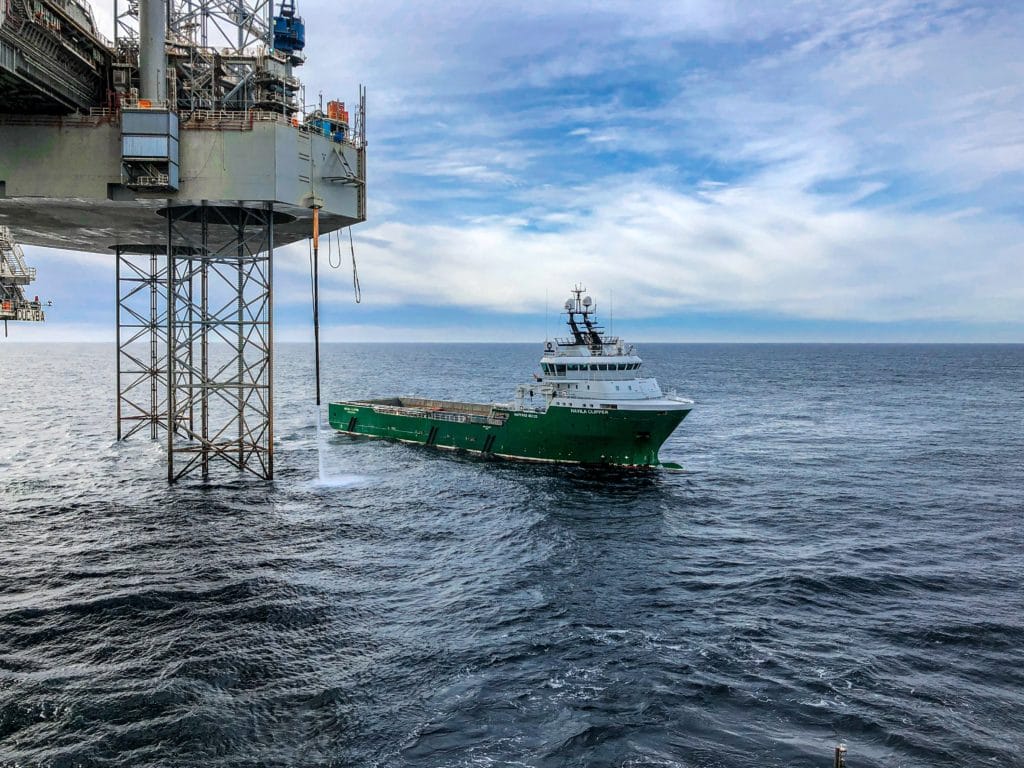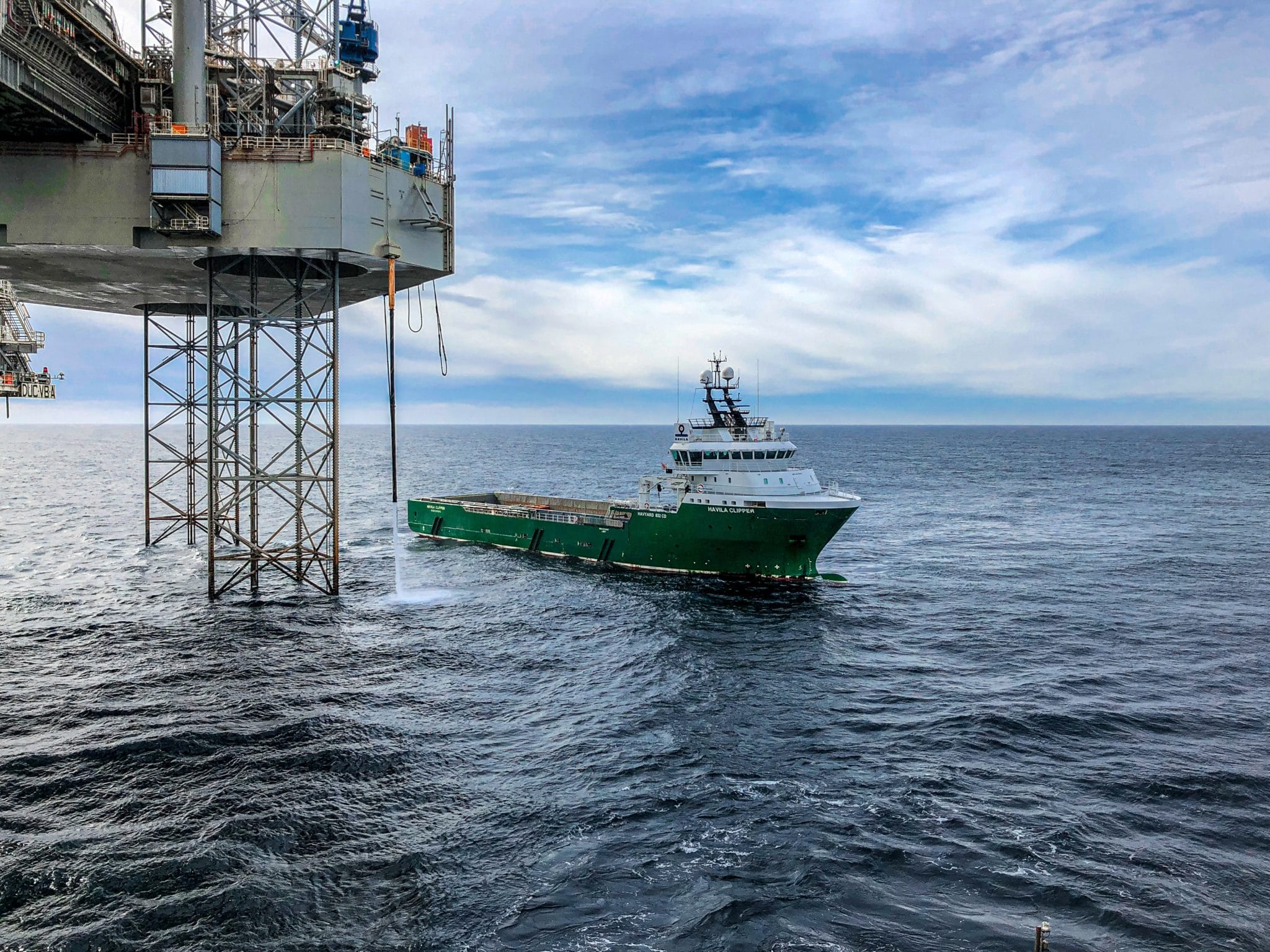 Benefit from our smart solutions
The offshore industry contains a wide array of specialized parties working together. Exploration, construction and drilling but also waste disposal and supplying. Each party has its specific need for spares and equipment. Marinetrans excels in finding optimized solutions and will handle every requirement for all parties involved. We also deal with the frequent need for project logistics related to offshore campaigns and value-added services around offshore mobilization projects.
Many offshore vessels operate nearby developing countries, in which customs clearance and on-board deliveries can be difficult. Our vast operational experience and knowledge of local regulations in these areas will ease that burden. Problem-solving and "putting out fires" has become part of our daily routine.
Due to the highly competitive offshore market, it is imperative that spares are delivered on time to prevent off-hire. Whether you need to save time, money or both, Marinetrans can make the difference by offering several smart transport options. For example, our hand-carry deliveries to offshore vessels around the world.
A short video explains the advantages of the door-to-deck services of Marinetrans and the influence this can have on your future ship spare logistics.
Client cases we are most proud of
We were tasked to manage the challenging transports from supplier quay till delivered at...
Curious about the services that we can offer to you?
From our offices and warehouse facilities in all corners of the world, our highly skilled and dedicated operations experts work 24/7 to offer you peace of mind and help your business thrive.