The transport of (sometimes hazardous) liquids has one special property: unpredictability. This means that tanker vessels operate on irregular schedules. Luckily, Marinetrans excels in providing fast and flexible solutions on short notice.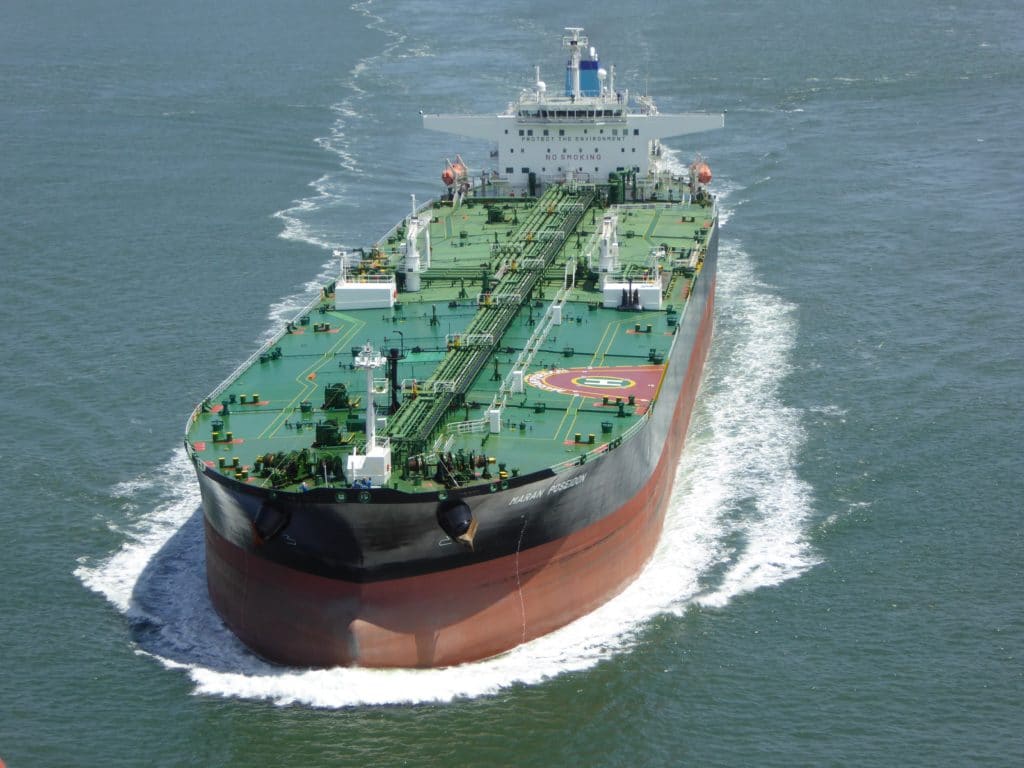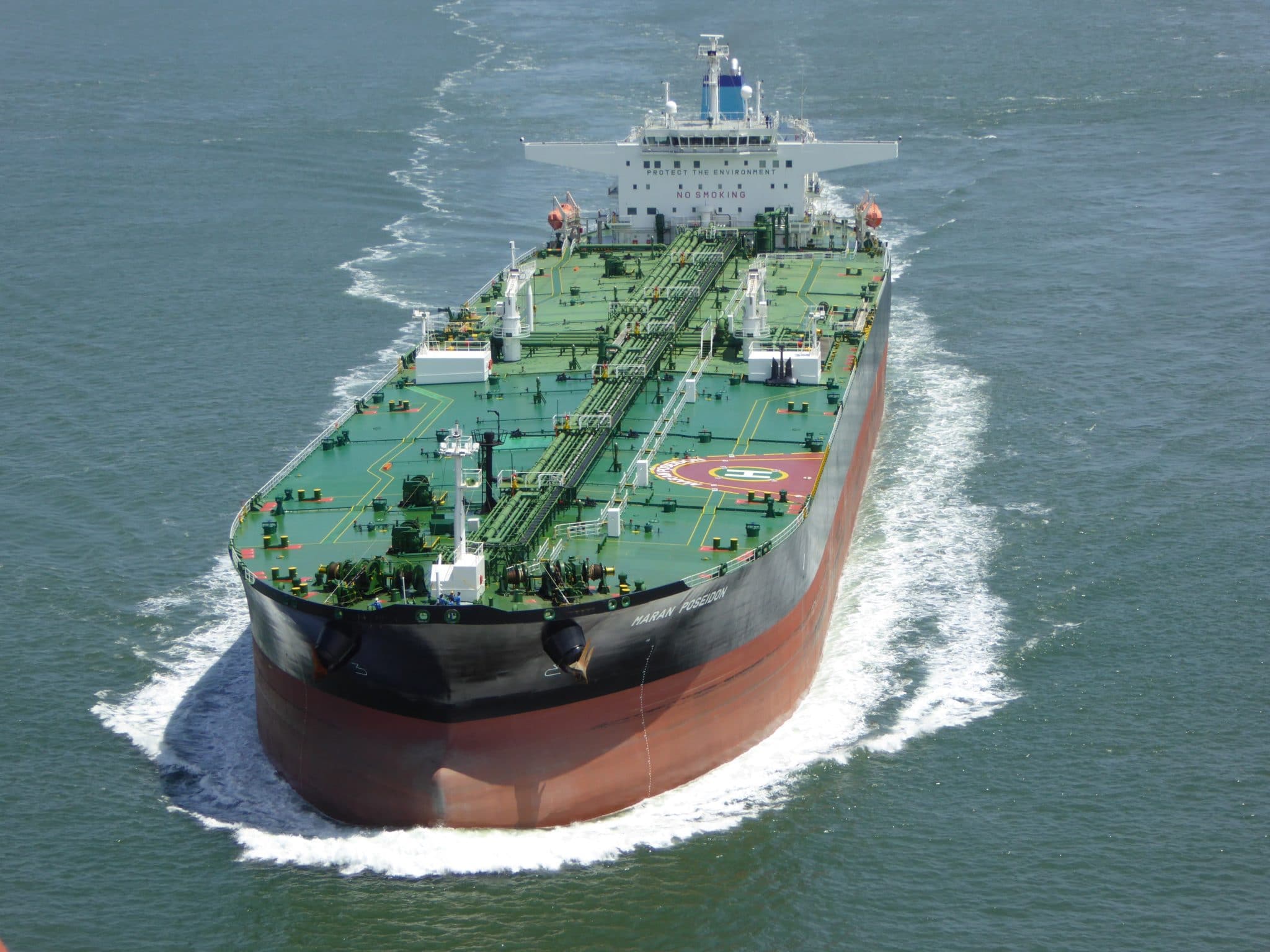 We get it right every time
When transporting or storing (hazardous) liquids or gases in bulk, you have to be sure your tanker vessel is in perfect condition. One error could be disastrous! This calls for a perfect process of maintenance and availability of spares. Marinetrans serves as a reliable partner and takes care of the complete supply and delivery chain of parts and spares.
Because tankers vessels are often part of the spot charter market, there isn't much time for planning or consolidation. Our extensive network and global coverage allow us to be flexible. This way we are still able to offer the most cost and time efficient solutions on short notice for each transport. Just think of what this will save you in the long term!
Often tankers pick up a load without having a predetermined drop-off destination. Still, they will need to be supplied when they eventually reach a port. By keeping in contact constantly and being available 24/7 Marinetrans has no problem with last minute changes or uncertainties during transport. We are ready to change course along with your vessel.
A short video explains the advantages of the door-to-deck services of Marinetrans and the influence this can have on your future ship spare logistics.
Client cases we are most proud of
We were tasked to manage the challenging transports from supplier quay till delivered at...
Curious about the services that we can offer to you?
From our offices and warehouse facilities in all corners of the world, our highly skilled and dedicated operations experts work 24/7 to offer you peace of mind and help your business thrive.