Marinetrans excels in optimising logistic processes. How? By matching our customer's needs to the best mode of transport and by consolidating shipments. Your benefit from this winning tactic is saving time and money on every single order.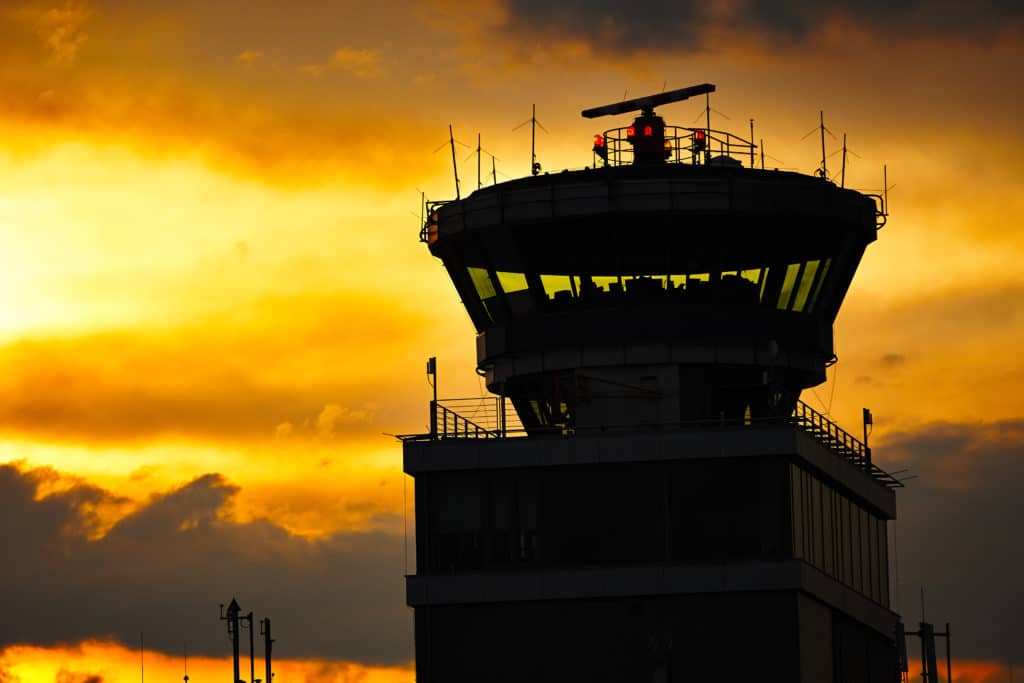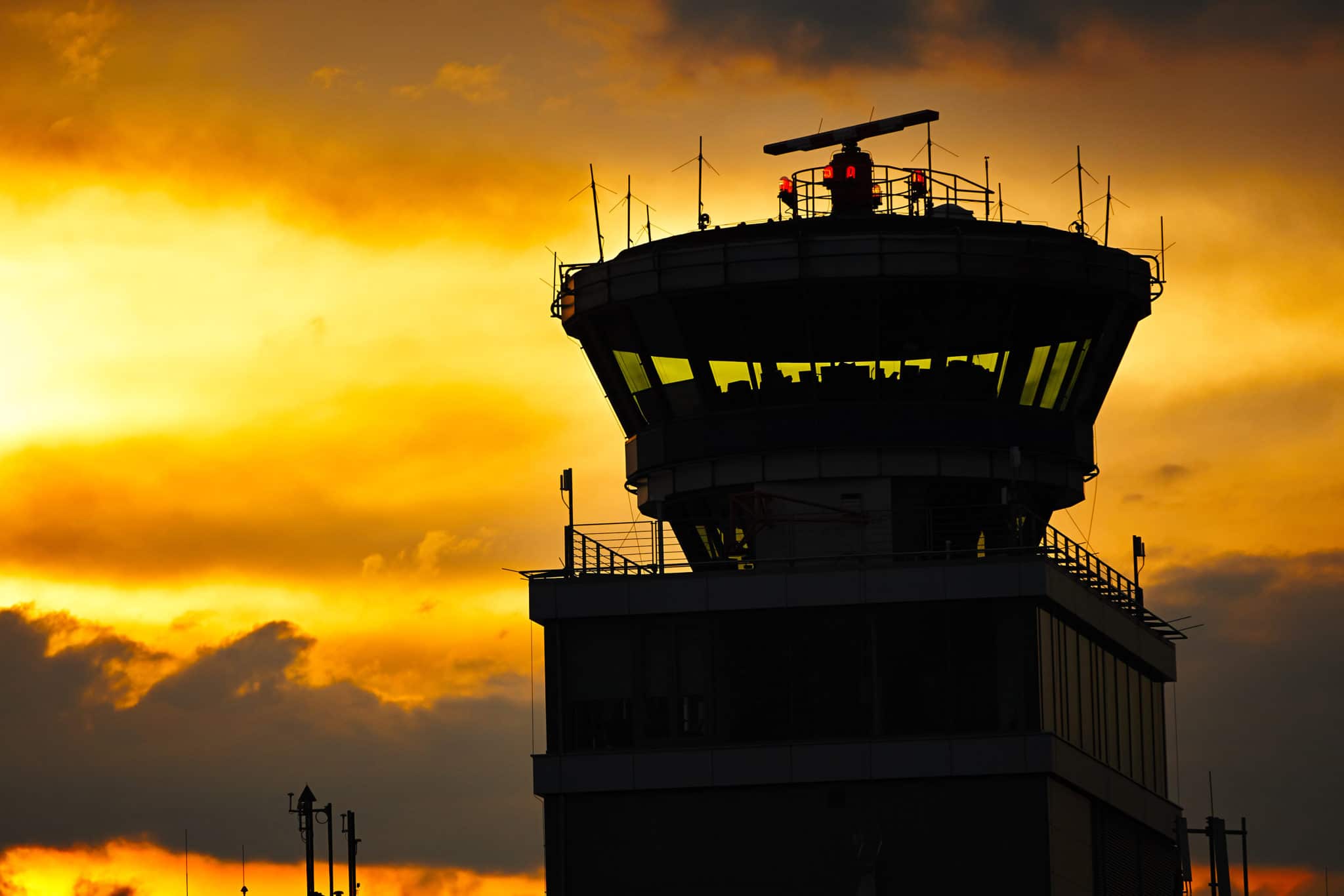 Find the perfect combination
Smart thinking
Every order we receive is quickly integrated into a smart logistics plan which is based on three simple pillars: time efficiency, cost efficiency and optimized supply chain management. Each item of your order is delivered to the nearest hub. Marinetrans has 22 strategically located storage facilities around the world which makes it possible for us to assemble and consolidate individual orders close to your suppliers. We always find the most fitting and efficient route for all of your shipments regardless of their departure location or destination. We then assemble every shipment at a strategic location before forwarding them to your vessel. Our professional employees manage a seamless supply chain built on a global network of reliable partners.
Our great global connections
Double benefits
Within Europe we offer a unique consolidation system called ETL (European Trucking Logistics). We have our mini hubs in the most popular countries where your spares are purchased and where your vendors can deliver the ordered spares. After the first consolidation we have feeder trucks run weekly from these mini hubs to our super hub in Amsterdam/Rotterdam. By taking orders in batch and assembling all cargo in one location, you do not need to pay your suppliers for all these individual transports to the main console point. The first consolidation at the mini hubs and the second at the super hub means you get a double benefit!
This smart reduction of the number of individual shipments saves you significant costs and takes the complex task of managing separate shipping streams out of your hands. Your vessel won't lose precious time waiting for different shipments to arrive.
A short video explains the advantages of the door-to-deck services of Marinetrans and the influence this can have on your future ship spare logistics.
Overview of all our door-to-deck solutions
Documentation and legislation
Client cases we are most proud of
We were tasked to manage the challenging transports from supplier quay till delivered at...
Want to know what types of vessels we specialize in?