Press release: Marinetrans new sponsor of TU Delft Hydro Motion Team
Supporting hydrogen propulsion and foiling technologies development to reduce emissions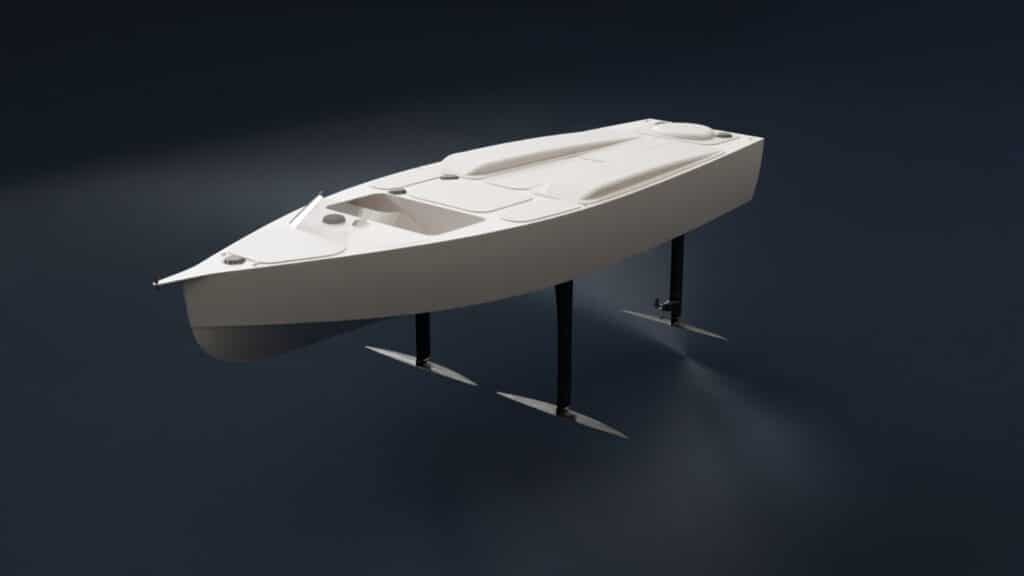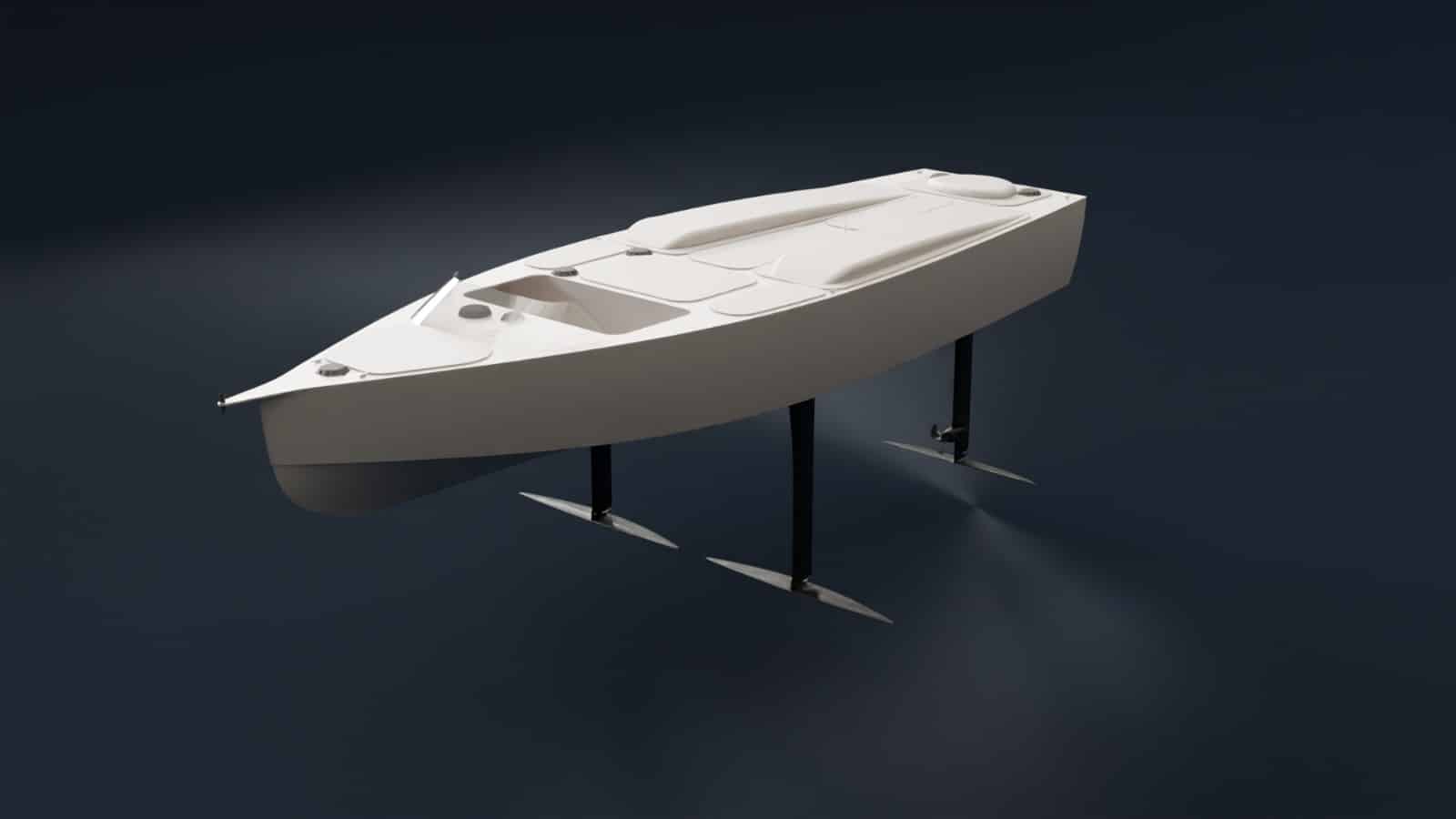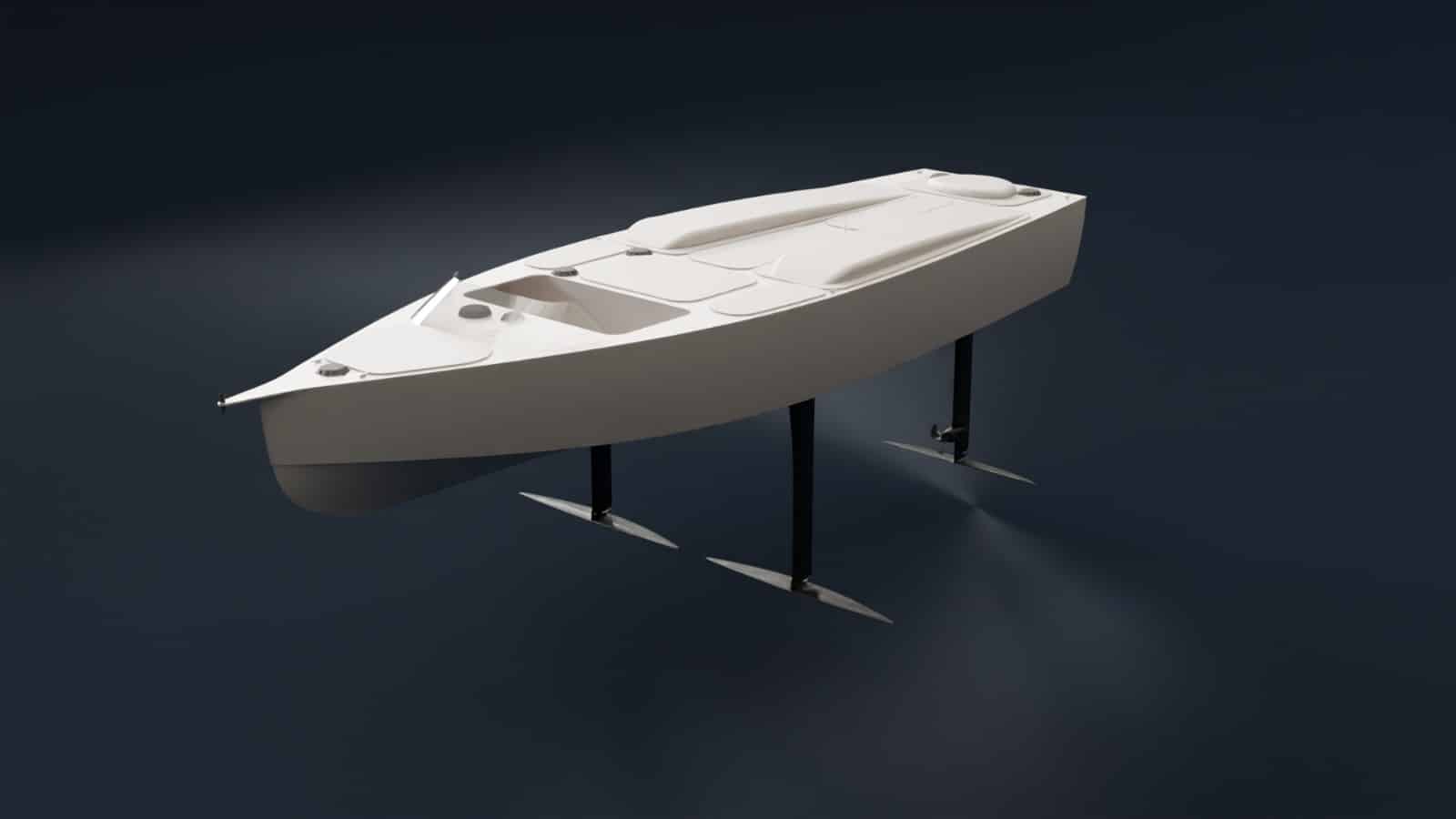 International maritime logistics provider Marinetrans is now partner of the foiling hydrogen boat project of Delft Technical University. Together with other maritime companies Marinetrans now supports this diverse team of students to compete with a foiling hydrogen-power boat in the Monaco Energy Boat Challenge, showing the maritime industry practically viable sustainable propulsion solutions.
Steven Forsberg, Managing Director at Marinetrans, says: "The reasons to sponsor the TU Delft Hydro Motion Team are clear. As a marine logistics company we are aware of our own footprint and the environmental impact we make when handling global transport projects for our customers. Since we formulated our 'Going Green' mission, we actively seek to align ourselves with sustainable technologies, projects and suppliers. Innovative propulsion systems and other emission-reducing maritime systems, software or equipment are of key interest to that mission. This project, the technical developments behind it and the vessel itself provide all of that. A great example of what is possible today, especially with real teamwork."
At Marinetrans, several emission-reduction schemes are currently unfolding, incl. its own CO2 Offset Programme that clients can partake in to counter the environmental effects of their operations and the transports handled by Marinetrans to make them happen.
What is the Hydro Motion Team?
The TU Delft Hydro Motion Team was founded to show the maritime industry a number opportunities to tackle industry-related climate challenges. To this end, a new team of 20+ students is formed every year aiming to push the boundaries of sustainable technology. This year, the team consists of 23 multidisciplinary students who explore innovative developments in collaboration with industry experts, partners and alumni. Over the course of 17 years the teams built a number of solar-powered vessels (top speed of 55 km/h / 29.7 knots!), switching to hydrogen propulsion in 2021 and, among other results, delivering the first foiling hydrogen-powered boat in the world!
Design, build, test, race
The 'Aurora' is built from scratch and will become a monohull, carbon fibre, zero-emission vessel. The foiling system has been re-designed and to that end as much weight as possible is being saved, which is important for the Monaco Energy Boat Challenge where all teams compete on Manoeuvrability, Speed and Endurance. All other teams are experienced professionals, making the race and creating their own technology all the more interesting for the student team. They even build their own Lithium battery.
Emma Alblas, responsible for external relations, says: "We want to inspire the maritime industry to move towards sustainable shipping and shipbuilding. For that, we spend one year in designing, building and racing a zero-emission boat, in this case a foiling hydrogen-powered boat. And of course, we will test it.
This year, we'll spend three months of testing the hydrogen system, the vessel characteristics and of course the foiling system; an interesting period in which our partners are regularly updated and invited to see the technology and progress for themselves. As a team we do this to show the world what is possible and we thank Marinetrans and our other partners for enabling us to make this vessel a reality."
More info? Please contact:
Stephanie Forsberg
Communications and Marketing Assistant
Marinetrans
M. +47 9302 6264
T. +47 6400 2300
About Marinetrans
Marinetrans is a Global Maritime Logistics Provider (4PL) forwarding ship spares and marine equipment from door to deck, handling all logistics, paperwork and problem solving involved in the process. In addition, the company offers IT solutions and helps customers to actively reduce their environmental impact. Approx. 190 employees work across 10 branch offices in Norway (HQ), the Netherlands, USA, UAE, Singapore, India, Germany, Greece, China, Korea and Japan.
Want to know what other services we can offer for you?