General cargo vessels are made to be flexible and are most effective when downtime is minimal and the efficient use of the vessel's cargo carrying space is optimized. Marinetrans can help you achieve your maximum earning capacity.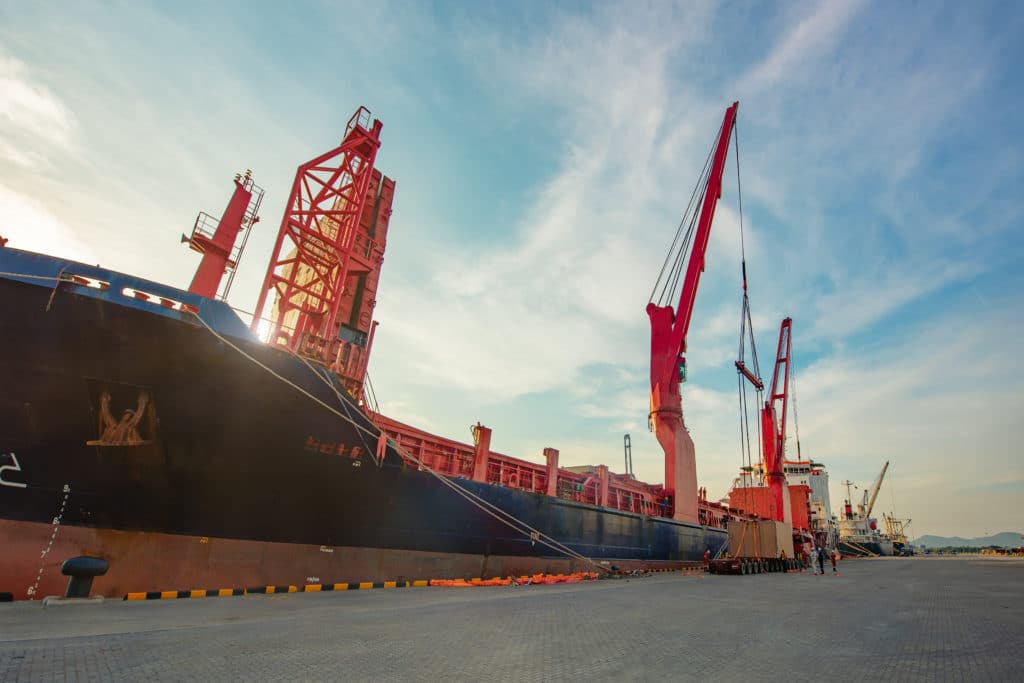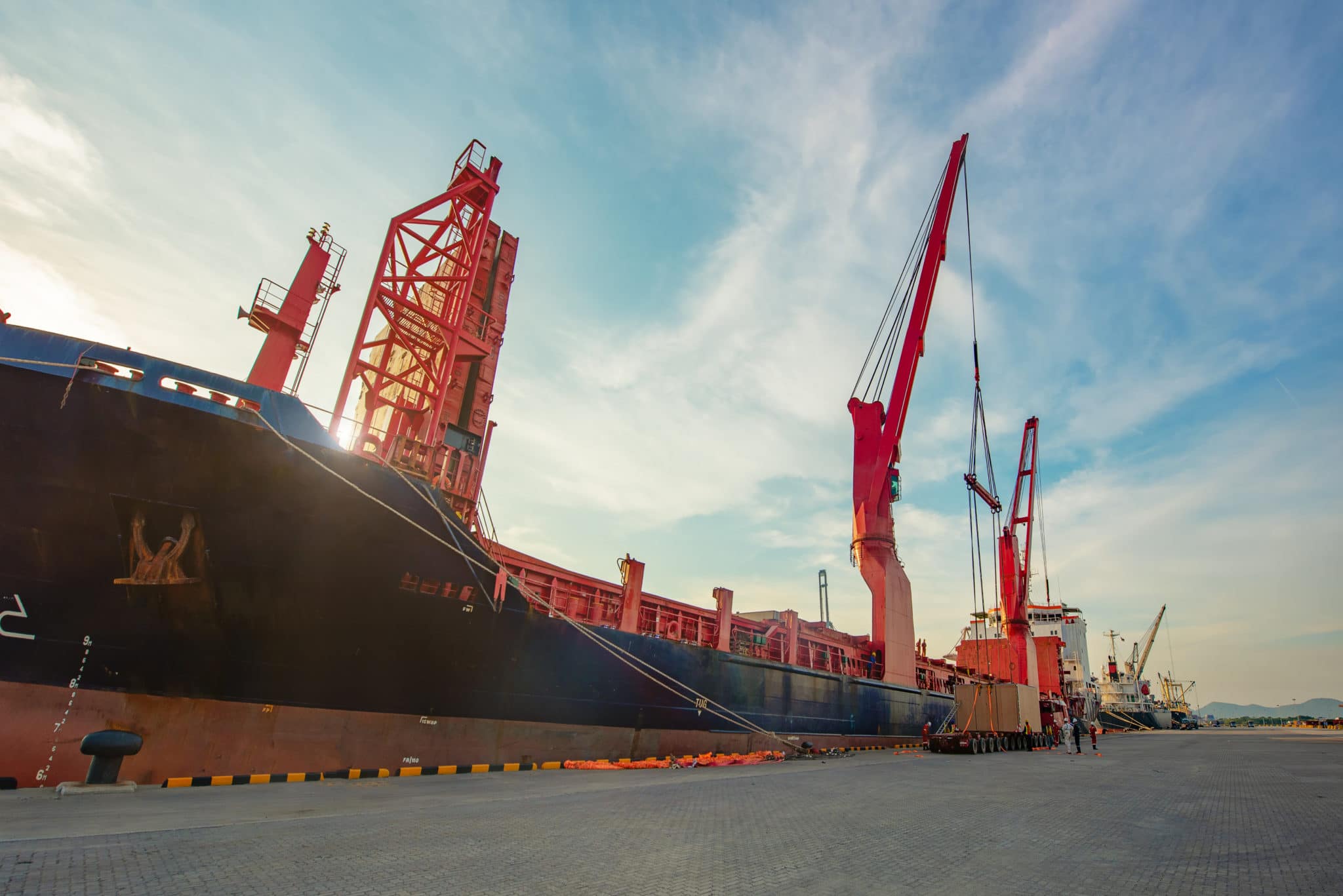 Flexible but always reliable
Because general cargo or multi-purpose vessels are designed to be flexible and carry various cargo, their equipment and spares can also be very versatile. Upload your vessels SOP (Standard Operating Procedure) into our system to help us pro-actively stock your most needed parts and spares.
Marinetrans proves to be a very committed partner every time. From planning and consolidation setup to time critical logistics, Marinetrans offers you advice on the best solutions and the most cost-efficient way of transport for every single shipment. Our personal and dedicated staff is always available.
Because transport is not 'just' about transport, we offer many value added services to unburden you completely. From insurance and customs clearance to warehousing and packing, we make sure the entire process is taken care of and all required documents are in order and uploaded to your system.
A short video explains the advantages of the door-to-deck services of Marinetrans and the influence this can have on your future ship spare logistics.
Client cases we are most proud of
We were tasked to manage the challenging transports from supplier quay till delivered at...
Curious about the services that we can offer to you?
From our offices and warehouse facilities in all corners of the world, our highly skilled and dedicated operations experts work 24/7 to offer you peace of mind and help your business thrive.