Marinetrans services various customers in the maritime industry like ship managers, ship owners and suppliers. We are a reliable partner and offer you a fitting and efficient solution every time.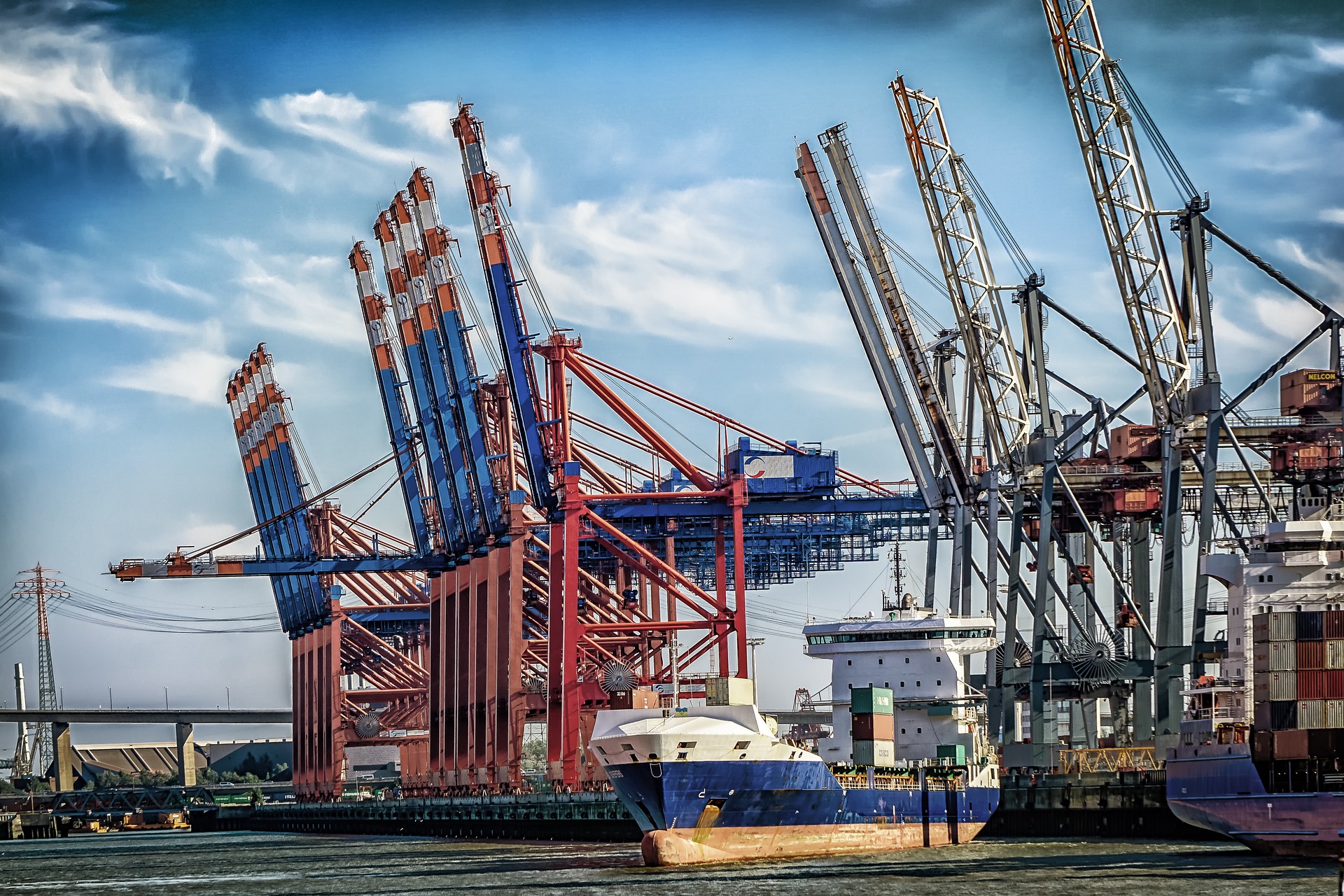 Overview of the businesses that Marinetrans works with
As a ship owner you have a responsibility to keep your vessels well-maintained and equipped at all times. You need to know all ship spares and equipment are available when necessary, so your vessel doesn't waste money on downtime. Ship owners have always known Marinetrans to be a reliable logistics partner.
We service ship managers and ship owners, as well as other ship-owning companies such as commodity traders or oil & gas companies. Our service is always tailor-made and personal. With our extensive operational knowledge, comprehensible solutions and great service, we are a trusted advisor to hundreds of ship owners.
As a ship managing company it is your job to provide ship owners with support throughout the occupancy or charter of the vessel. Because vessels can range in both size as function it is very important that you have access to the entire spectrum of spares and that they are available at all times for any vessel anywhere in the world.
You need a logistics partner that you can trust and that is why you should consider Marinetrans. Marinetrans acts as a dedicated logistics service provider and ensures you the most cost-effective transport solution for marine equipment and spare parts.
As a vendor, you are aware of the fact that it's not only the quality of your product but the quality of your service that makes you stand out. It determines whether your customers see you as their preferred vendor. So of course you want to go the extra mile and ship your marine equipment straight to the deck of your client's vessel.
No matter the size, the quantity or the specific transport needs of your products, Marinetrans provides a logistics solution fitted to all of your requirements. Our many value-added services ensure a safe and timely delivery. It is no surprise some of the largest marine equipment vendors know, trust and recommend our services.
New Build and Dry-Docking
Building, extensive maintenance and repair of marine vessels can be time-consuming and complex. Dry-dock projects often need a significant number of spare parts at once. Waiting on these parts means losing time and therefore money. Marinetrans does everything in its power to make sure this never becomes the bottleneck in your process.
By offering clients free warehousing and an IT platform that site personnel can access, all inventory, either on hand or underway is visible on demand. Having storage facilities nearby many dry dock locations means we can ship your orders in advance of the dry dock and arrange delivery to the yard as required.
Working with Marinetrans will prove to be efficient and beneficial to your project in many ways.
Anyone working with offshore vessels knows this to be a highly specialized sector. Rough weather conditions, limited accessibility and a constant need for a wide range of spare parts. In addition, many offshore vessels operate near developing countries, where customs clearance and deliveries are often expensive and challenging due to a complex customs system.
Our vast operational experience in these areas has made 'problem solving' to be our daily routine. Still, we realize the offshore market is very competitive and that timely supply of ship spares and parts is necessary to avoid off-hire. That is why we offer a service for hand-carried deliveries to offshore vessels worldwide.
From our offices and warehouse facilities in all corners of the world, our highly skilled and dedicated operations experts work 24/7 to offer you peace of mind and help your business thrive.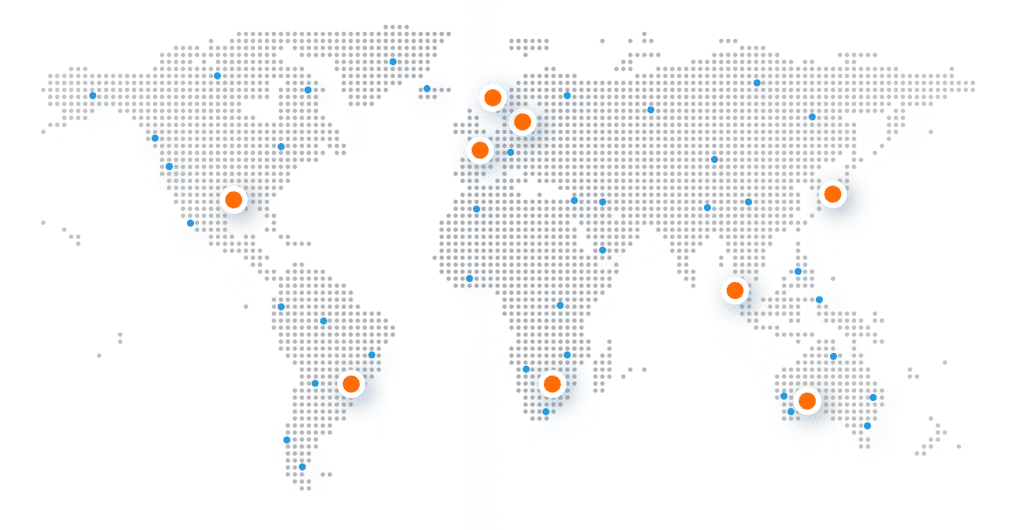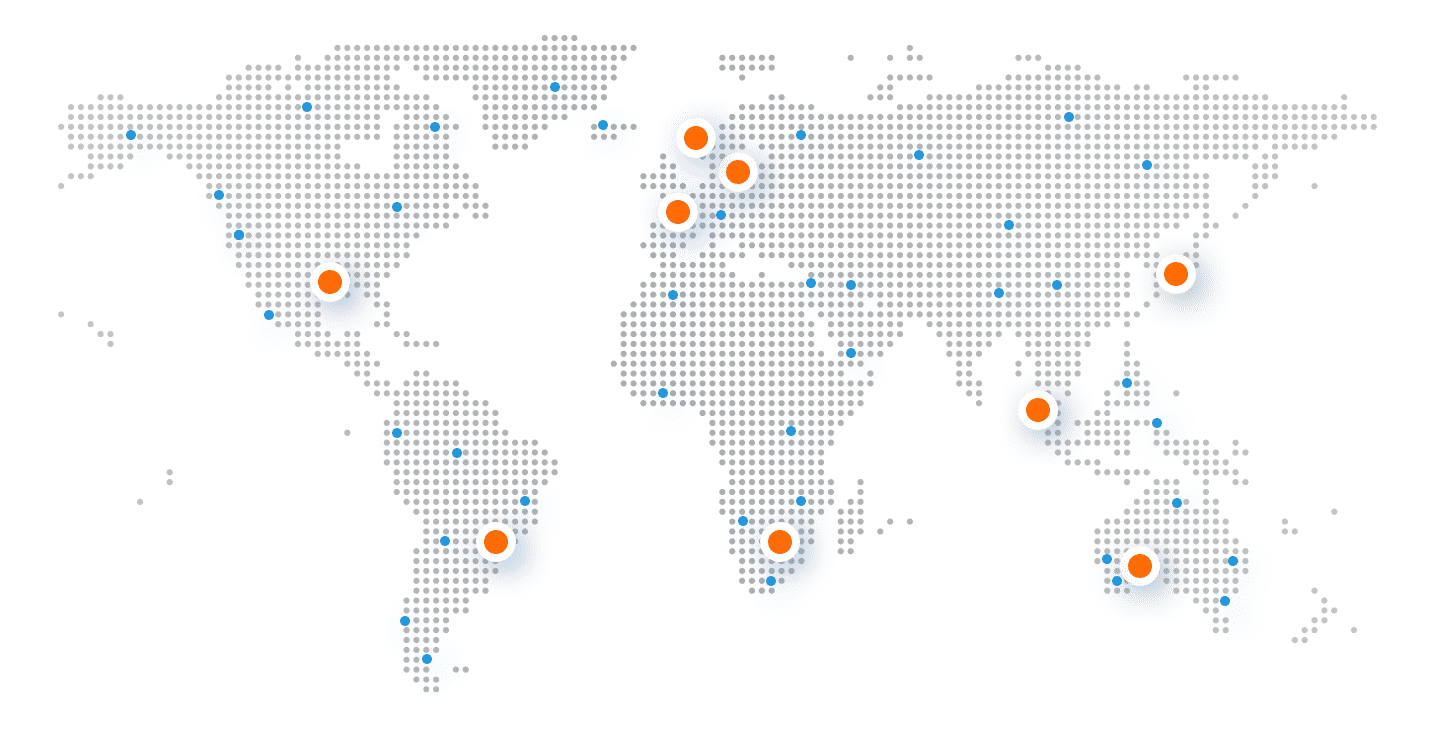 Want to know what types of vessels we specialize in?