Whether you operate heavy lifter vessels, floatells or submarines, we know you have unique equipment and spare parts. Marinetrans excels in finding extraordinary solutions to provide any spare you need.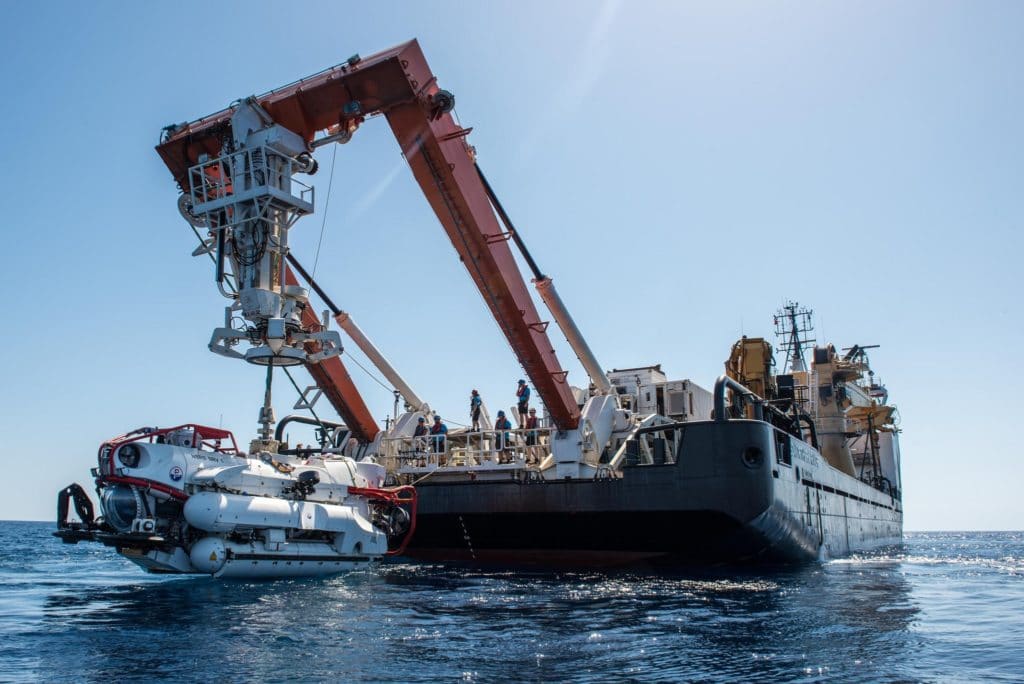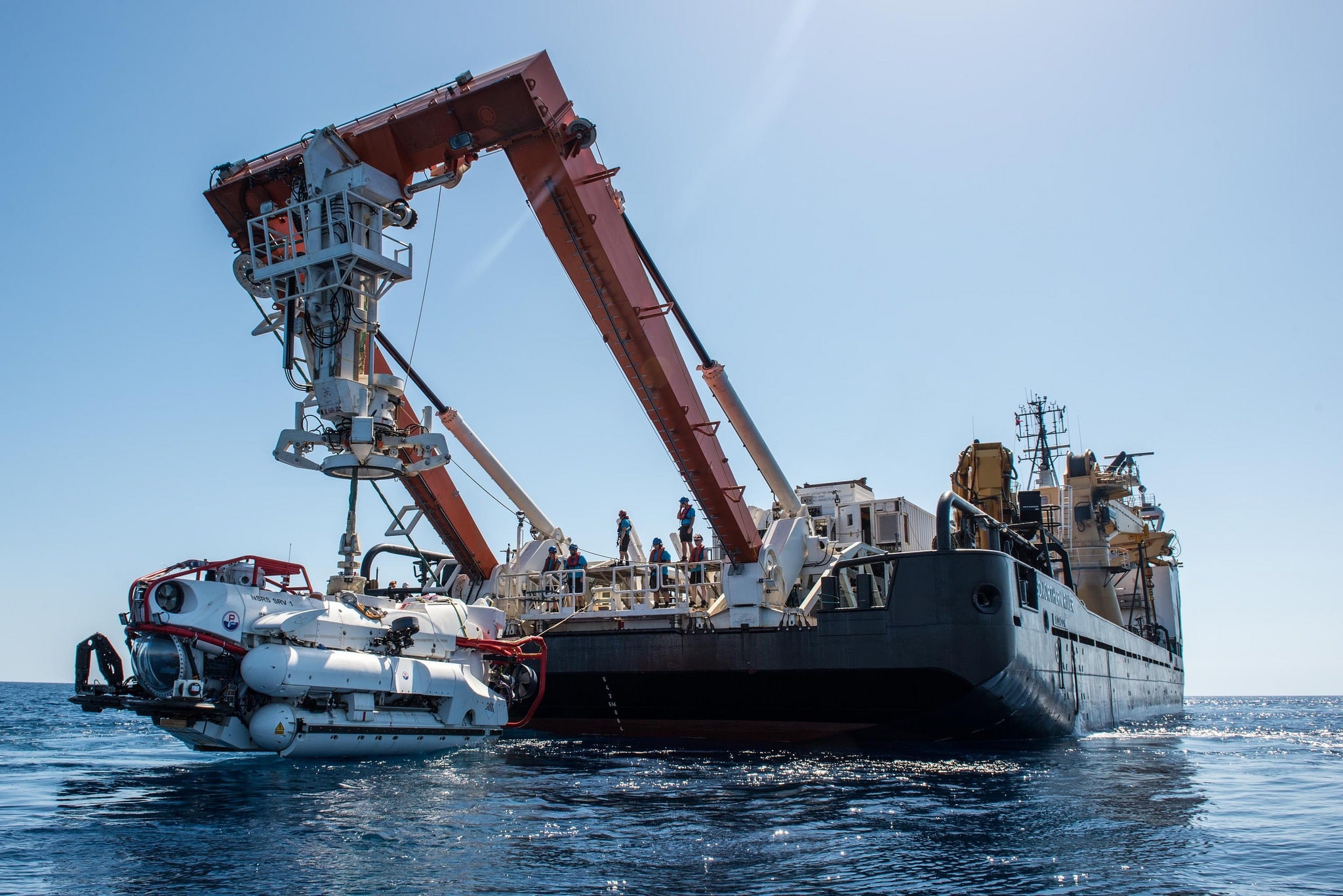 Let us be your trusted partner
Talking about specialized vessels doesn't mean you know what it takes to supply them. Because we have been solving logistic challenges for this industry for decades our experience comes from practical cases which have taught us to be agile and creative. Problem solving is our daily routine.
Teaming up with your technical crew has proved to lead to a smart collaboration of experts on tech specs and logistics and ultimately result in a successful transport. This way there is absolutely no project we can't solve no matter how complex or out-of-the-ordinary your needed equipment is.
Our years of experience has also led to many partnerships enabling us to reach all corners of the globe. When time allows it, you can choose to collect your shipment at the nearest port but with our global network of agents we are also happy to deliver right on-board of your vessel.
A short video explains the advantages of the door-to-deck services of Marinetrans and the influence this can have on your future ship spare logistics.
Client cases we are most proud of
We were tasked to manage the challenging transports from supplier quay till delivered at...
Curious about the services that we can offer to you?
From our offices and warehouse facilities in all corners of the world, our highly skilled and dedicated operations experts work 24/7 to offer you peace of mind and help your business thrive.