Safety measures for the crew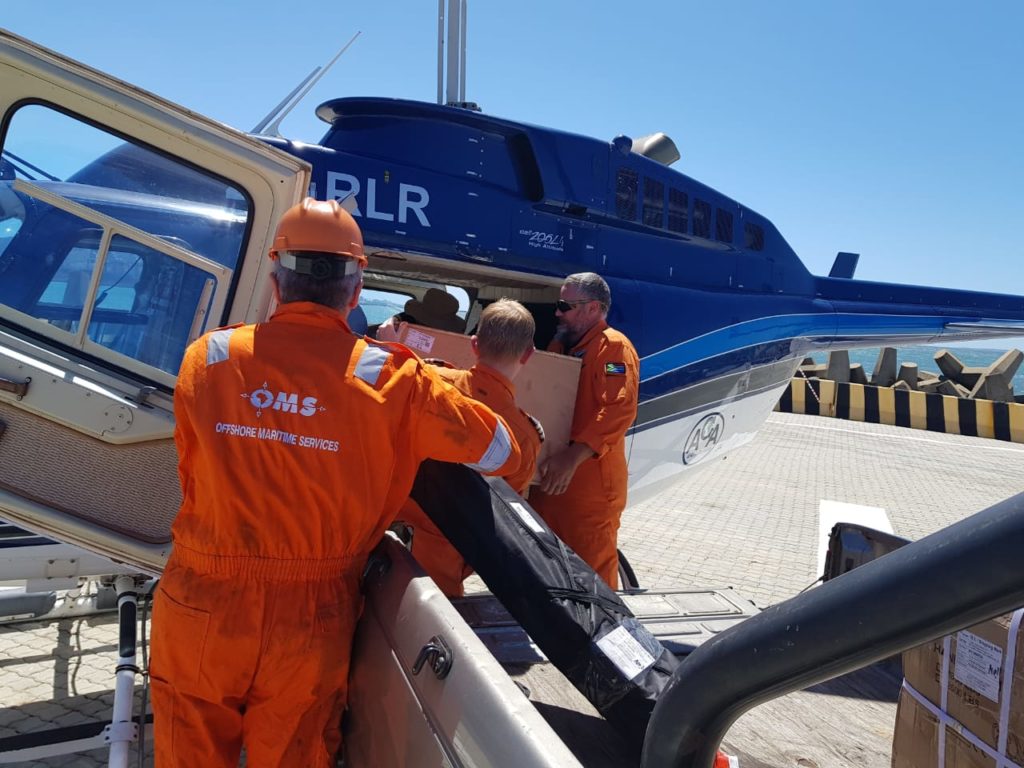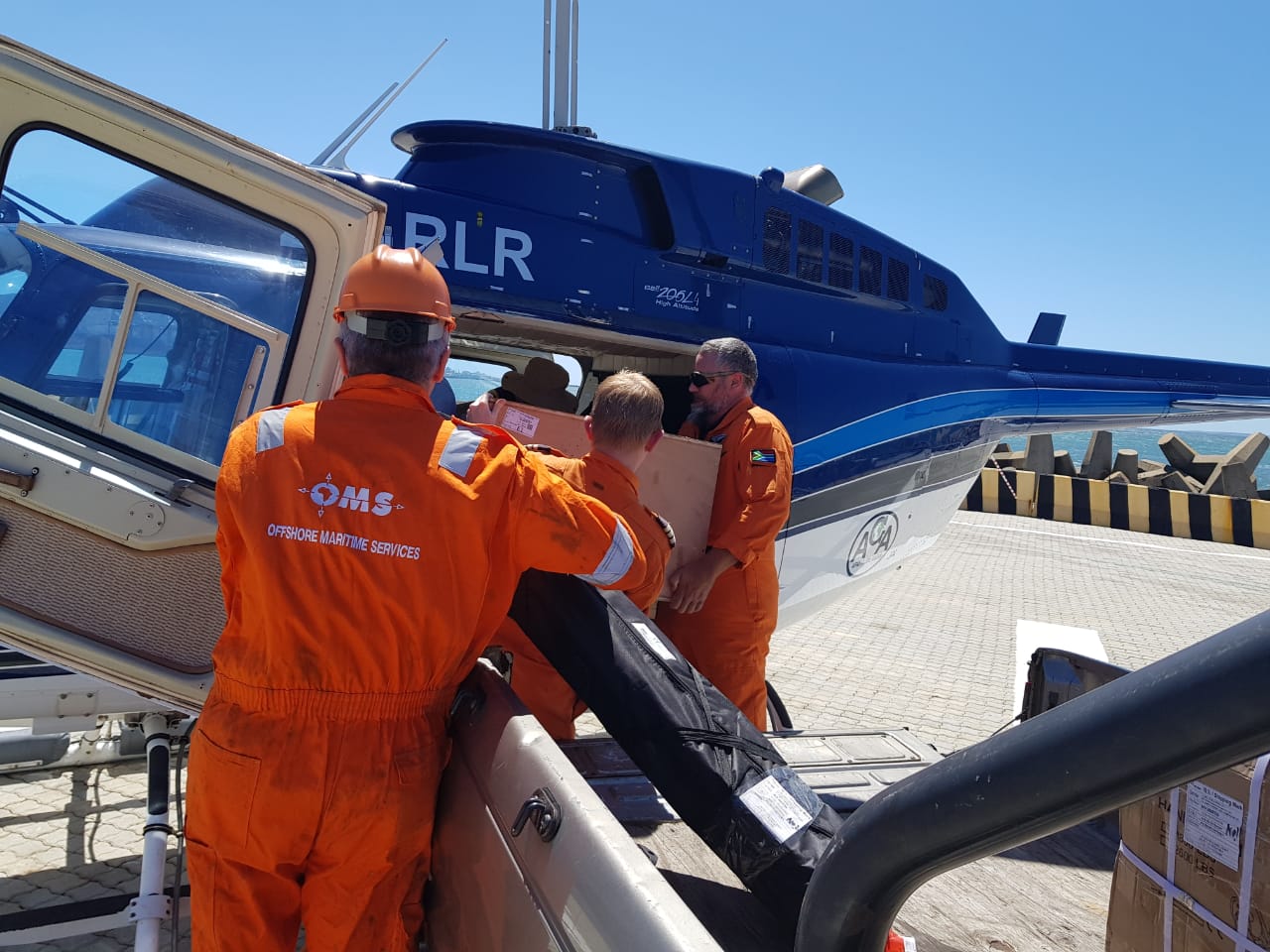 During the corona crisis, a customer ordered 50,000 face masks, 120 COVID test kits and 40 flu test kits for their crew. Given the urgency of the situation, it was important that the delivery was processed promptly and reliably. Due to the fast action of Marinetrans, all mouth masks, tests and flu-kits were distributed worldwide to all ships within 24 hours.
We were tasked to manage the challenging transports from supplier quay till delivered at shipyard of...
Our client ordered a bulk order of 50 devices + chemicals from a supplier to be...