Ukraine Crisis: Volatility in Global Airfreight Markets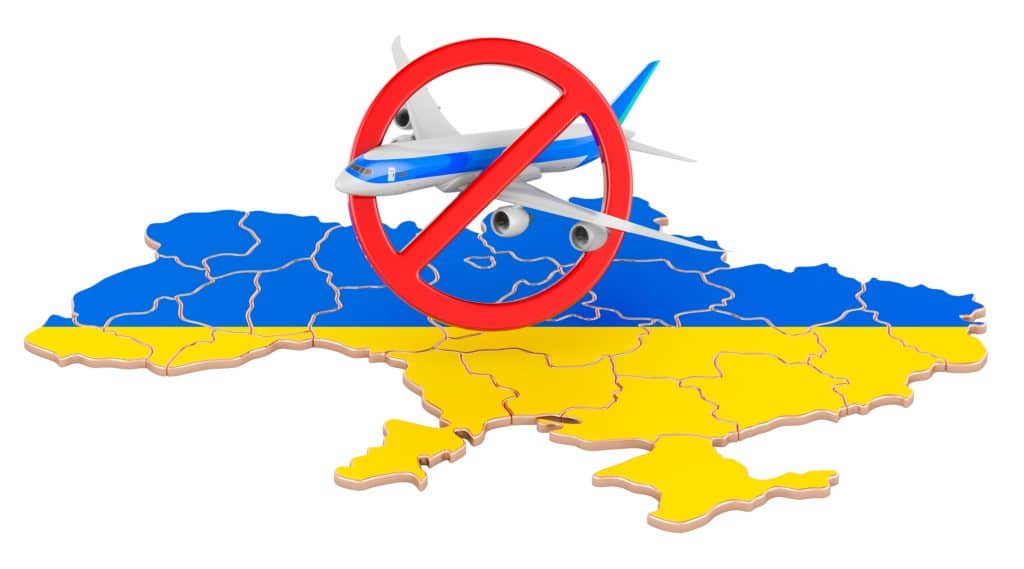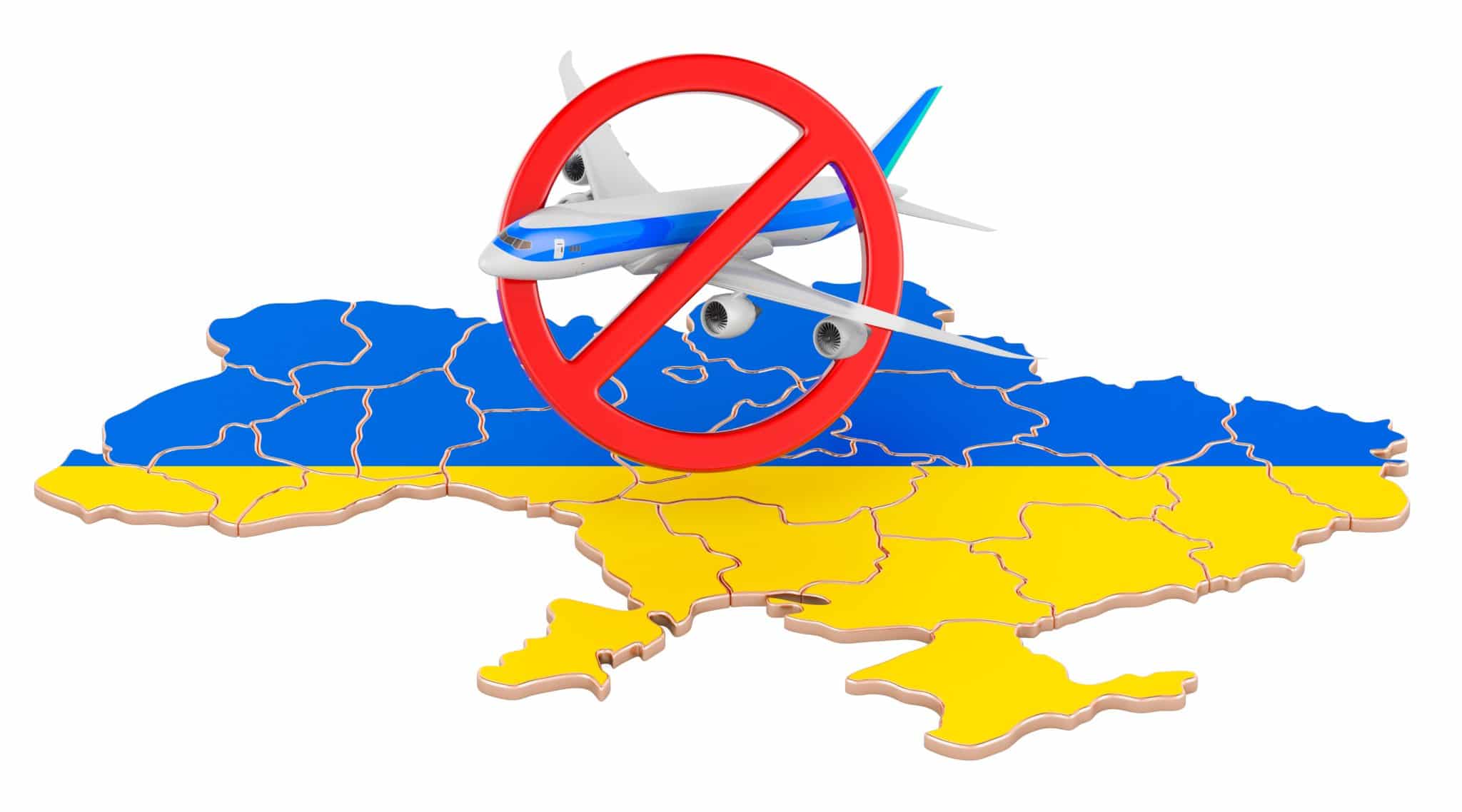 The fallout to the global aviation industry from Russia's invasion of Ukraine is leading to significant capacity constraints on many sectors. Flight cancellations and embargoes have begun and continue as we write. With the global supply of oil being impaired, longer flight distances having to be adopted to avoid flying over distressed areas, jet fuel prices have surged and air rates increasing.
Our team will continue to monitor the effects and share the same with your logistics and purchasing teams as they evolve. Please try and activate shipments early and approach your Marinetrans PIC to discuss shipment specific solutions. Please do note that the airlines are flooded with inquires and we appreciate patience as we look for alternatives.
There will be big disruptions and spikes in rates and fuel surcharges
Here is an update from key regions:
Ex JAPAN: Embargo meaning these airlines are not accepting any new bookings until further notice: Please take note below info exiting Japan as at Feb 28th.
EMBARGO: Air France/KL, Finn Air, British Airways, Lufthansa, Airbridge, Silkway Airlines, ANA All Nippon Cargo
OPERATING NORMAL – SPACE TIGHT: Japan Airlines, Swiss Air
CHINA EXPORT: Currently, many flights to Europe are cancelled or delayed. AF/ RU flights have been cancelled. CZ cancelled some flights to AMS. Space to Europe is getting tight and air-freight rate rise sharply.
KOREA EXPORT: Currently, many flights to Europe are canceled or delayed. So far, we have received the information from the airlines AF/KLM, AY, sand LH that their European service has been cancelled until further notice. Due to the sharp decrease in flights, the space on European routes may decrease sharply and air rate may rise sharply.
SINGAPORE EXPORT: Many airlines have announced forced changes to their flight schedules and routings, with exact details and impacts yet to be confirmed. Just received press release that SQ will temporarily suspends flights between Singapore and Moscow until further notice – SQ362 and SQ361.
NETHERLANDS EXPORT: Many airlines have announced forced changes to their flight schedules.
Below is an overview of what has been announced so far. We expect more changes to follow and which'll be reported as they come in.
KLM – As of last Saturday evening, flights to Korea, Japan and China have been cancelled until Thursday this week. They are currently seeking solutions in replanning their routings in order to avoid Russian airspace.
Lufthansa – As of last Saturday evening, the routes of flights to Tokyo and Chengdu have changed. They will no longer fly over the airspace of Russia for the coming period. At present, the main partners will continue to fly as per regular schedule to destinations in this region of Asia (E.g. OZ, NH, KE). However, we foresee that capacity and prices will be affected in the short term.
Airbridge (RU) – In imitation of this, please be advised that carrier Airbridge (RU) who is originated from Russia is not allowed to fly in the European airspace meaning that lots of aircrafts are grounded.
Cargolux and Silkway Airlines – already announced to raise their fuel surcharge.
We will keep you posted when there is more information on hand.
Want to know what services we can offer for you?