NOW HIRING: Sales Manager, Dubai, UAE
Due to our growth and expansion, Marinetrans Dubai is looking for a well-experienced Sales Manager.  At Marinetrans, we arrange transportation of the shipowners own spare parts for their own vessels.  It is a special and fascinating type of logistics that requires a wealth of knowledge in the maritime logistics industry.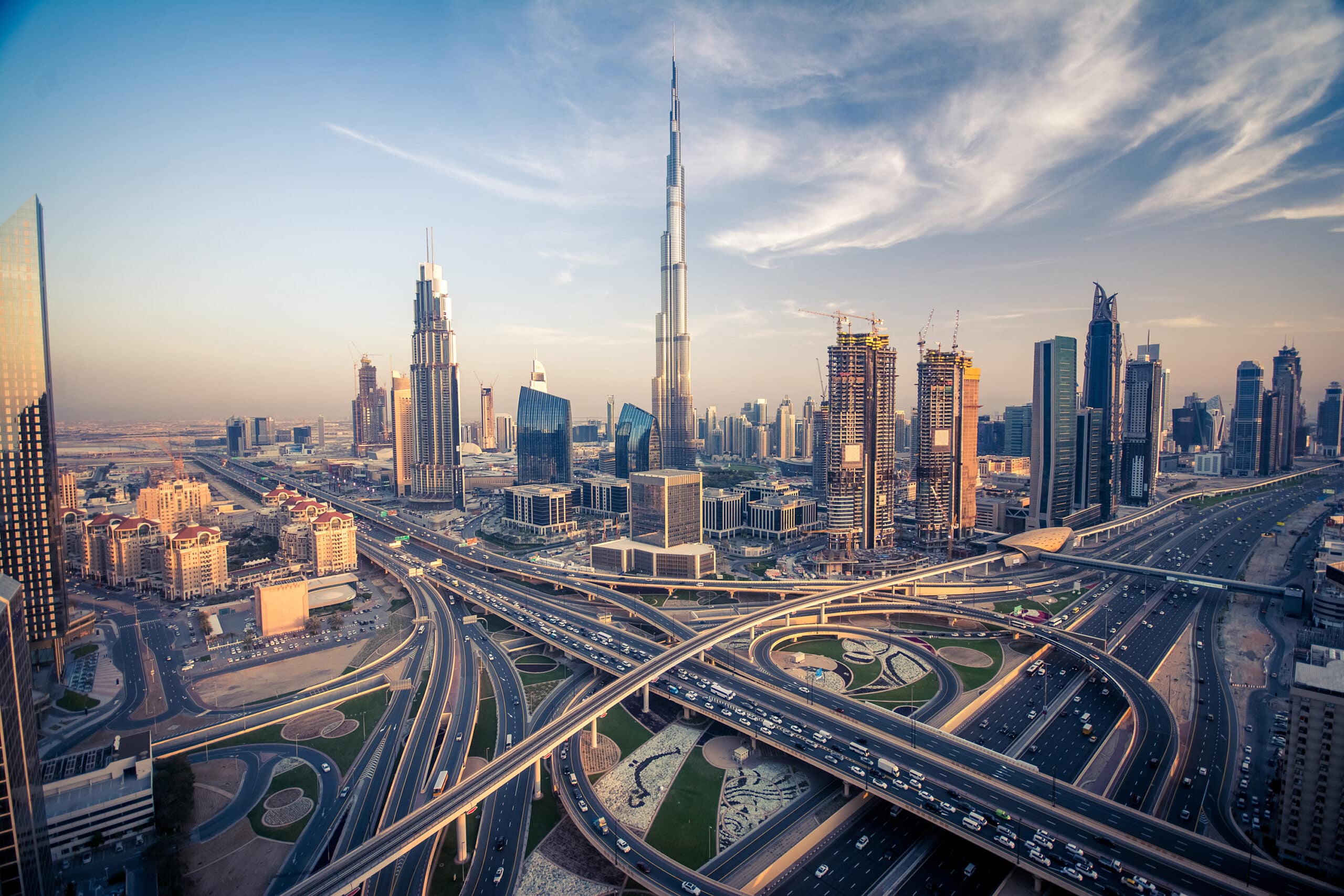 What are you going to do?
As a Sales Manager, you will be filling a key role on the way to drive Marinetran's success in the UAE and Middle East Region. Your primary responsibility will be to drive new sales in a portfolio of target accounts focusing on new clients. You will be expected to set the sales strategy with support from Business Unit leadership; to take the overall responsibility for the sales approach and nurturing the client relationships. You will drive growth by converting prospects to clients and enhancing the Marinetrans brand within this region. Your accounts will be from within one or several industries: Shipping, Oil & Gas, and Vendors; you are expected to leverage your experience and network with Marinetrans marketing support to increase sales.
• Bachelors degree is required
• 10 years of Marine Industry knowledge
• 10 years of sales experience within service branch
• Procurement knowledge from the marine industry
• Serves customers by selling and meeting customer needs.
• Services existing accounts, obtains orders, and establishes new accounts by planning and organizing a daily work schedule to call on existing or potential prospects.
• Submits orders by referring to price lists and product information
• Keeps management informed by submitting Sales activity, outcomes, and hit rate, such as weekly work plans and monthly and annual territory analyses.
• Monitors competition by gathering current marketplace information on pricing, products, new products, delivery schedules, and merchandising techniques.
• Recommends product, service, and policy changes by evaluating results and competitive developments.
• Resolves customer complaints by investigating problems, developing solutions, preparing reports, and making recommendations to management.
• Maintains professional and technical knowledge by attending educational workshops, reviewing professional publications, establishing personal networks, and participating in Industry events, conventions, and conferences.
• Provides historical records by maintaining records on customer sales.
• Contributes to team effort by accomplishing results as needed
• You must be a team player, able to plan and work alone with high level of motivation for sales results.
Sales and Representative Qualificaition & Skills:
• Customer service
• Meeting sales goals
• Closing skills
• Territory management
• Prospecting skills
• Negotiation skills and documented training of skills
• Proficient in Excel / Word
• Self-confident
• Contains Product knowledge
• Presentation skills
• Can establish client relationships
• Self-motivation for sales
• High level of written and spoken English
Marinetrans – a dedicated marine logistics service provider since 1991– offering global door to deck ship-spare deliveries, project logistics and vessel agency. Through our 22 global warehouses, eight control towers and on-board delivery solutions in more than 2,000 ports worldwide, we are supporting more than 5,000 marine vessels. 
Acquisition in response to this vacancy is not appreciated.
Does this sound like the challenge you like to take on? ​
Send your motivation letter and curriculum vitae via the 'Apply' button below.