Operations Key Account Manager, Hong Kong (closed)
Are you a dedicated professional who wants to contribute to our success and at the same time establish your career in Marine Logistics? Then we´re on the lookout for you!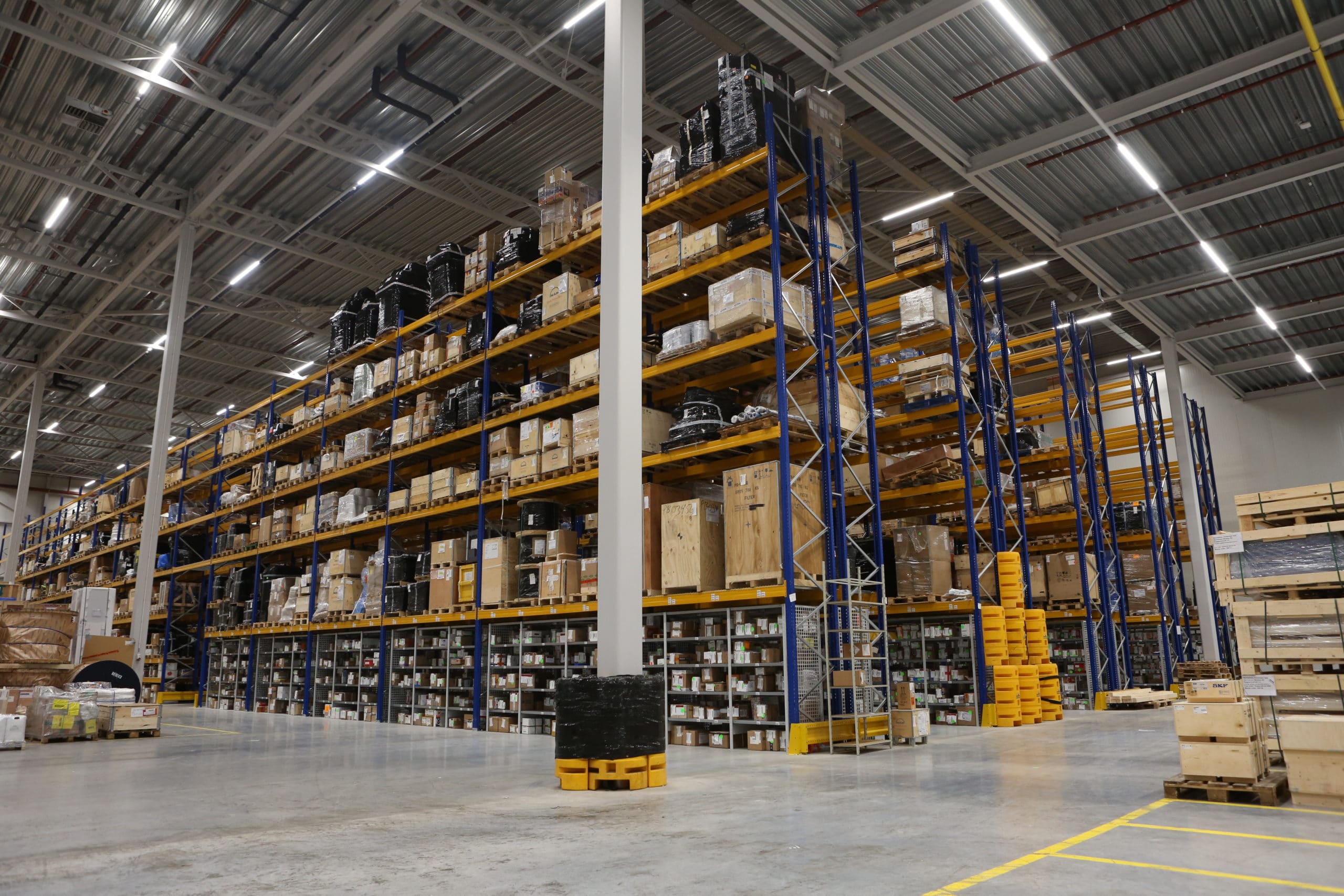 What are you going to do?
Due to rapid expansion, we are now looking for an Operational Account Manager based in Hong Kong to act as the main interface towards selected key clients, with the objective of driving operational performance, customer satisfaction and growth. You will be working alongside with our agent in Hong Kong until we grow and establish our own office.
• Establish and maintain strong client relationship to ensure customer satisfaction and business retention;
• Coordinate day to day operational requirements, including quotations;
• Increase share of wallet with assigned accounts through identifying opportunities to promote additional services and cross-selling new products;
• Establish and maintain customer tariffs, SOP's and reports;
• Proactively monitor billing process and status of account receivables;
• Conduct regular performance reviews with assigned accounts and coordinate service improvements as required.
• In-depth knowledge of global freight forwarding and marine logistics processes and business requirements;
• Strong track record in managing customer relationship and achieving business growth;
• Able to drive customer satisfaction through effective communication and stakeholder management;
• In-depth knowledge and skills in on-boarding new business, managing customer operational procedures, tariffs and reporting.
A self-sufficient position with plenty of room for growth and initiative;
A dynamic work environment with driven coworkers;
A full-time position with permanent employment;
A dynamic position with a rapidly growing organization that offers numerous career opportunities.
Marinetrans – a dedicated marine logistics service provider since 1991– offering global door to deck ship-spare deliveries, project logistics and vessel agency. Through our 22 global warehouses, eight control towers and on-board delivery solutions in more than 2,000 ports worldwide, we are supporting more than 5,000 marine vessels.
Do you identify with any of the above points and desire to join the MT team? Send your motivation letter and curriculum vitae to sales@marinetrans.com
You can also contact us at this e-mail address if you have any substantive questions about this position.
Acquisition in response to this vacancy is not appreciated.
Does this sound like the challenge you like to take on? ​
Send your motivation letter and curriculum vitae via the 'Apply' button below.