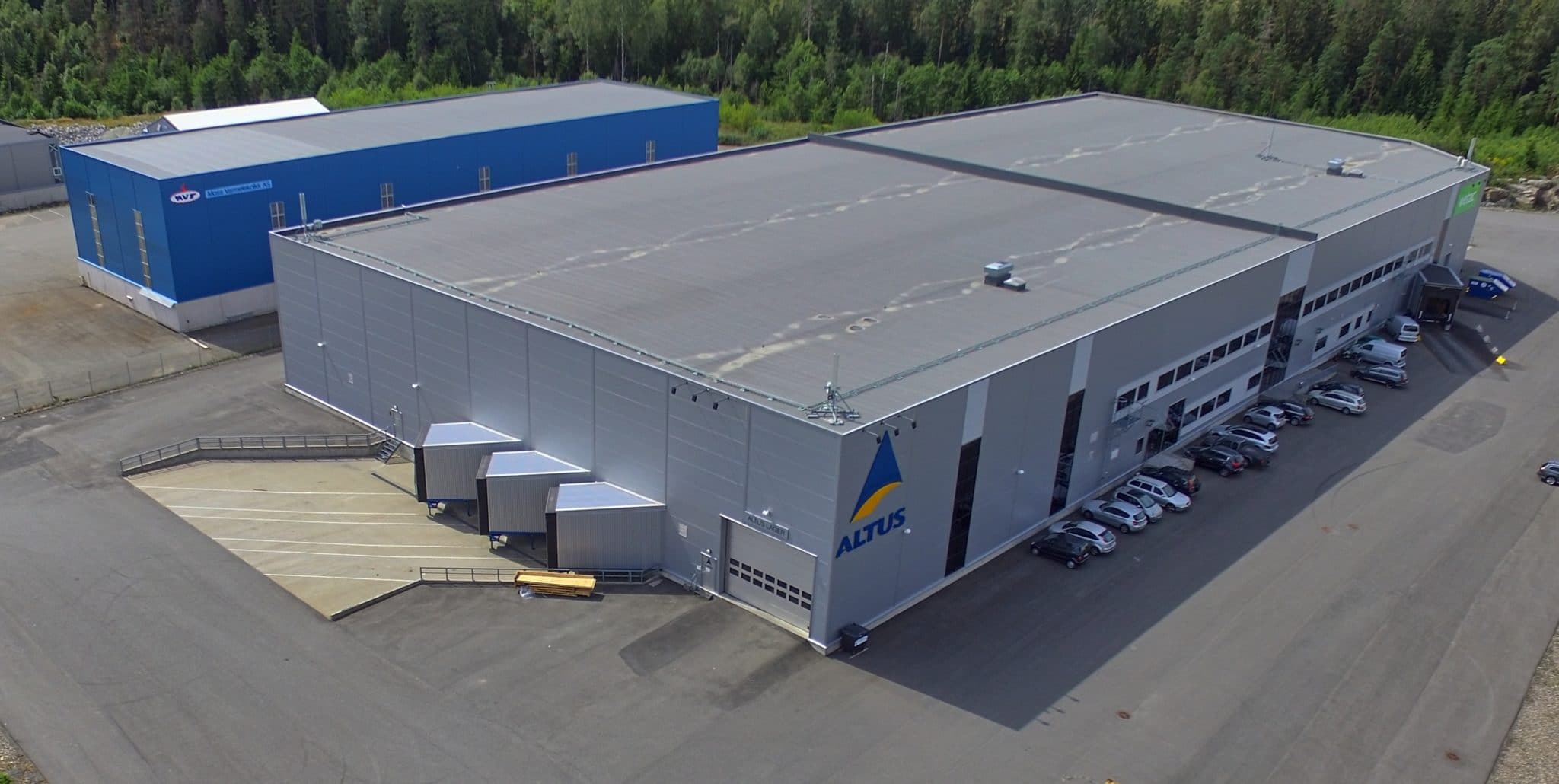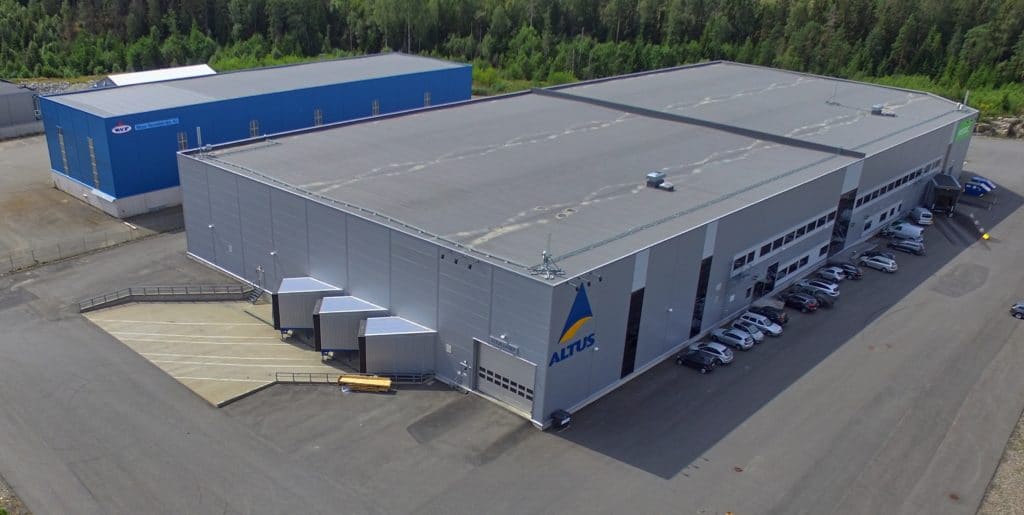 Global Transport Solutions Holding, the parent company of 4PL Marinetrans and 3PL BGL, has acquired ship spare parts and general logistics services provider Altus Norway.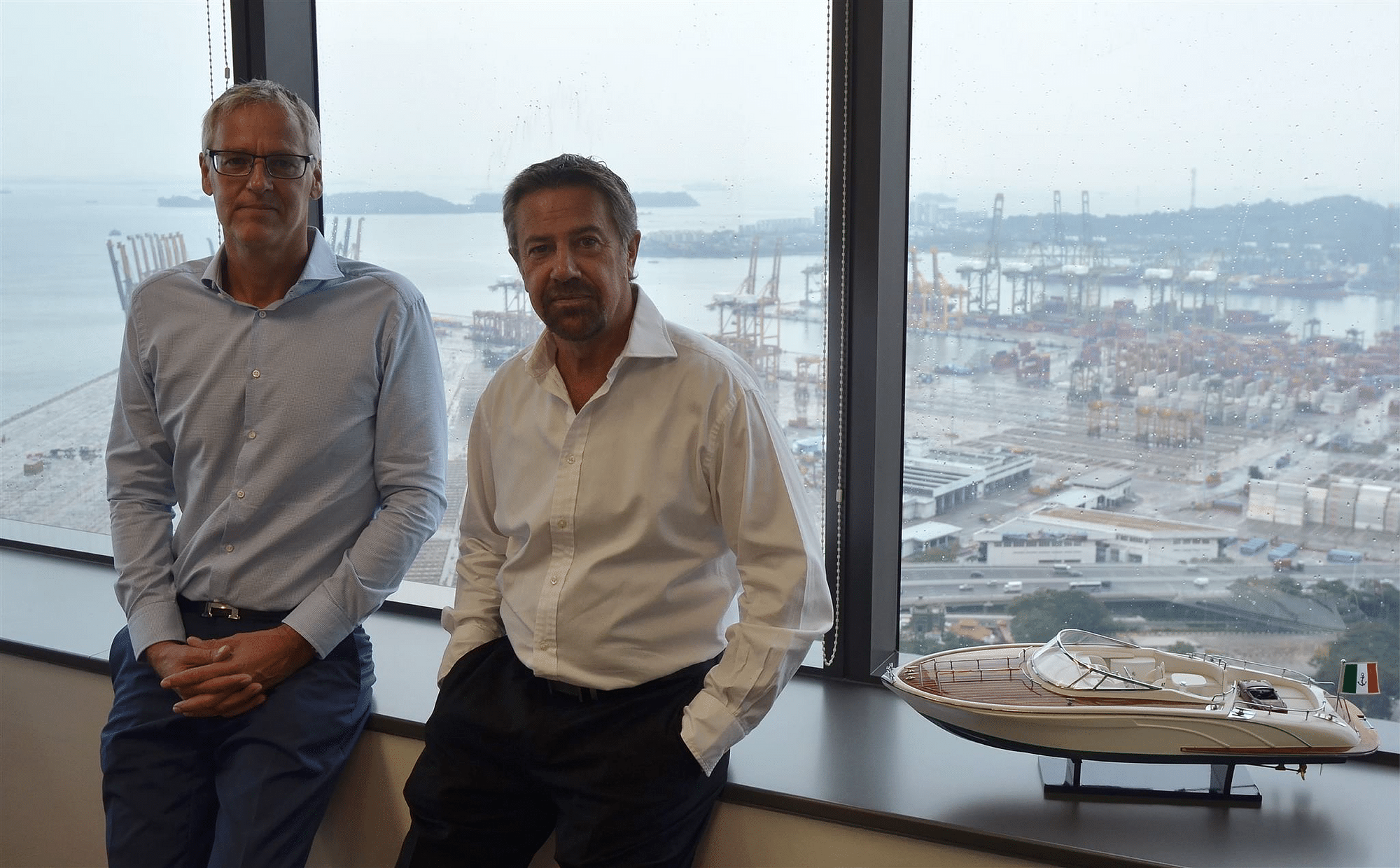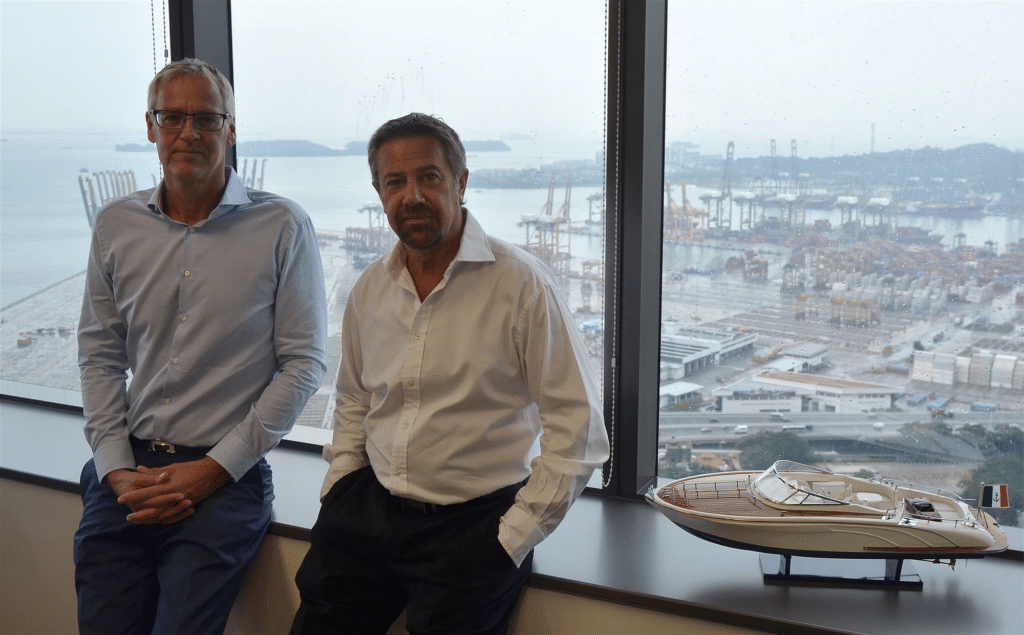 CEO, Jørgen Fausko and Global Sales Director, Steven Forsberg talk to the Norway-Asia Business Review about how the company succeeds to grow in a struggling industry.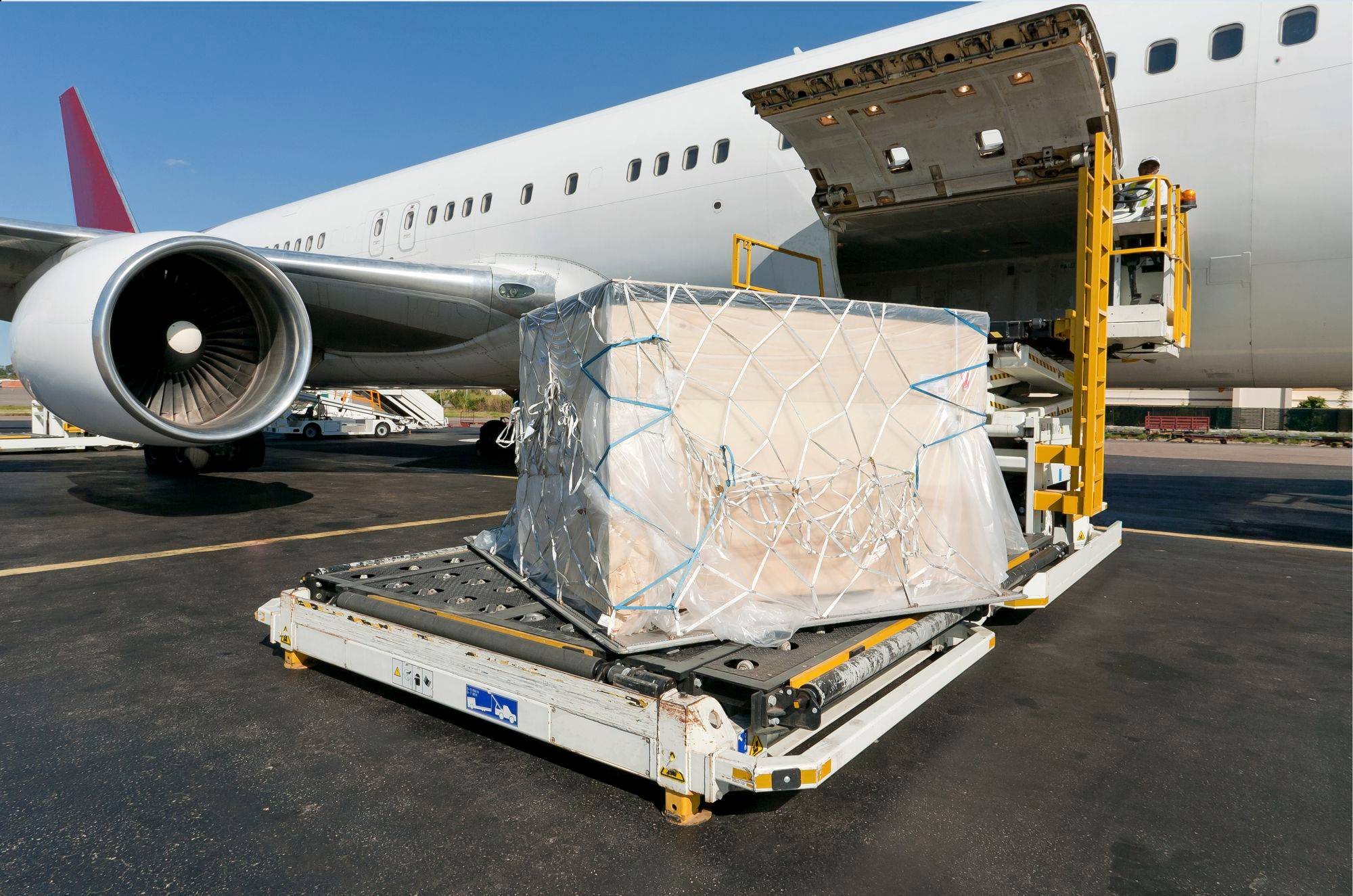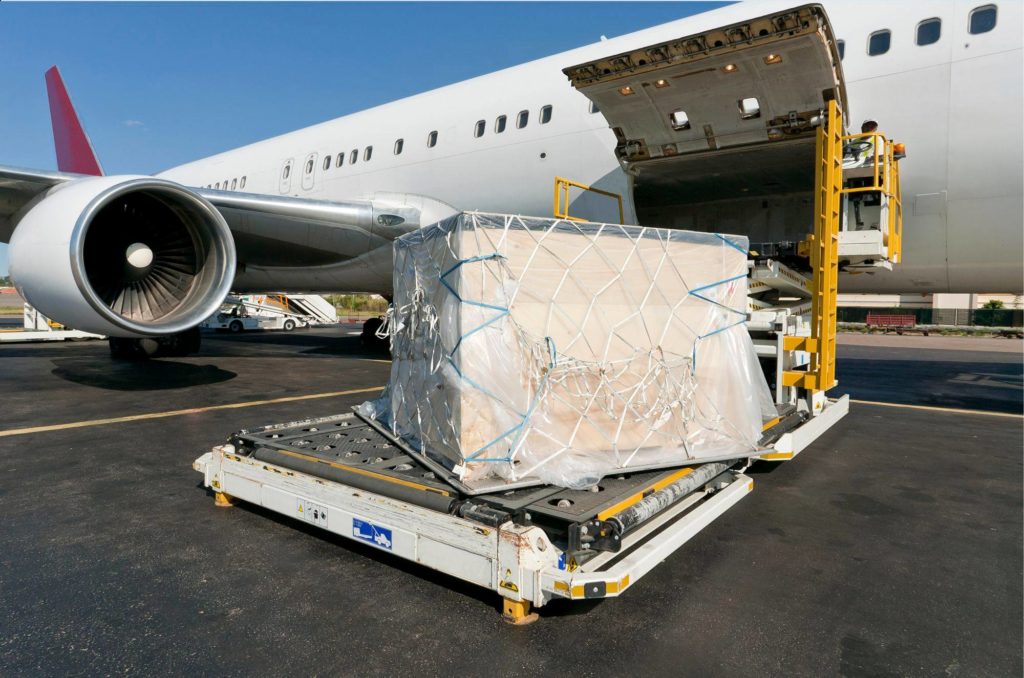 We have the pleasure to introduce a new service for Marinetrans in the USA. We can now arrange DAV (Direct Airport to Vessel) at any airport in the USA – 24/7 365. We have our Custodial bond (Also called a truckers bond) that we can use nationwide.