Supporting hydrogen propulsion and foiling technologies development to reduce emissions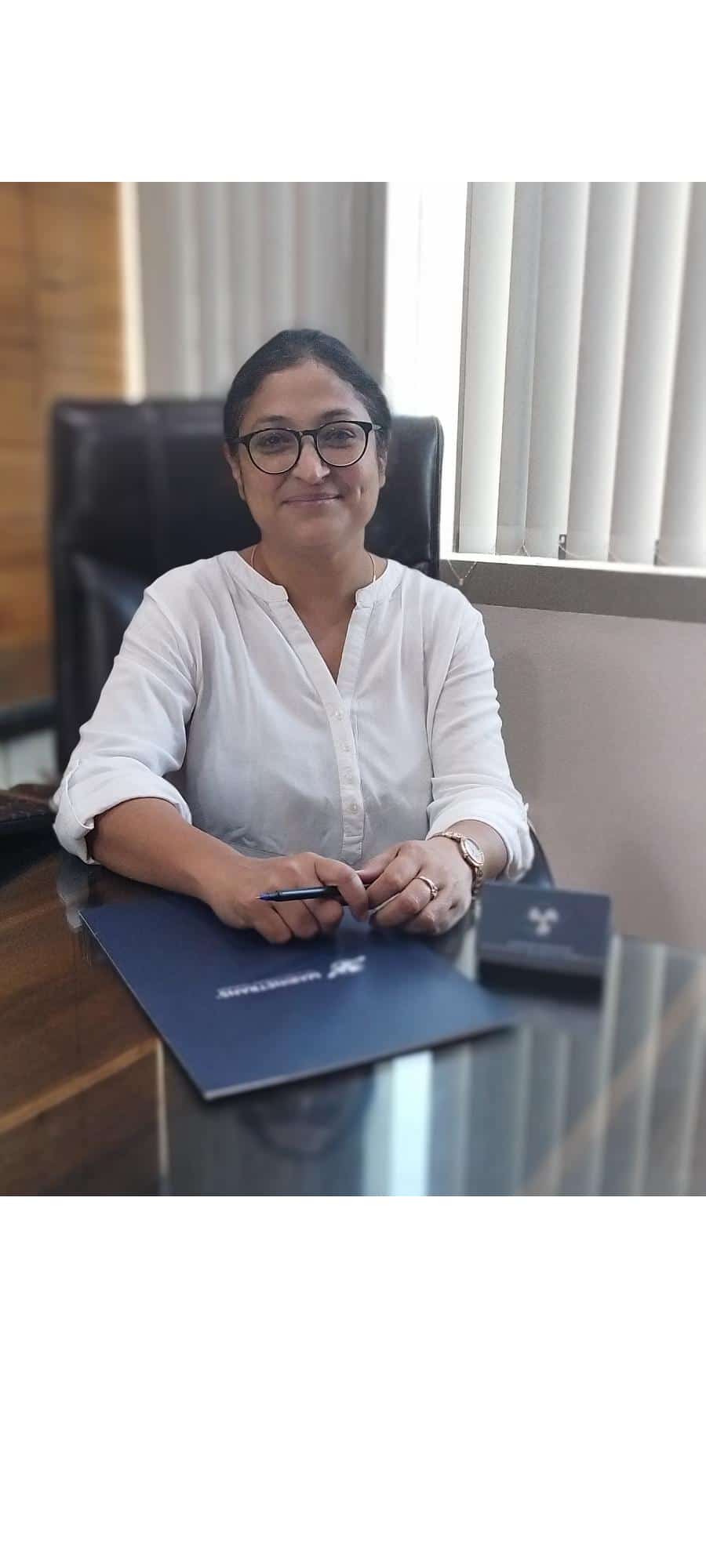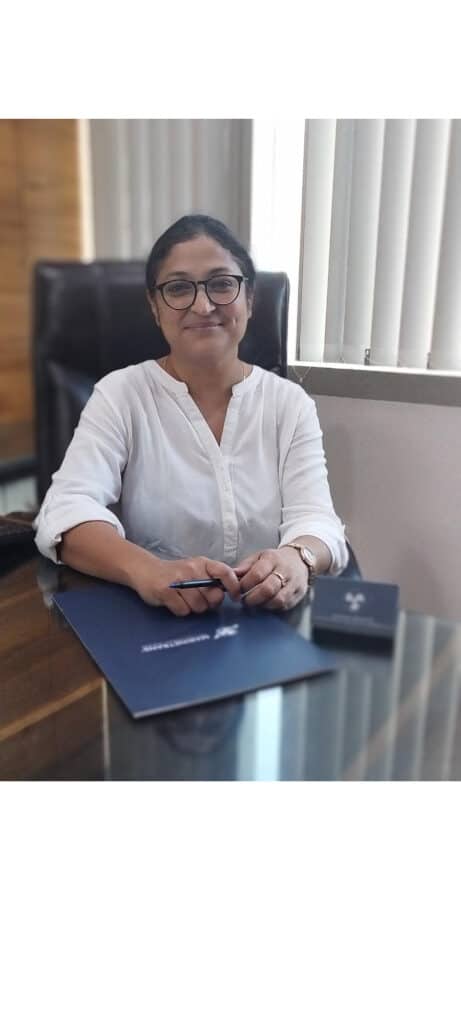 Efficient management of the 'first mile' takes out a lot of the stress and even part of the cost. Marinetrans' First Mile Logistics activities ensure just that. With a dedicated team operating around the globe their job is to ensure clients of an efficient, transparent and reliable logistics process from the outset.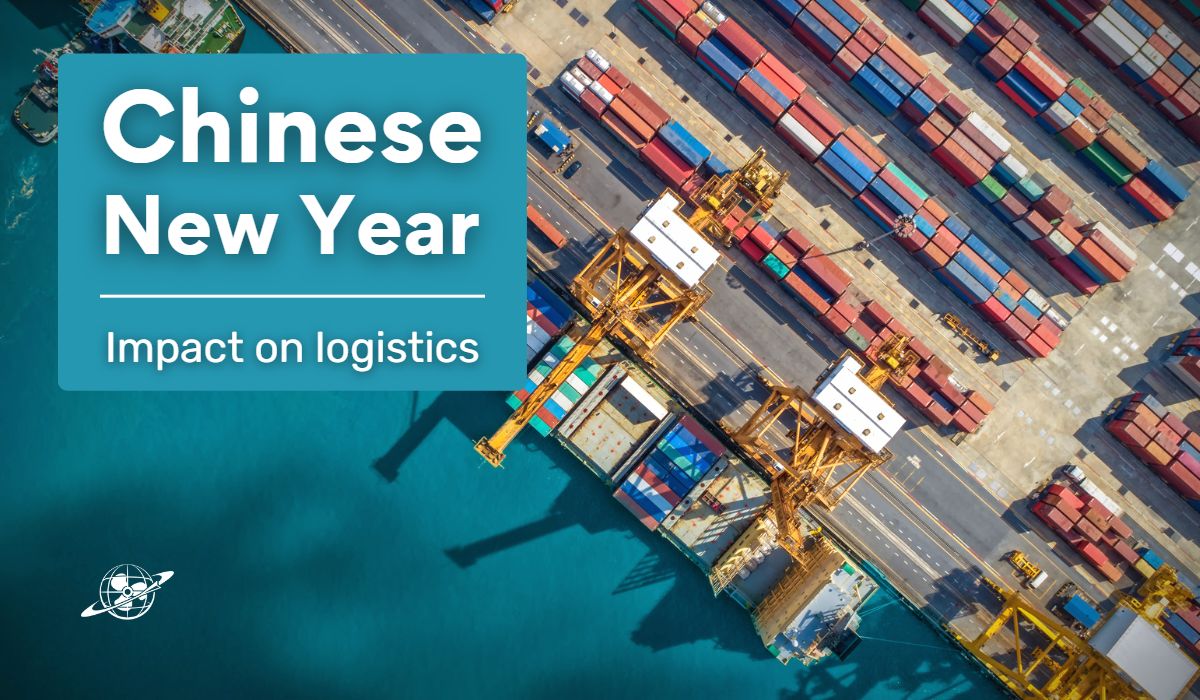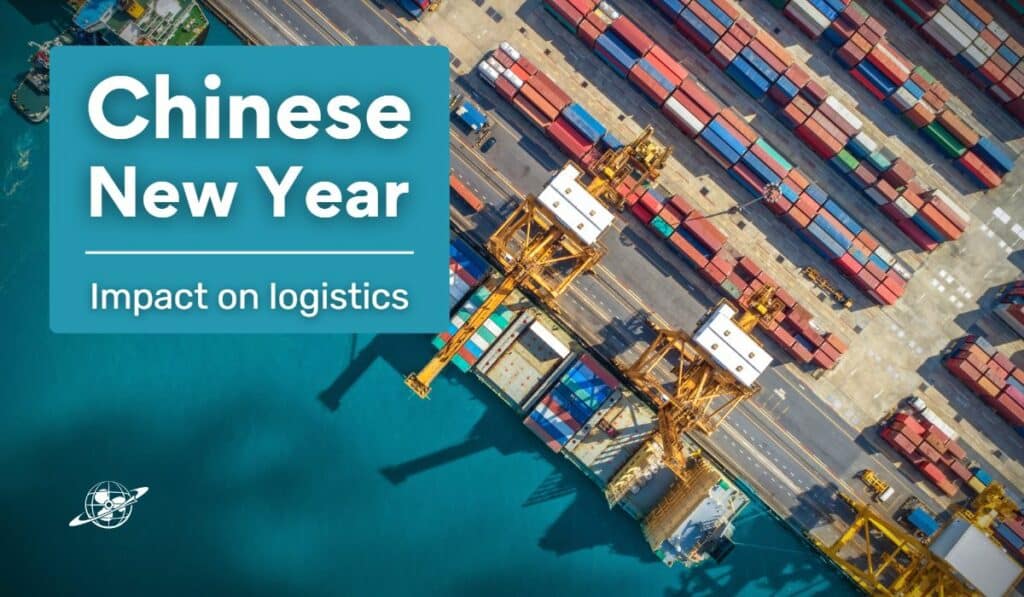 We are proud to announce that we are opening a new office in Shanghai, China, marking yet another important milestone in the continuous international expansion of our group.