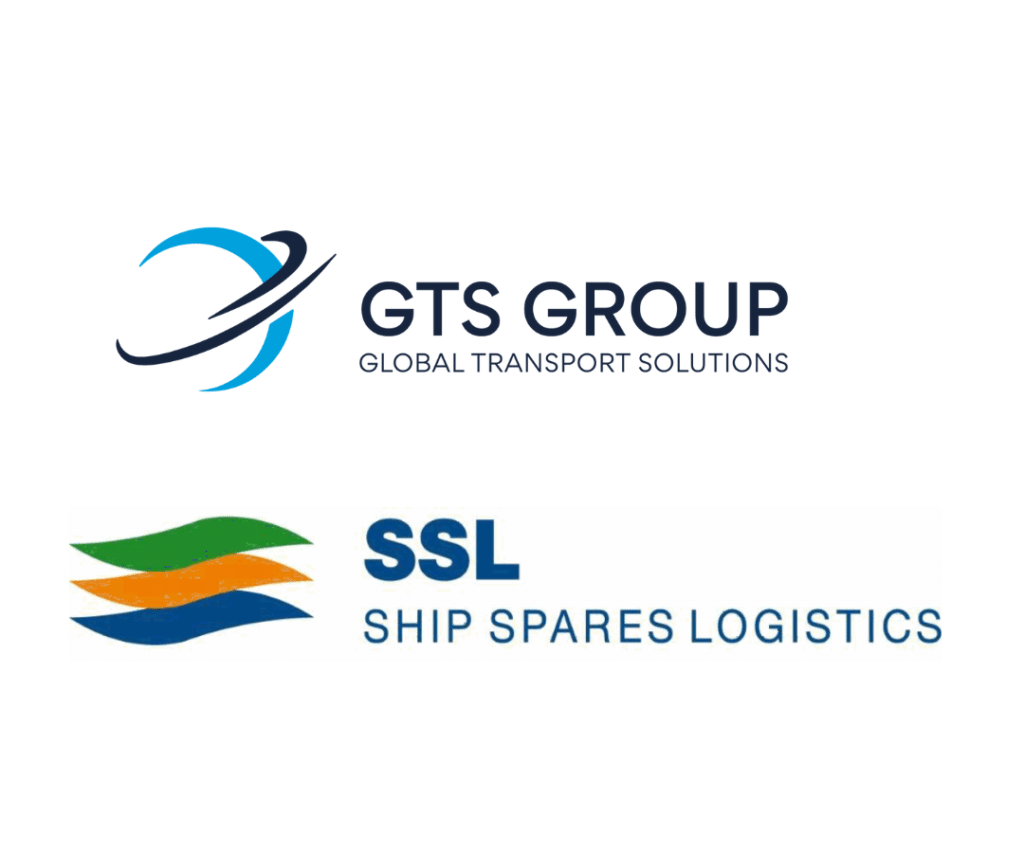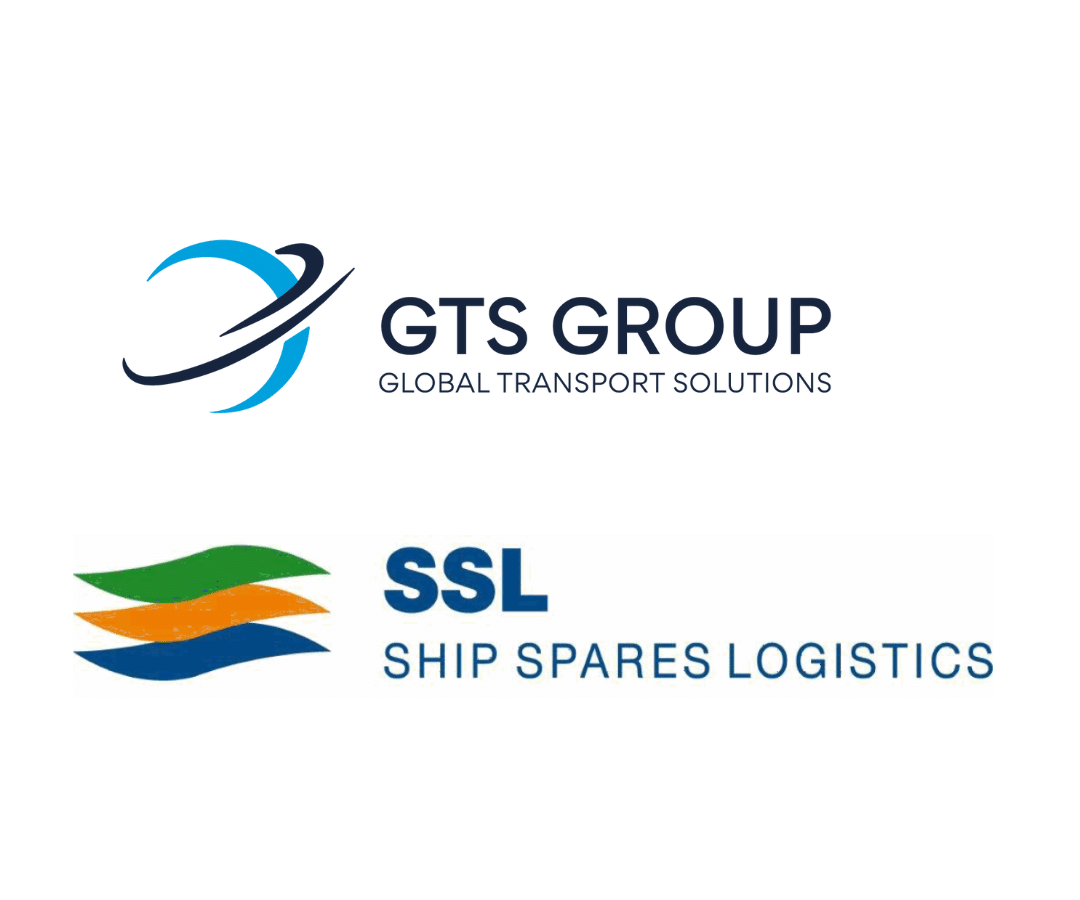 GTS, a logistics service provider specialized in supply chain solutions for the maritime industry (through the brand Marinetrans), has acquired SSL (formerly part of Burando Maritime Services), a marine logistics specialist providing barge deliveries, warehouse consolidation and freight forwarding services. The combination of the two companies will elevate service offerings in marine spare parts logistics, creating a synergy that leverages the combined strengths, culture, and international network of both companies.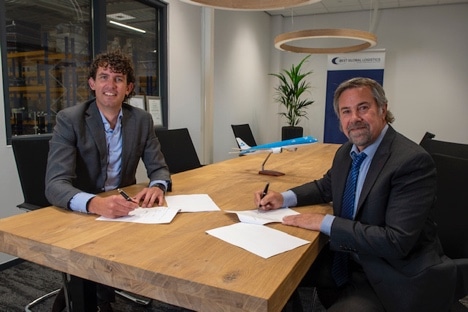 에어 프랑스 KLM Martinair Cargo와 Marinetrans가 협력하여 기부속품 보급물류의 글로벌 포워딩 분야에서 최초로 저탄소 항공 화물 노선을 시작했습니다.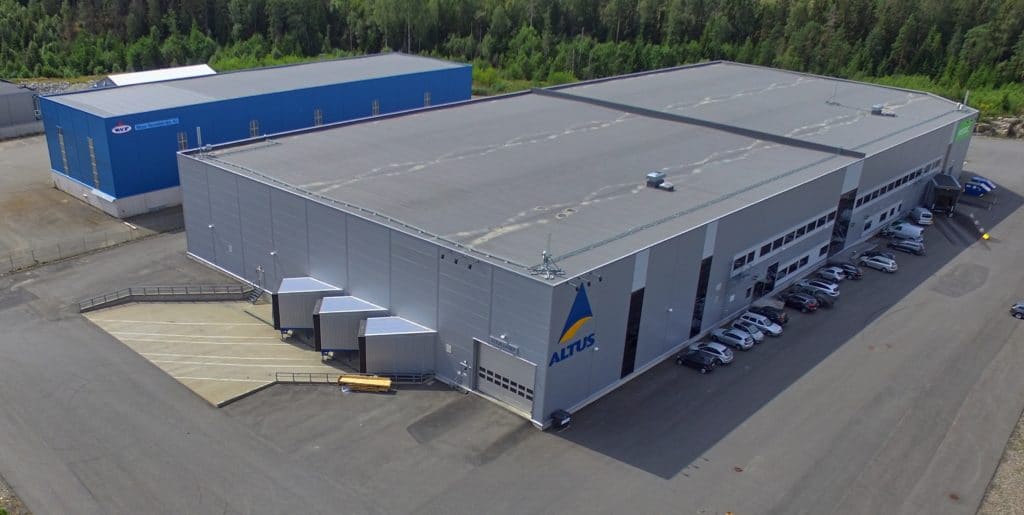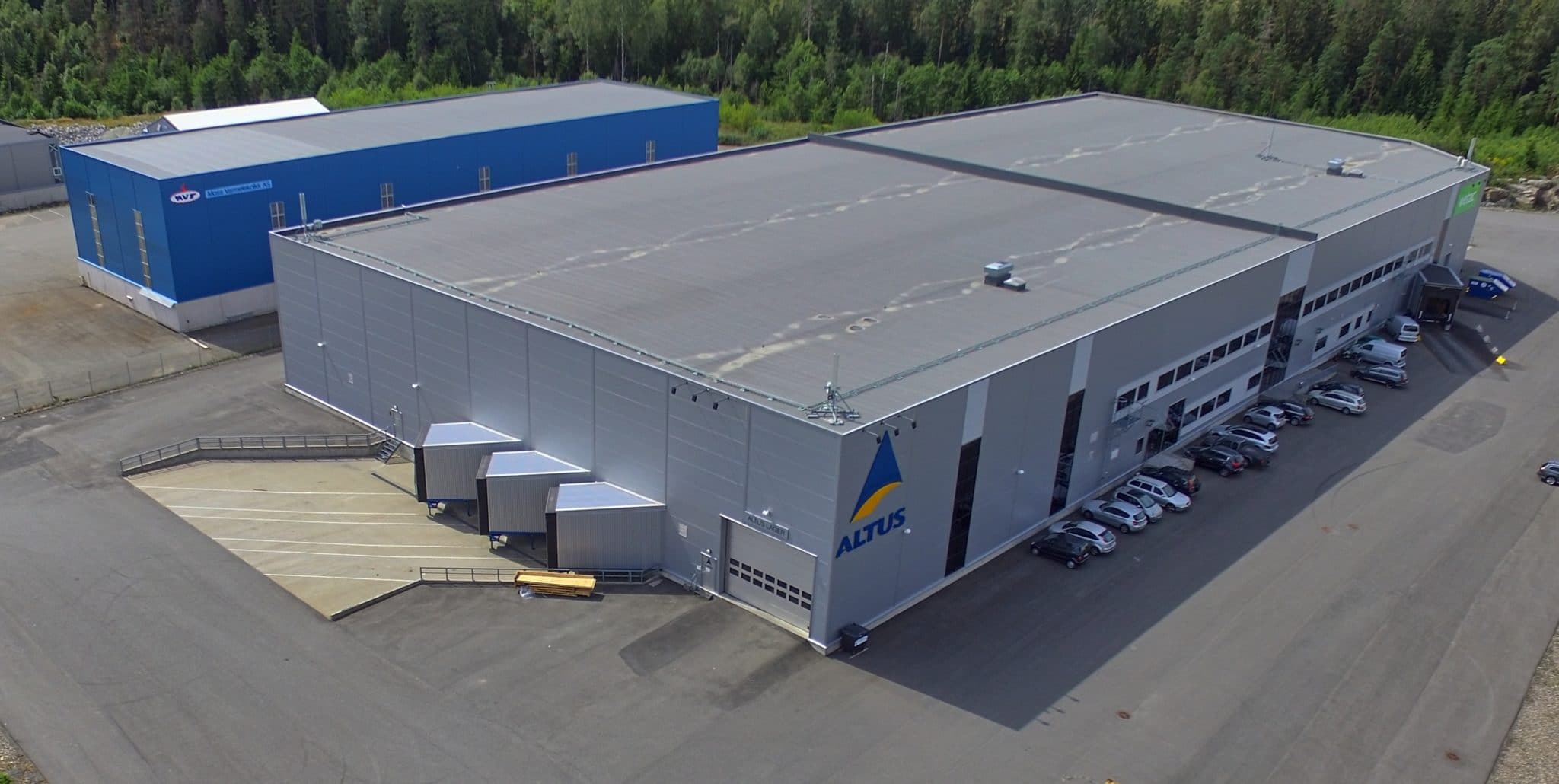 4PL Marinetrans 및 3PL BGL의 모회사 인 Global Transport Solutions Holding은 선박 부품 및 일반 물류 서비스 제공 업체 인 Altus Norway를 인수했습니다.