Direct Airport to Vessel in all USA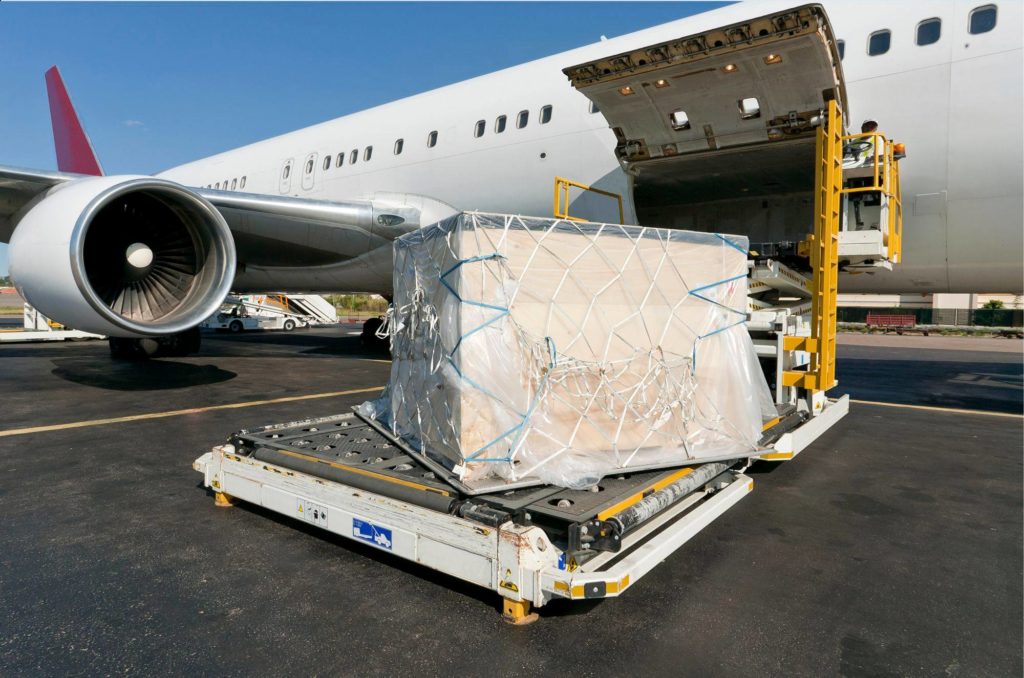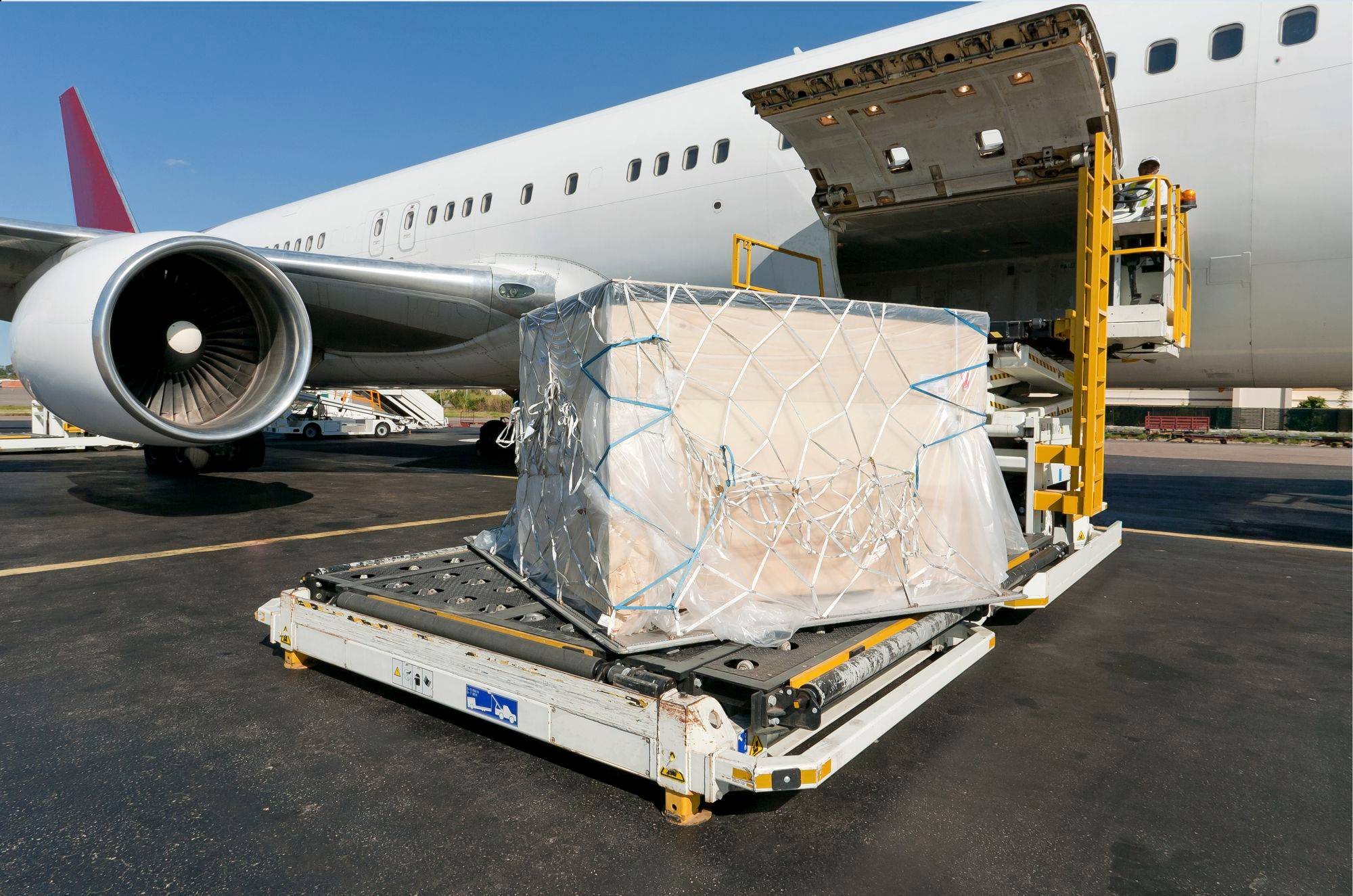 We have the pleasure to introduce a new service for Marinetrans in the USA.
We can now arrange DAV (Direct Airport to Vessel) at any airport in the USA – 24/7 365
We have our Custodial bond (Also called a truckers bond) that we can use nationwide.
All shipments where you do not need warehouse from one of our 3rd party agents, we can now handle directly and internally via Marine Trans USA.
Any shipments that you send and we can then collect directly from airport and go to the vessels. We have truckers nation wide with all needed permits like TWIC cards and terminal access passes etc. Usually you will have 2 free days with the airlines before any storage applies. Even storage 1-2 days with airlines might still be cost savings compared to using 3rd party agent. All customs entries would still be bonded, but we can also arrange duty entries nationwide.
All costs involved would be:
Airline Terminal Fee
Customs Entry
Handling
Delivery
Savings:
Airport Transfers
Warehouse fees from 3rd party agents
Registration like in&out fee's
Avoiding 3rd party Customs Broker's like many of the agents use.
Check fee's (outlays)
No document transfer fee's

Please feel free to ask any questions and we will be happy to advise all needed information: sales@marinetrans.com
Want to know what services we can offer for you?