Shipping Consultant, Houston TX – USA (closed)
Due to our growth and expansion, Marinetrans Houston is looking for a well experienced Logistics Consultant / Freight Coordinator. "Shipspares in transit", does not mean shipping of general spares. We arrange transportation of the shipowners own spare parts for their own vessels, oil tankers, chemical tankers etc. It is a special and fascinating type of logistics.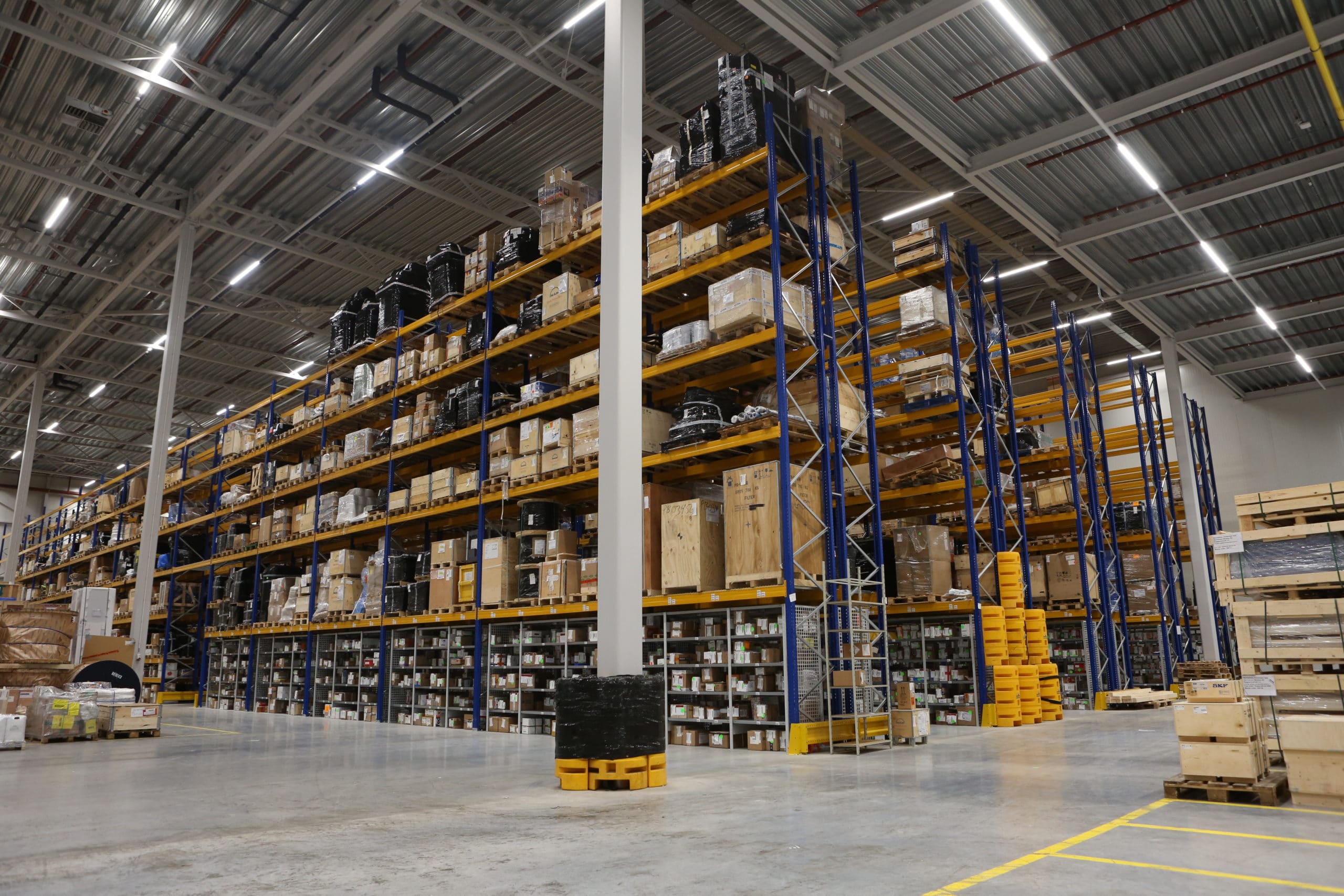 What are you going to do?
A big part of the duties as a Senior shipping consultant is managing the delivery of spares to the vessels, coordinating with Operations Manager & our Warehouse Team. Therefore, we are looking for someone who is able to work in teams with high pace & high volume of shipments. We are a US Customs bonded warehouse and experience on how this process works would be preferred.
• To update customers on shipments status and addressing customers enquiries on shipment movement and arrangements;
• Liaise with customers to obtain necessary information for shipping documentation generation;
• Enter shipment data in freight management software system;
• Coordinate closely with other vendors/shipping lines/trucking companies/ships agents/overseas forwarding agents to ensure smooth arrival and delivery of customer's shipments;
• Provide necessary support to the Freight Logistics Department (OPS) to assist in addressing customer's enquiries and preparing quotations (where necessary) to prepare shipping documents.
• Bachelors degree in Logistics is preferred
• Required to have minimum of 2 years' experience with logistics coordination of ship spares in transit.
• Proficient computer skills and experience with Apple Mac, Microsoft office, and Email.
A self-sufficient position with plenty of room for growth and initiative;
A dynamic work environment with driven coworkers;
A full-time position with permanent employment;
A dynamic position with a rapidly growing organization that offers numerous career opportunities;
Salary between 40,000 – 50,000 USD
Benefits which include: 401(k), 401(k) matching, Dental insurance, Employee assistance program, Flexible spending account, Health insurance, Life insurance, Paid time off, Parental leave, and Vision insurance
Please note that due to Covid, this job is temporarily offsite half of the week, with the other half in the office.
Marinetrans – a dedicated marine logistics service provider since 1991– offering global door to deck ship-spare deliveries, project logistics and vessel agency. Through our 22 global warehouses, eight control towers and on-board delivery solutions in more than 2,000 ports worldwide, we are supporting more than 5,000 marine vessels. Our Houston office has been established for 15 years, earning us the title of a trusted partner in maritime logistics. Marinetrans Houston offers a variety of unique services such as custom bonded warehousing, giving us a competitive edge. As we continue to expand, we are always on the looking for more people to join the Marinetrans family.
Do you identify with any of the above points and desire to join the MT team? Send your motivation letter and curriculum vitae to sales@marinetrans.com
You can also contact us at this e-mail address if you have any substantive questions about this position.
Acquisition in response to this vacancy is not appreciated.
Does this sound like the challenge you like to take on? ​
Send your motivation letter and curriculum vitae via the 'Apply' button below.